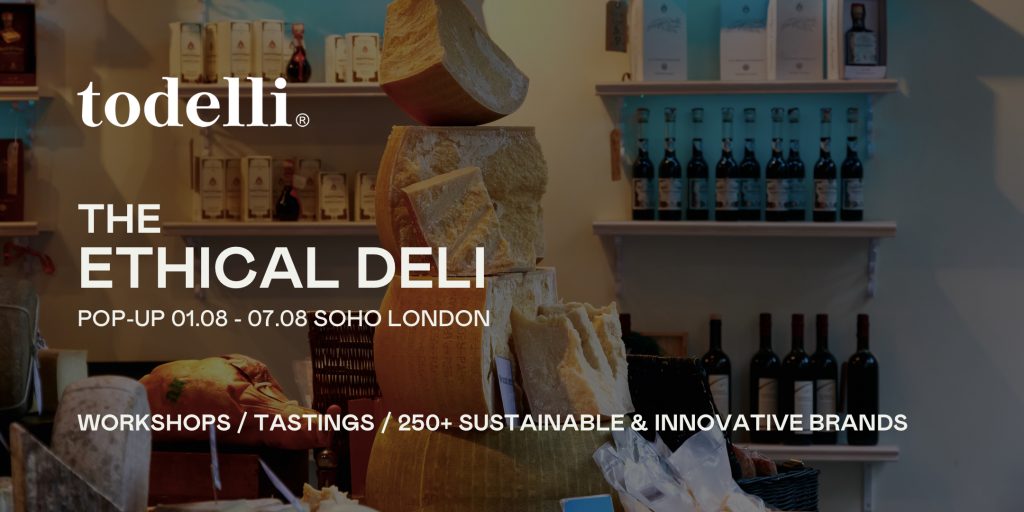 This summer, Todelli will be setting up shop for a week in London! Running from 1-7 August, our ethical pop-up deli in Soho will showcase a handpicked collection of the 250+ sustainable brands that are available on our online store.
Join us for a series of delicious tastings and workshops all in the heart of London.
You are invited to sample some of the most innovative, ethical, and sustainable food & drink brands at work right now: we will be running free tasting sessions for different suppliers each day. You will also be able to meet the makers behind the products, get to know their stories, and discover new favourites.
Book your preferred tasting here.

Find us at:
41 Great Windmill St.
London W1D 7ND
It's exactly next door to a lovely restaurant and bar called Sophie's.
Brands
All the brands who will be at the shop care about the environment, farming practices and the fight against food waste.
To name just a few: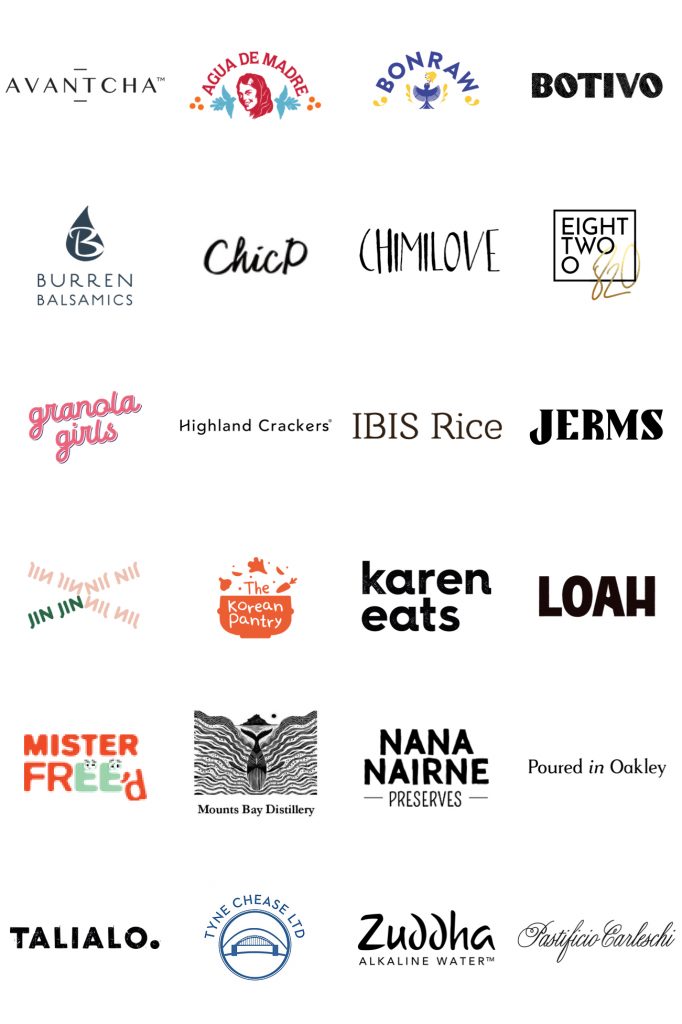 Our calendar is now published on Eventbrite so you can book your free tasting session in advance. We can't wait to see you!