Bonraw Foods
Verified
Our story
WE ARE BONRAW. A team of health-savvy foodies and maestro's in all things sweet. We want to make it easy for you to switch up your own diet naturally with minimum effort and zero compromise. We'd love to give you a taste.

We've made it easy and delicious to reduce your calorie intake, reduce GI, and look after your teeth (yes teeth!) to name a few, with a plant-based range of natural sugars.

Sourced from around the world, Bonraw is 100% natural and good for the planet - meaning there's no nasty inclusions and where possible we deliver the sugars completely raw and unrefined.

We've mad...
Read more
Buyers that trust Bonraw Foods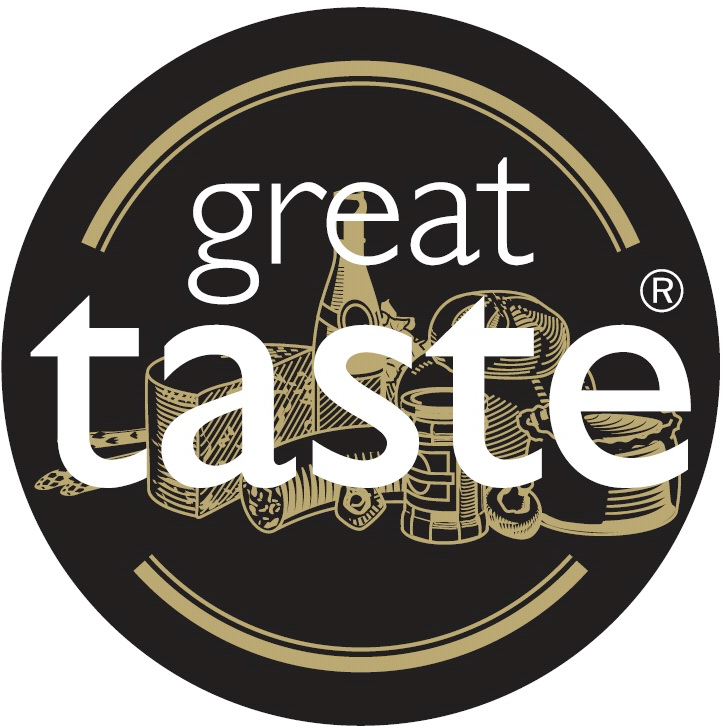 Great Taste Award
ORGANIC certification
Soil Association, Organic Certification UK
About Us
Hi I'm Joe, COO at Bonraw Foods. Our team has only one moto:
Nature provides us with 100% natural sugars, with nothing needed to be added, which is Earth Friendly & Sustainable, its Sugar as it should be. It's Sweet, as Nature intended it's Bonraw.
Prices exclude VAT