Burren Balsamics
Verified
Our story
Burren Balsamics was founded in 2014 with the aim of producing top quality vinegars fusing local flavours with superior quality Balsamic Vinegar of Modena to create a delicious range of affordable condiments. Over a cup of coffee, we decided to produce a range of fruit-infused black Balsamics.

Our products were so well received when we started in 2014 that we also worked on infusing white balsamic vinegars – or white condiment. Our experiment became real and we now have five more flavour combinations of white Italian condiment to add to our range of ten fruit-infused black balsamic vinega...
Read more
Certificates and awards
SALSA - Safe and Local Supplier Approval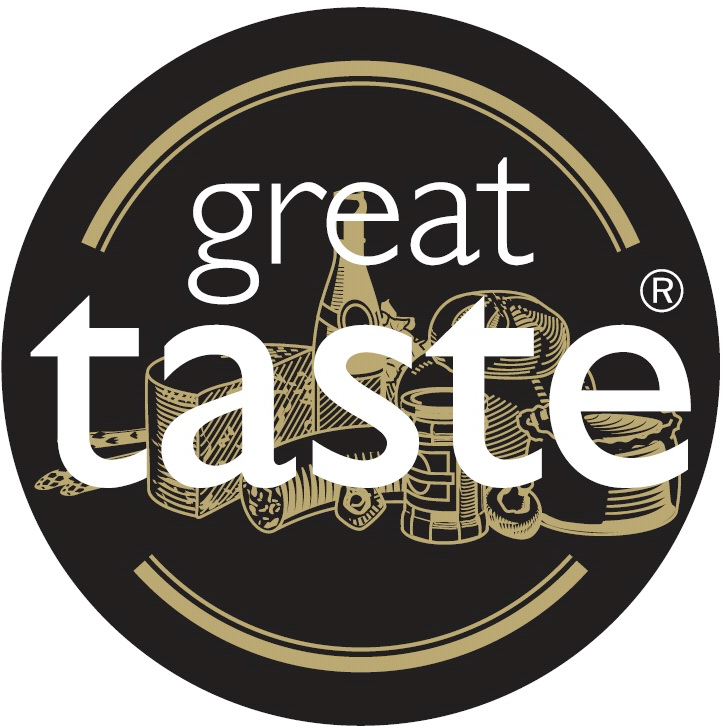 Great Taste Award
About Us
Burren Balsamics produce a range of Artisan infused Balsamic Vinegars and White Italian Condiments. These products are an essential for any store cupboard. Our vinegars work in savoury or sweet dishes: drizzled over cheese, added to marinades and casseroles, or as the twist to ice-creams - always adding depth and flavour.
Prices exclude VAT