The Yorkshire Pasta Company
Verified
Our story
In 2019, we travelled around Italy learning from the Italian artisans how to make pasta traditionally and authentically. Our pasta is nothing like what you would find on the supermarket shelves.

Made in 2 days not 2 hours

Mass manufactured pasta takes two hours to make, arriving as flour and leaving in a plastic bag. Ours takes two days.

We dry our pasta slowly overnight, at low temperatures, allowing the dough to gently mature and develop flavour.

Bronze Drawn
Large factories create shapes using teflon plastic; we use traditional bronze metal dies. They are heavy, expensive and a...
Read more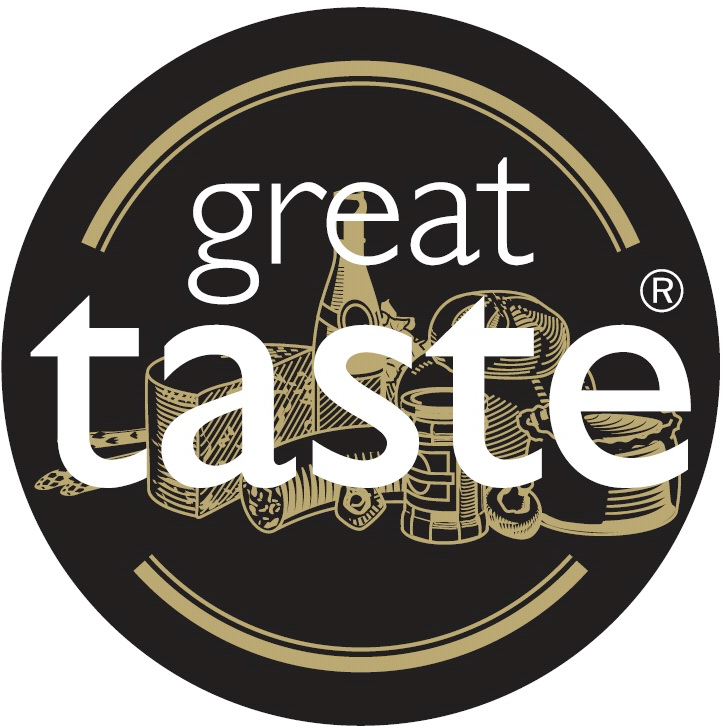 Great Taste Award
About Us
Many industrial manufacturers have lost touch with the traditional techniques, opting for rapid, high-throughput methods. We want to take pasta back to basics, with no compromise on flavour, making pasta slowly and authentically; this is essential for enhancing the flavour of the grain and the pasta's ability to absorb sauces. Some say it even results in a more easily digestible pasta.
Prices exclude VAT