Christmas is almost upon us! Our team has done the hard work for you and found some of the best food gifts to hide under the tree. Choose between an Italian Cheese & Wine box & unique cooking ingredients that can be added all in one online basket.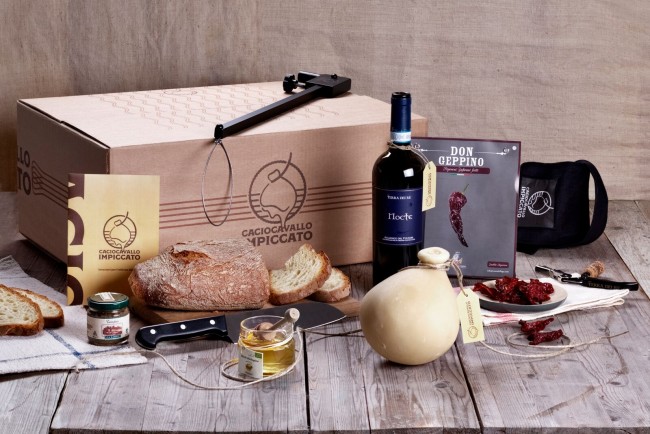 Let your taste buds travel you to Italy. This gourmet Kit box contains: Patented iron Stand in jeans handbag to melt the cheese – Lucano Caciocavallo cheese 1,2kg – Cruschi ( Sweet Peppers fried) – Biologic Honey of the Pollino – Wine Aglianico del Vulture Terra dei Re "Nocte" – Matera's Bread – Lucana Truffle Cream – Sontoku Japanese Professional Knife – Wooden honey dispenser – Corkscrew "Terra dei Re" – Wood dispenser for honey
starting from £89 | 6 Kg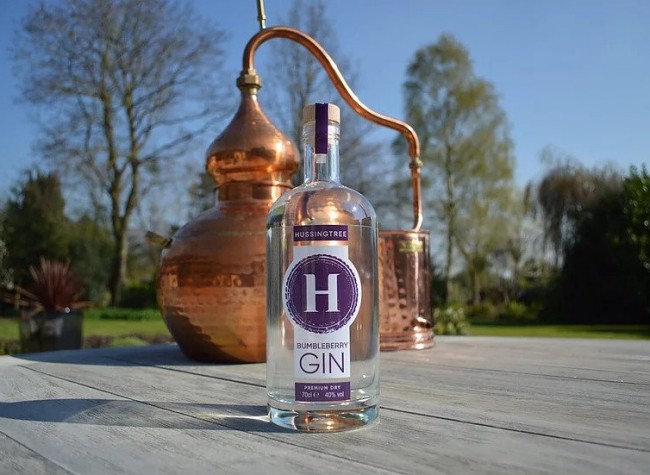 A true reflection of the Worcestershire and UK countryside. Three traditional British berries – Blackberry, Bilberry, Sloeberry – combined with juniper and supporting botanicals to create our beautifully flavoured Bumbleberry Gin. Packed with fruitiness yet wonderfully smooth.
£26.00 | 700 ml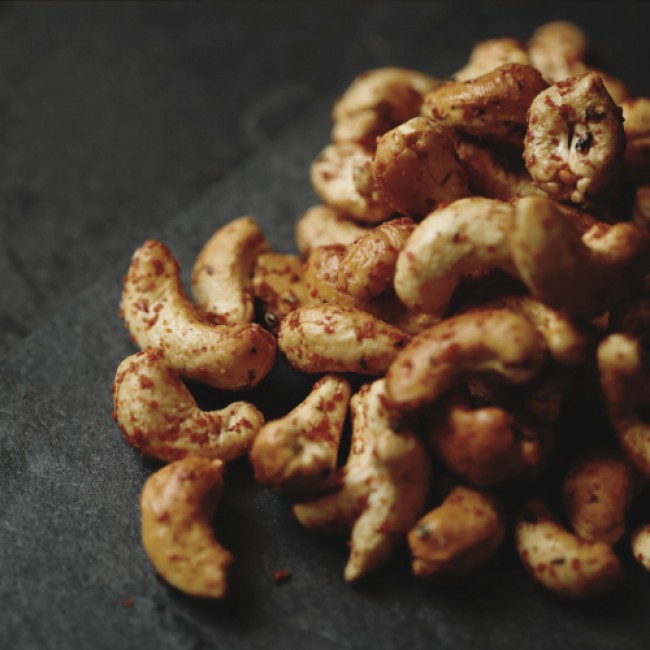 Cashews smoked by burning whisky Casks from Scottish distilleries and coated with a spiced glaze. "Spicy but not too hot, they are just perfect for when you want a treat."
£2.50 | 65 gr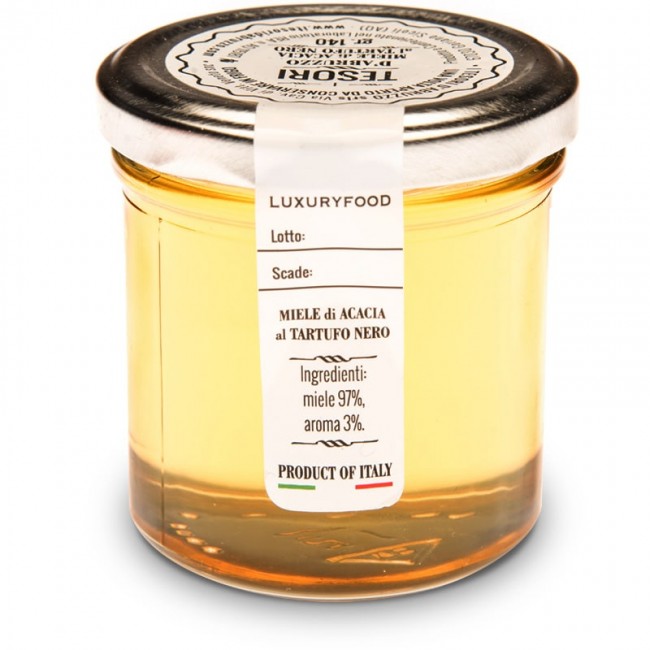 Perfect for all honey lovers, this product combines sweetness's honey with truffles' strong taste. It has a Shelf-Life of 12 months and should be stored at room temperature (somewhere between 64 to 75 F).
£5.90 | 140 gr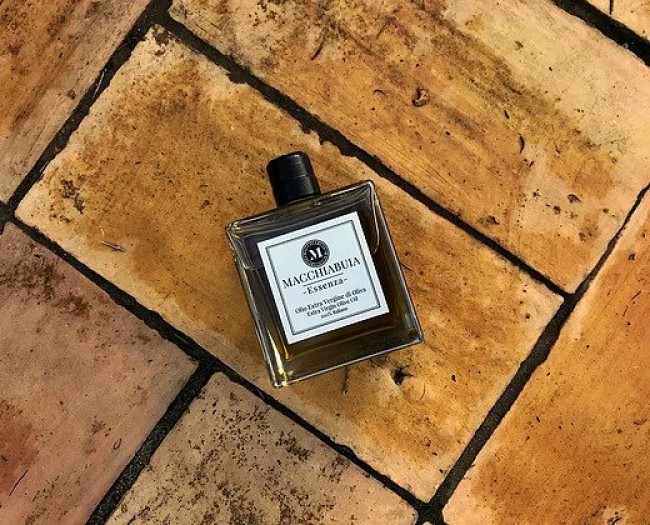 Have you ever thought about gifting 'Olive oil'? Well, we definitely recommend considering it with the Macchiabuia Essenza Monocultivar Frantoio. This Olive oil is full of character but at the same time elegant. The bottles are in a limited series. The olives are harvested exclusively by hand and subjected to two selections.
£21.42 | 500 ml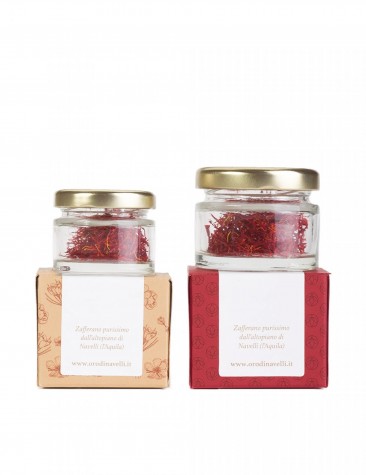 Saffron in stigmas in two glass jars with hermetic closure of 0.5 g and 1 gram. Grown in the Navelli plateau, in Abruzzo, Italy, a karst plateau where our ancestors for eight centuries have dedicated themselves to the cultivation of this Italian excellence. To respect the traditional methods of cultivation, recollection and drying, as well as to preserve its particularly intense and unique aroma, saffron produced by the farm of Oro di Navelli is available in limited quantities.
£40 | 1.5 gr
Birch Syrup has a rich, fruity caramel flavour that is fantastic in both sweet and savoury recipes. It is made by combining pure Birch syrup with Birch sap, unrefined cane sugar, carob molasses, sugar and fructose to create a less expensive but equally tasty syrup. Erchless Forest is in the Highlands of Scotland near Loch Ness. Sap from the natural Downy Birch forest is wild harvested. The resulting syrup is rich, dark and full of flavour. Packaged in reusable bottles.
£9.99 | 100 ml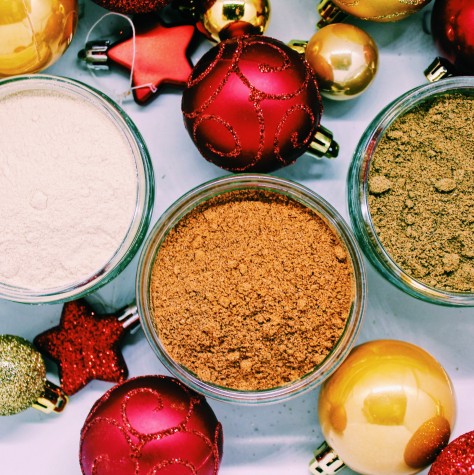 The 'West Africa Spice mix' bundle includes one house spice mix, one superfood powder and one raw ingredient from west Africa Kelewele Spice mix 70g Baobab Powder 30g Ground Dawadawa 25g
£10 | 150 gr
The 'Spice Up Your Holiday' Bundle includes Xtra Hot Chilli Salt, Cubeb Pepper and Yaji Spice mix Yaji 70g Chilli Salt 50g Cubeb 25g
£12 | 150 gr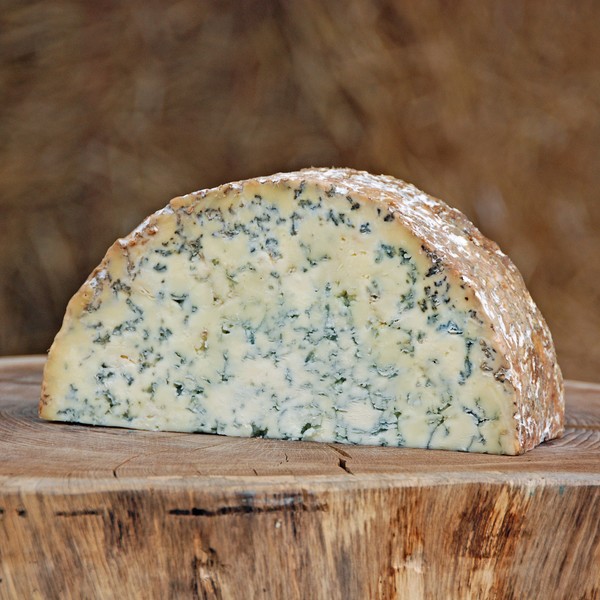 Hand made artisan blue cheese produced near Sturminster Newton in the heart of Dorset. Made using the pasteurised milk from the farm's own herd of Friesian dairy cows. Suitable for Vegetarians.
£30 | 1.5 Kg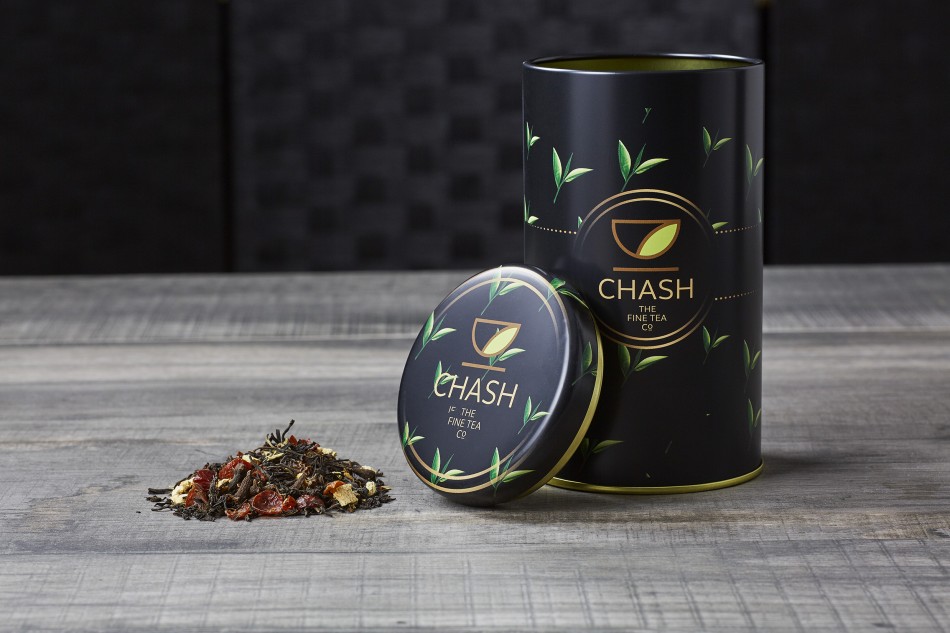 Explore a variety of more than 24 tea flavours and varieties brought to you by Dan the founder of the first-ever Tea Academy. Dan has travelled the world and set-up CHASH tea to bring to you only the very best of fine tea. Add their lovely Tea Caddy to your order to make it the perfect gift.
starting from £6.50