Christmas holidays are approaching and you are still wondering how to conquer your customers' palates once again? We at Todelli believe that a choice of a conscious diet, which allows us to get closer to the "roots" of our ingredients, is at the heart of our well-being and it's what customers increasingly value – whether they are corporates or individual clients.
Looking for seasonally foraged ingredients from our local farm suppliers? Or fresh and sustainably produced Smoked Salmon from Scotland?  What about wild hand-harvested Kelp or precious PDO Saffron directly from an Italian village only dedicated to making this? Then discover Todelli's wide range of ingredients. We want you to know your food, where it comes from and each step behind the supply chain so that you can bring forward our (and possibly everybody's) mission to supply customers with the best quality ingredients through #FoodTransparency and deep knowledge of what you are offering.
To save you a little time, we analysed Todelli's website during the pre-Christmas period comparing the amount of search made for most of our ingredients. The most typed ingredients were: cheese, salmon and chocolate; almost the same number of searches was made for saffron, seaweed and other rare ingredients, immediately followed by different types of meat and sauces. This should not come as a surprise to many of you but it still underlines an important trend to take into account under the winter holiday season. As we know what people are eager to eat, we are here to provide you with those ingredients – and much more.
Cheese
Who doesn't love cheese? Either start or finish the meal on a sweet note with a cheeseboard alongside a selection of jams and some crunchy breadsticks. You can also make it a sauce for many main dishes, bound it through pasta or rather ooze it out of your pies to warm up on these cold days. Being such a versatile ingredient, it is indispensable for you to have on your table as a Chef, whatever you are planning to cook.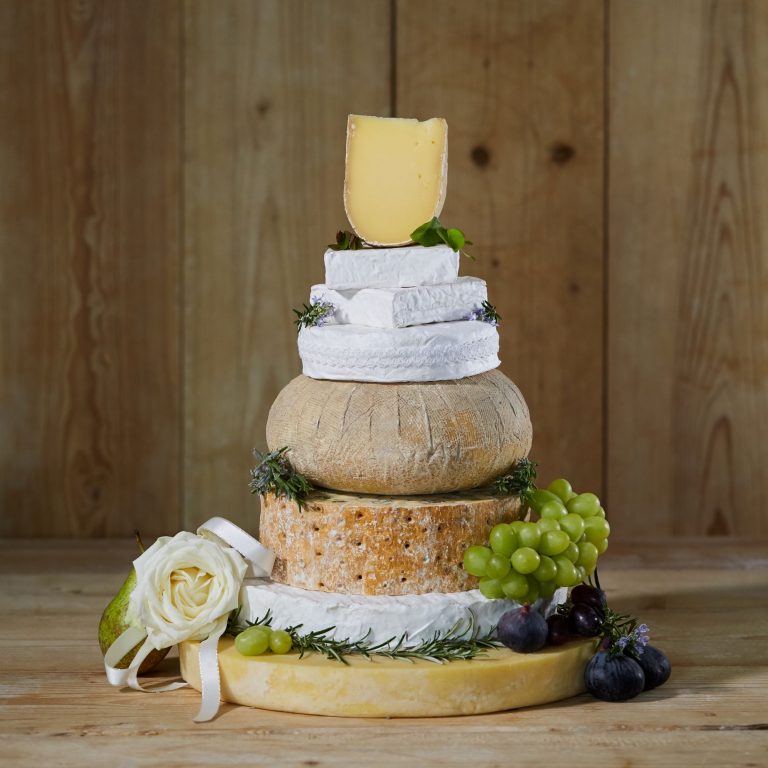 Make your Christmas cheeseboard a piece of cake! Message Daniel, our supplier from Bath Soft Cheese Farm, to discover the wide assortment of UK cheese celebration cakes that can be delivered directly at your door. Their award-winning organic cheeses made by hand at Park Farm span from the mushroomy and creamy flavour to hints of nuts & lemon and a classic blue-veined taste.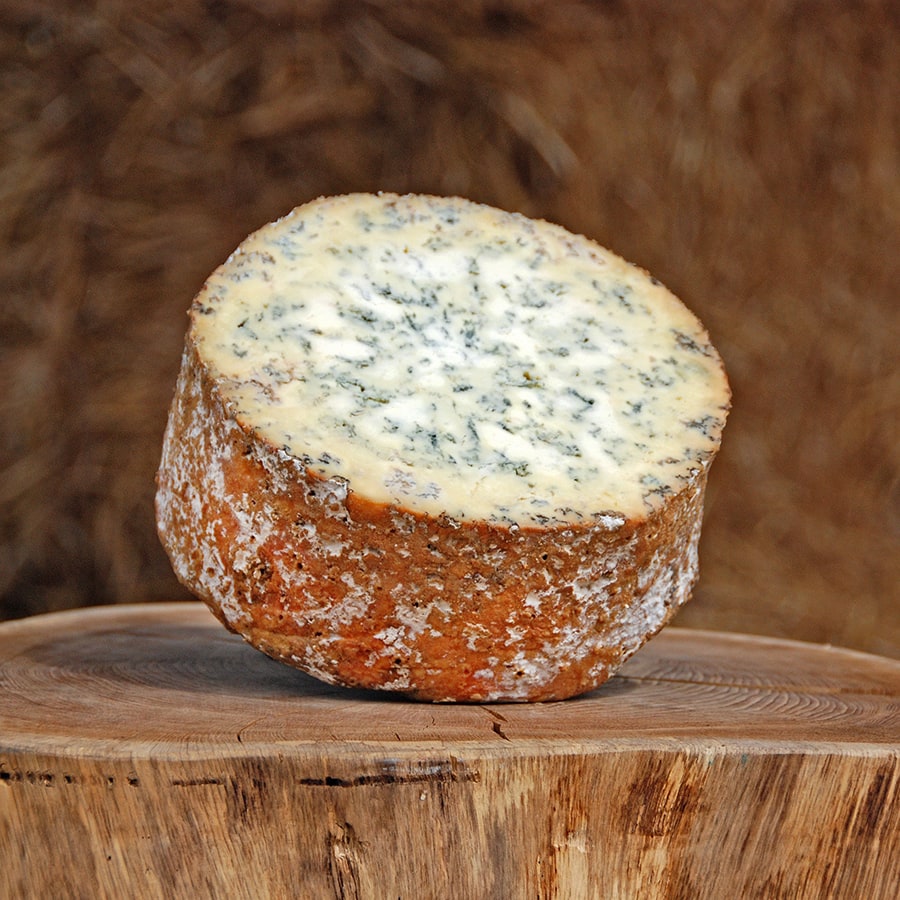 Alongside this absolutely amazing Dorset Blue Vinny cheese wheel, Woodbridge Farm produces a range of handmade chutneys which make the perfect accompaniment for any cheeseboard. Sweet or spice at your choice.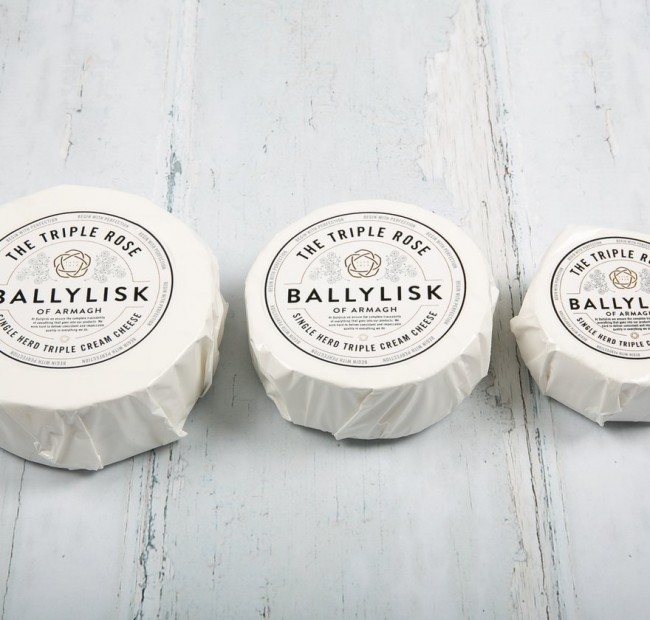 Ballylisk's flagship The Triple Rose Cheese is an awarded decadent Triple Cream cheese. This single herd white mould cheese with extra cream is something special. It has a full flavour balanced with salty, lemony undertones.
→ To get to know more on our cheese producers, you can have a look at our recent article on "5 Cheese & Dairy farms around London every Chef should know about"
Oak-smoked Salmon
Done right, a side of roast salmon lands on the Christmas table with the same excitement as a turkey nowadays. In fact, "the omega-3-rich fish makes an ideal starter, main or topping for canapés" – BBC Good Food.
Discover the Black Mountains Smokery offering award-winning, fresh, cured smoked salmon. Make the Oak Roasted Salmon your main dish, served with roasted new potatoes and baby beetroot and a bowl of dill cream to hand around, or pulse it together with cream cheese, crème fraîche, lemon (juice+zest) and fresh horseradish to create a smoked salmon pâté.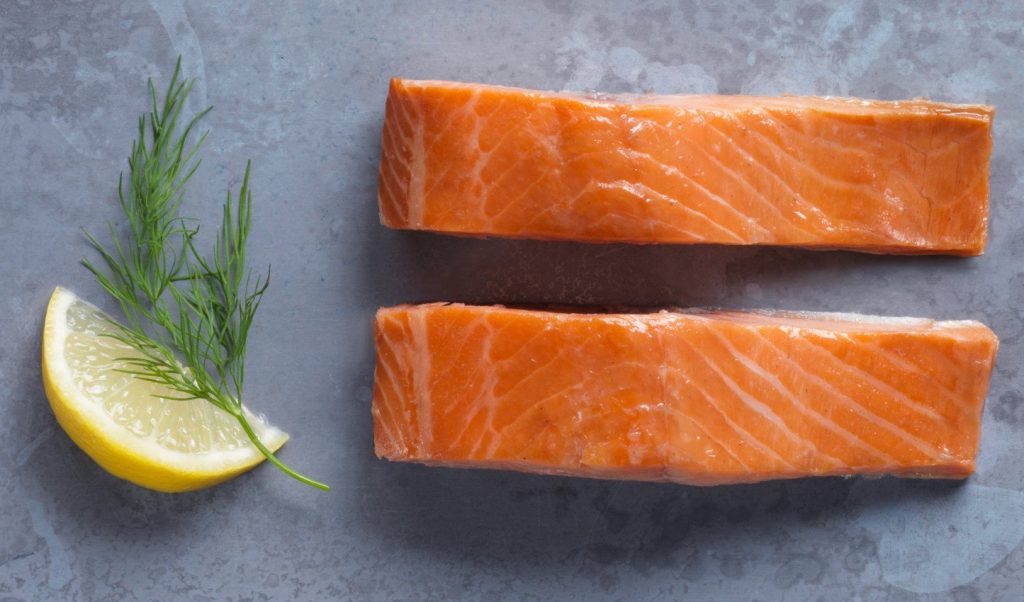 Ritchie's of Rothesay fish is cured to Ritchie's secret recipe for two days and nights and then smoked over oak shavings from Scotch whisky casks on racks inside the 100-year-old kiln. The entire process, including the slicing of the salmon, is done by hand in the traditional method which emphasizes it's rich and buttery texture.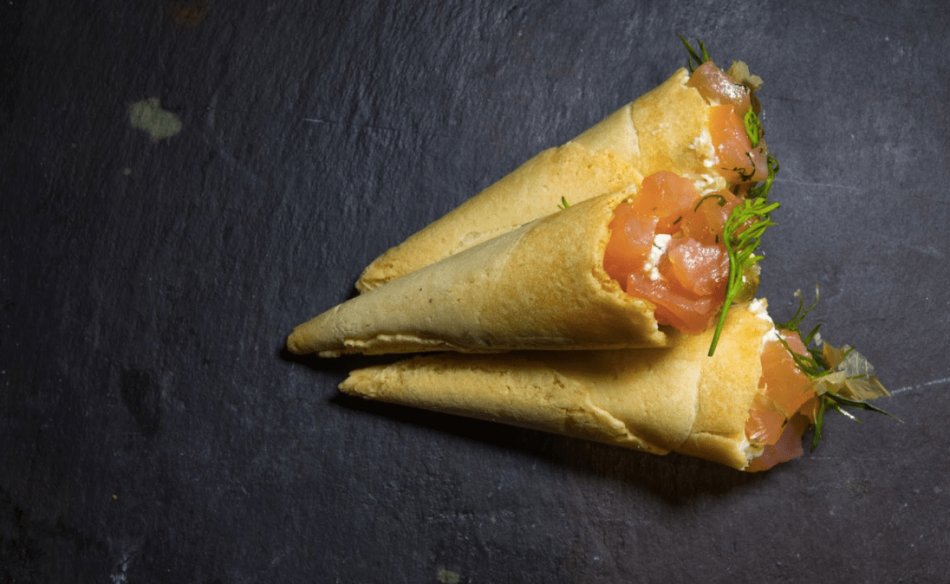 Their Gravlax has been recognised as the "Chef's choice Artisan ingredient" and it's cured with a secret recipe developed over 15 years. Ray and his team at Burntisland Fish Co have returned to their roots to build on tradition and produce the finest food from the Scottish larder.
Chocolate
Inspired by many great chocolatiers and having worked at several Michelin restaurants, our chocolate suppliers love playing with colour and food, creating handcrafted luxurious filled chocolates. Beautifully shaped and mouth-watering chocolates are always a winning treat to indulge in when it comes to round off the meal with elegance.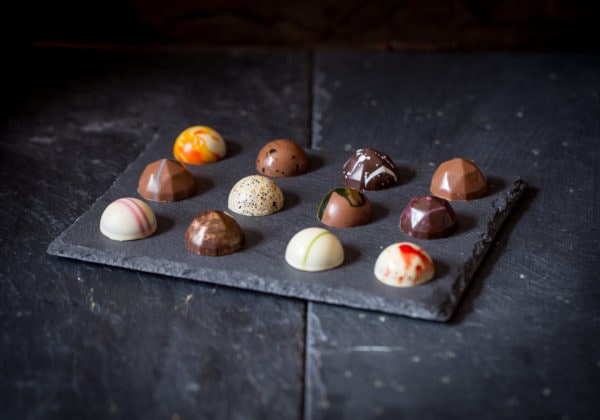 The Painted Peacock creates beautifully handcrafted bonbons to melt in your mouth and satisfy all your sweet needs for any event. They have also recently launched their new Vegan range inspired by flavours from the East, which is a must-try.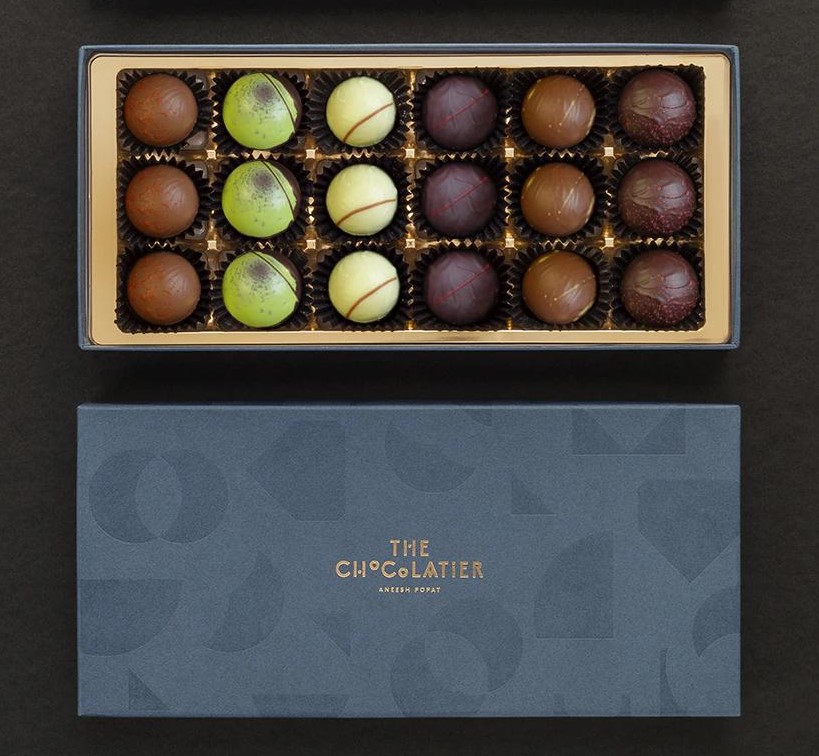 Voted amongst the 1,000 most influential Londoners 2013, award-winning chocolatier Aneesh Popat has showcased his creations at Michelin starred restaurants and royalty. Born in Britain and Indian by heritage, Aneesh has fused his mastery of Eastern spices with Western influences, as reflected in his chocolate creations which range from rose and cinnamon ganache to his famous chilli and lime truffle.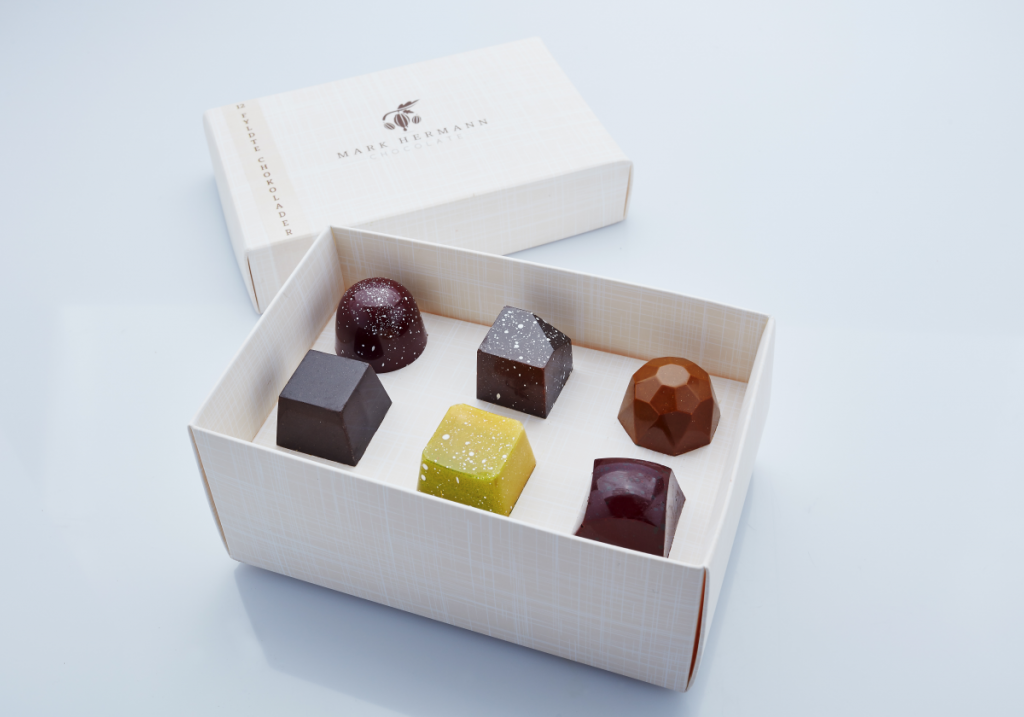 Mark Hermann Chocolate produces handmade organic chocolate, confectionery, cakes and desserts with passion and strives for an ecologically sustainable production. They use only chocolate without lectin and vanilla and they envision delight for all of your senses, tastefully as well as visually.
Rare & Unique Ingredients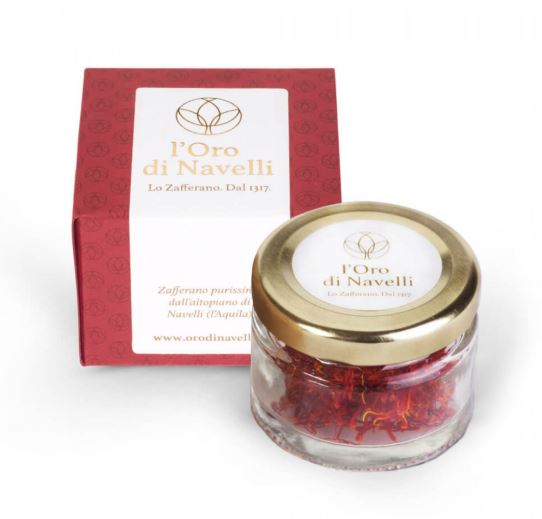 Prestigious italian saffron in stigmas, directly from the Abruzzo region, available in limited quantities. Enjoy this italian delicacy with a classic Milanese Saffron Risotto with Vegetable Broth or prepare a saffron-based dessert such as the Traditional Saffron Canestrelli. Connect with Eleonora from L'Oro Di Navelli and buy directly from the website.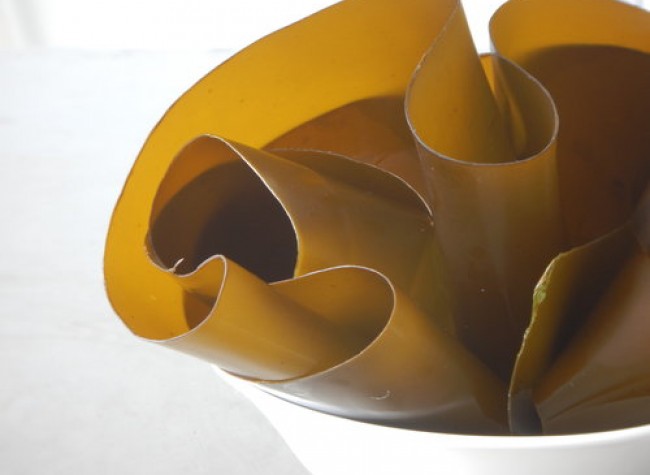 Fresh Kelp (Laminaria digitata) from Abalone Farm at Baile na hAbhann, West of Ireland. Their Seaweed is trusted by 3-Michelin restaurants. Kelp can be used to make dashi broths, sliced thinly to make an Asian- slaw, added to soups and salads or to wrap fish before cooking to add flavour in the cooking process.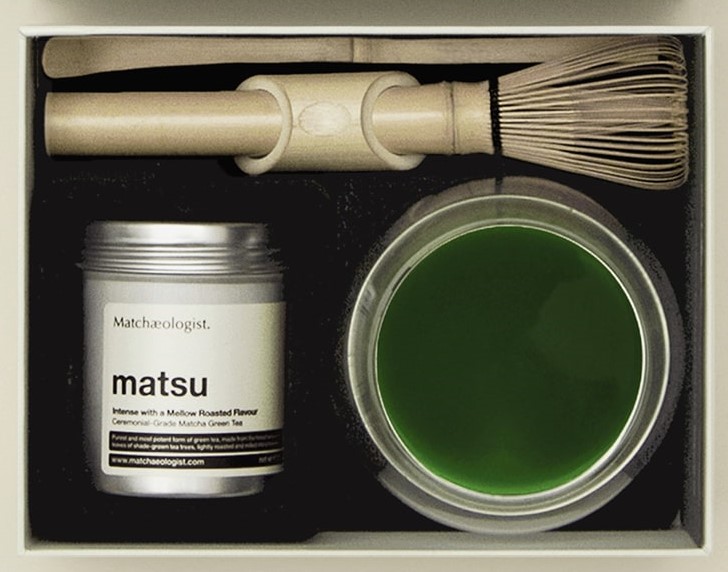 You should definitely ride the Matcha hype with Matchæologist, a luxury artisanal matcha brand that focuses on premium-quality matcha and contemporary matcha-ware products. Specialised in sourcing and curating only the artisanal-grade matcha that rivals fine wine with its multitude and sophistication of flavours.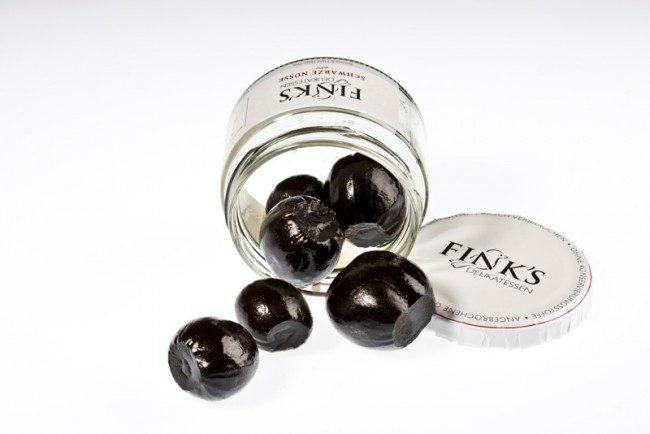 At Fink's, only the best ingredients from nature are used: fruits and vegetables from the region, fresh from the tree or field. Their black Walnuts are ordinary walnuts which get picked early when they are still green, then get fermented and preserved in a condiment brew. Perfect as addition to pastrys, cheese, venison meat, roasted meat and desserts.
We are proud to have on board many local farms growing wholesome organic and fresh food, artisan cheesemakers who raise and graze their herd of cows taking a traditional and sustainable approach and award-winning chocolatiers presenting their stunning avant-garde creations coming from all over Europe and whose ingredients can be delivered at your door in no time.
Hurry up and make sure you get the good stuff for the Christmas holidays directly from our local farms and deli suppliers at todelli.com, already trusted by awarded Chefs.