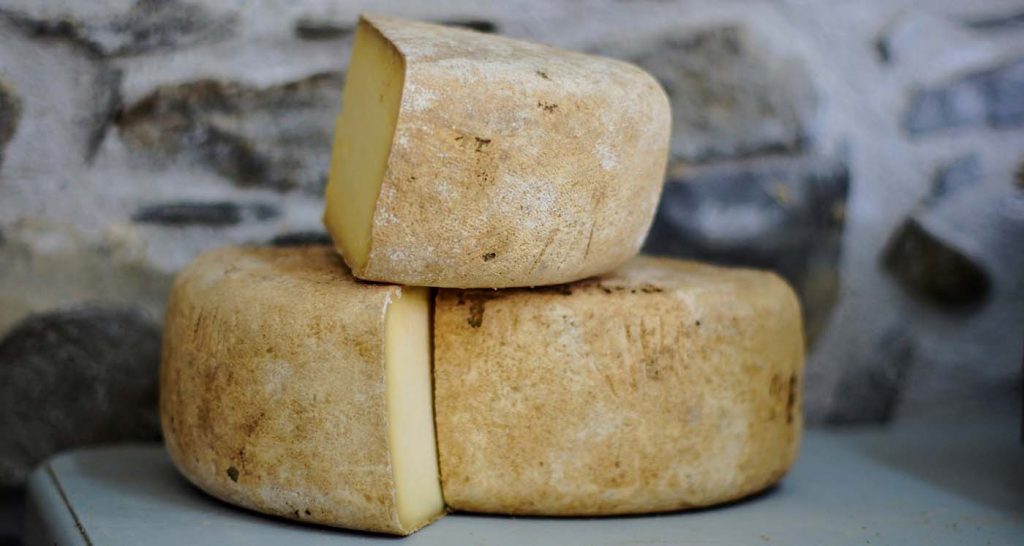 With over 7000 years of history, cheese has always been part of the European & British culinary tradition. Every terroir is responsible for its different shape and texture; from the most famous Spanish, French and Italian varieties to the varied and unique local British ones, cheese can be appreciated in many forms: you can taste it in a savoury pie, slice it in a sandwich, enjoy it as dish side or savour it in its simplest form as a dessert selection or as a Swiss fondue by soaking up some bread in melted cheese pots. 'Cheese is a great source of calcium, fat, and protein. It also contains high amounts of vitamins A and B-12, along with zinc, phosphorus, and riboflavin'.
What a versatile and indispensable ingredient to have on your customers' table as a Chef. Todelli just made a selection of the 5 best kinds of cheese you can find around London directly from independent dairy farms, together with their producers' stories and unique backgrounds. Read on to learn more…
Feltham's Farm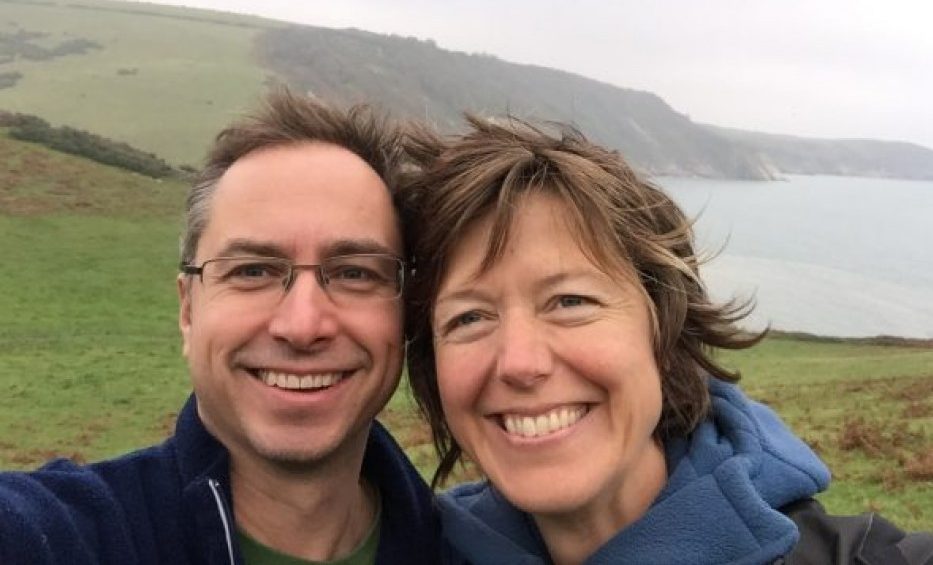 Who they are: Feltham's Farm is 22 acres of organic land in the north of Somerset's beautiful Blackmore Vale. It is run by Marcus Fergusson and Penny Nagle, who moved here five years ago. With other 2-4 people living on-site and the same amount volunteering at Feltham's, this is a community of people interested in good food, sourced both locally and organically.
They have always farmed using organic principles: no chemicals on the land and no antibiotics or restricted treatments for their animals, which are all free-range, fed organic food and from 2020-2021 fully certified organic.
About their cheese: Using artisan techniques but made to a newly developed recipe, their flagship Renegade Monk is made from organic, pasteurised cows' milk. The set curd is then hand-washed in ale every few days as the cheese matures within four weeks. The cheesemaker created a cheese of a style not traditionally found in Britain – but rather a cheese inspired by a range of Continental cheeses: it combines the bite of Epoisses and Langres, the creaminess of Brie and Camembert, and the languid blue of Dolcelatte or a young Gorgonzola.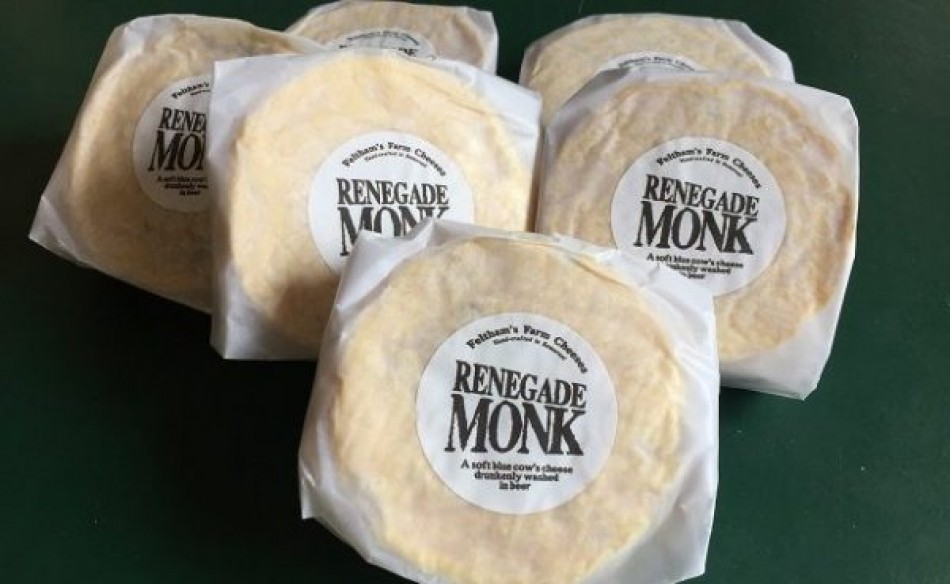 → Visit Feltham's Farm Business Profile & Product Assortment

Ballylisk Dairies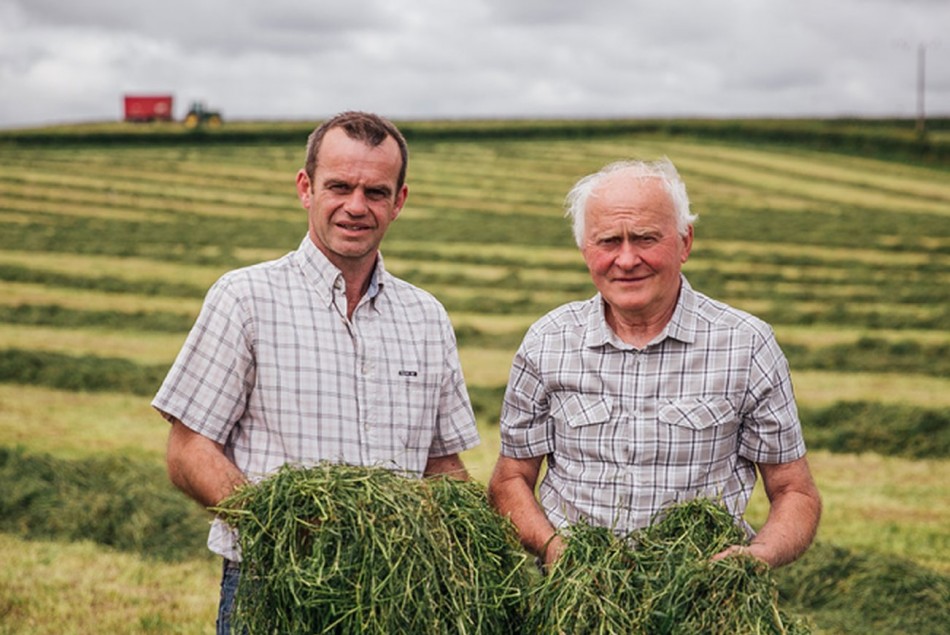 Who they are: 'Everything we do is about staying true' they claim. True love for farming, true product quality, true sense of responsibility to care for a sustainable supply chain. Their honest approach to how their products are made has been with the Wright family for centuries. The Wright family has been farming in Ballylisk in Armagh since 1820. Dean Wright is the fifth generation to work the land and the first generation to make cheese.
About their cheese: Their cheeses are made in a purpose-built facility just up the road from the farms. The morning's milk is in the cheese mould by lunchtime. Gaining recognition on a global stage, Ballylisk's flagship The Triple Rose Cheese is the Award winner at the "Blas na heireann" Irish Food in 2018. It's a circular, white mould, single herd, full-flavoured cheese. Its decadent richness is balanced by salty, lemony notes. It is made from pasteurised cow's milk with added cream. Further cheeses are being produced at Loughry College Food Technology Centre, including a blue version of the Triple Cream, a cider–washed cheese and a soft creamy Brie–style.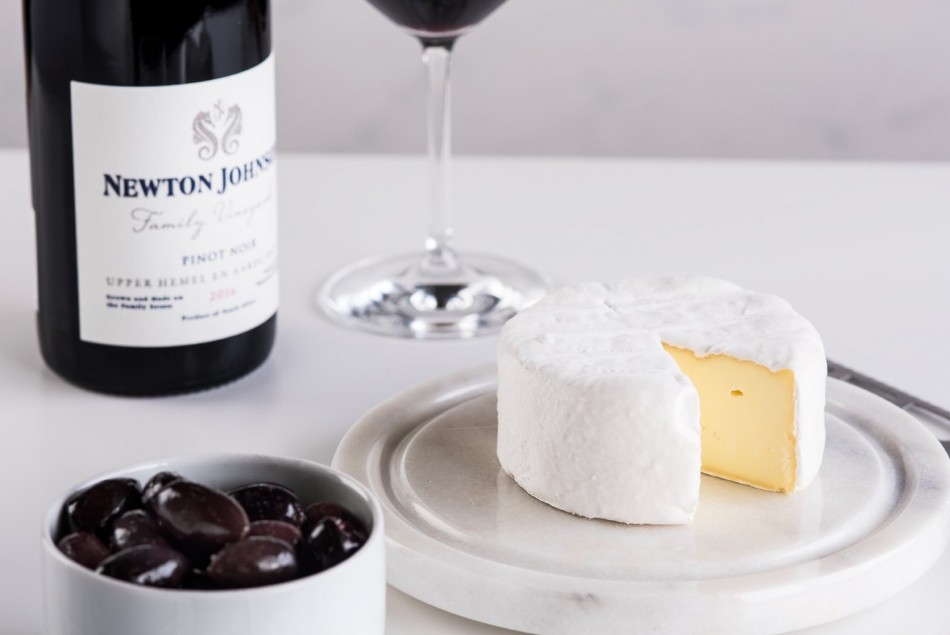 → Visit Ballylisk Dairies Business Profile & Product Assortment

Hombre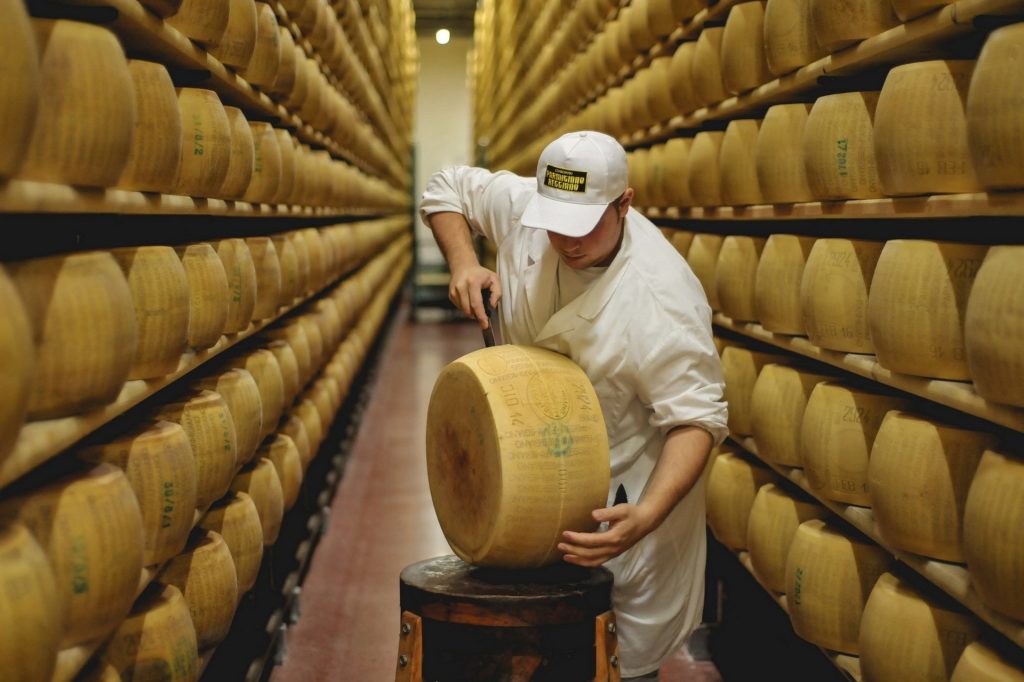 Who they are: Hombre was founded in the early 1980s out of the passion for the land of Umberto Panini, a man who made his fortune in the picture card business, making PANINI the world's largest publisher. Its farm was a pioneer in organic farming in Italy, and the very first to produce organic Parmesan in 1996. As well as the dairy farm, the Hombre farm also hosts its own ageing warehouse for Parmigiano Reggiano: a climatised and humidified area where the cheese is stored from the moment it is collected from the brine until the Consortium of Parmigiano Reggiano quality certification.
About their cheese: Today Bio Hombre cheese is considered among the best existing Parmesan. The flavour of Bio Hombre Parmigiano Reggiano is a unique blend of lipids and proteins that give this cheese its unrivalled identity. They produce three types of Parmigiano Reggiano: "Fresco" (12-14 months), "Stagionato" (22-24 months), and "Stravecchio" (over 30 months). Each of these three ages have very different organoleptic properties. Fresco has a simple milk base with a marked buttery scent, Stagionato is the most balanced and the one people recognize as classic Parmigiano Reggiano, and the spicy and accentuated granularity of Stravecchio reflects a rare and intensifed kind of Parmigiano Reggiano.
→ Visit Hombre Business Profile & Product Assortment

Bath Soft Cheese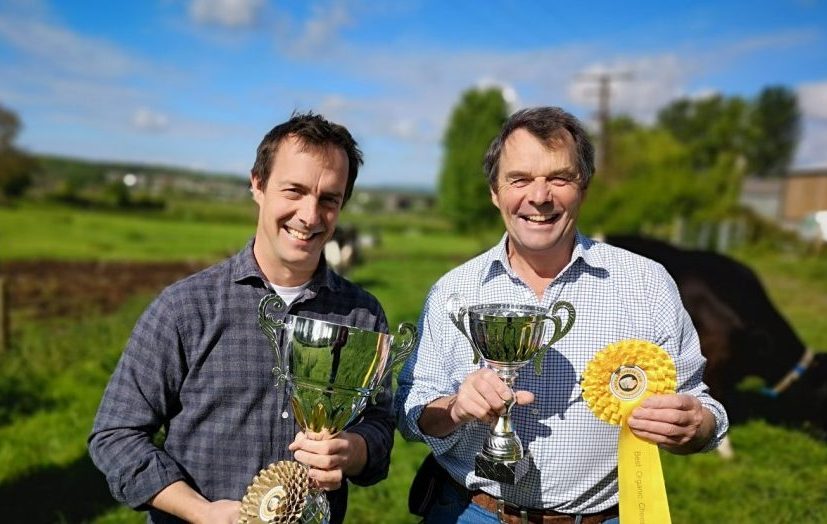 Who they are: The Padfield family have been milking their herd of cows at Park Farm for four generations now. In 1990, when Graham Padfield decided to start making cheese again, he was able to do so in the very same buildings in which his grandmother had made her Cheddar nearly 80 years before. The old farming saying "look after your cows and your cows will look after you" goes definitely to the heart of what happens at Park Farm: they take a traditional approach both to how they raise and graze their small herd of 160 mainly Holstein Friesian cows (entirely organic – registered with Organic Farmers and Growers) and to their artisan, handmade, hands-on cheesemaking.
About their cheese: Their award-winning organic cheeses made by hand at Park Farm with milk from their own cows, include the historic Bath Soft Cheese – with its mushroomy and creamy flavour with a hint of lemons, the succulent and nutty "Wyfe of Bath", the "Merry Wyfe" – distinctive pungent orange rind whose curds are washed in their organic apple's cider, and the 2014 World Champion "Bath Blue Cheese", a classic blue-veined cheese ripened for eight to ten weeks to give a creamy blue-veined taste. An absolutely wide choice of different-tasting artisan cheeses is what they offer.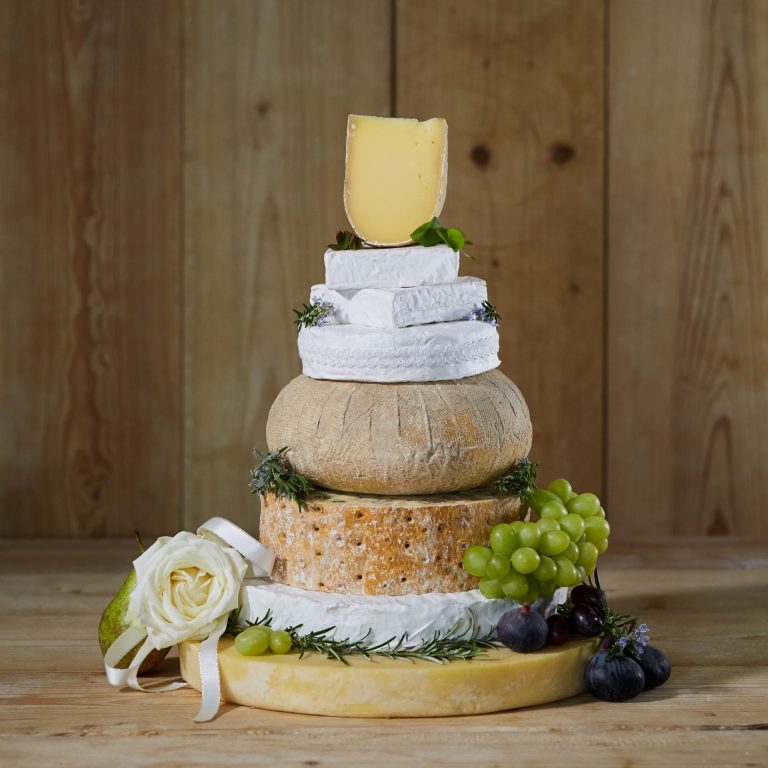 → Visit Bath Soft Cheese Business Profile & Product Assortment

Nortons Diary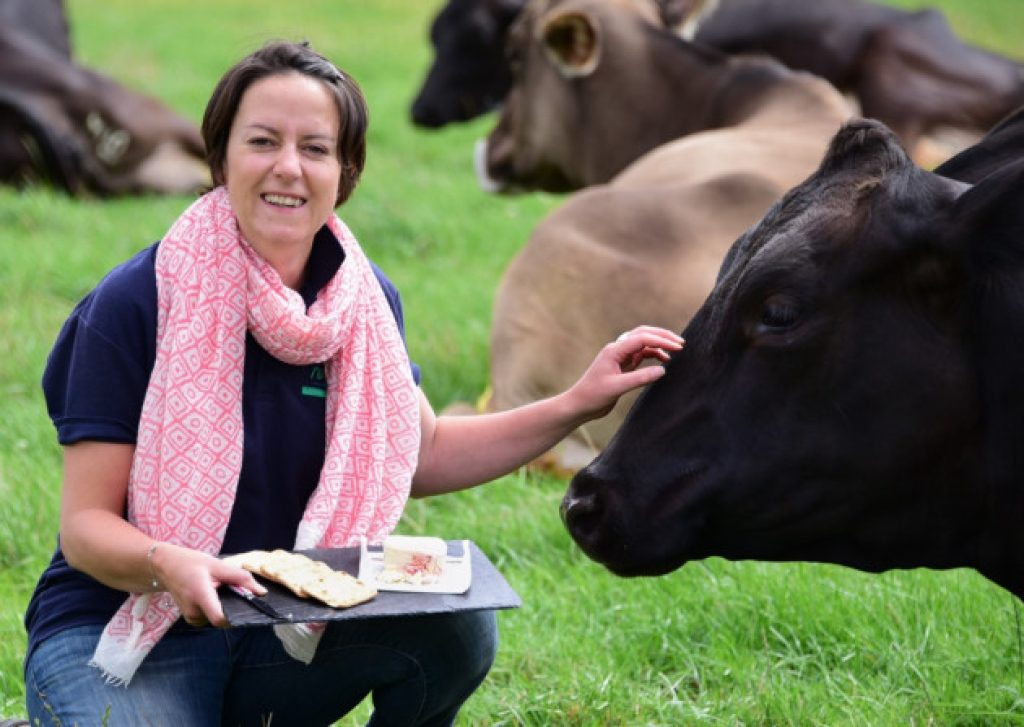 Who they are: The Norton family have farmed at Church Farm, Norfolk, since 1946. The health and welfare of their herd is paramount, after all "happy and healthy cows produce better milk". In fact, at Nortons Dairy they care for a relatively small herd of around 100 cows, meaning that they are able to provide a fantastic level of care for their animals. The use of a milking robot which runs 24/7 let their cows choose when they want to be milked making the milking process far less stressful for them. They also employ a nutritionist who monitors the herd and tailors the diet to meet the needs of the animals depending on the time of year and what food is available.
About their cheese: Nortons Dairy specialises in non-homogenised, great-tasting milk and cream with whom produces delicious hand-made local butter, exceptionally smooth yoghurt and also fresh Nortons Soft Cheese – made with Lavender, Apricot, Chilli and Strawberry flavour variations. The founding star of their cheese portfolio is the original one, for which the judges in the 2012 British Cheese Awards awarded it with a gold medal claiming that "this small attractive fresh cheese has a refreshing citrusy tang and creamy back notes and it seems to just melt in the mouth."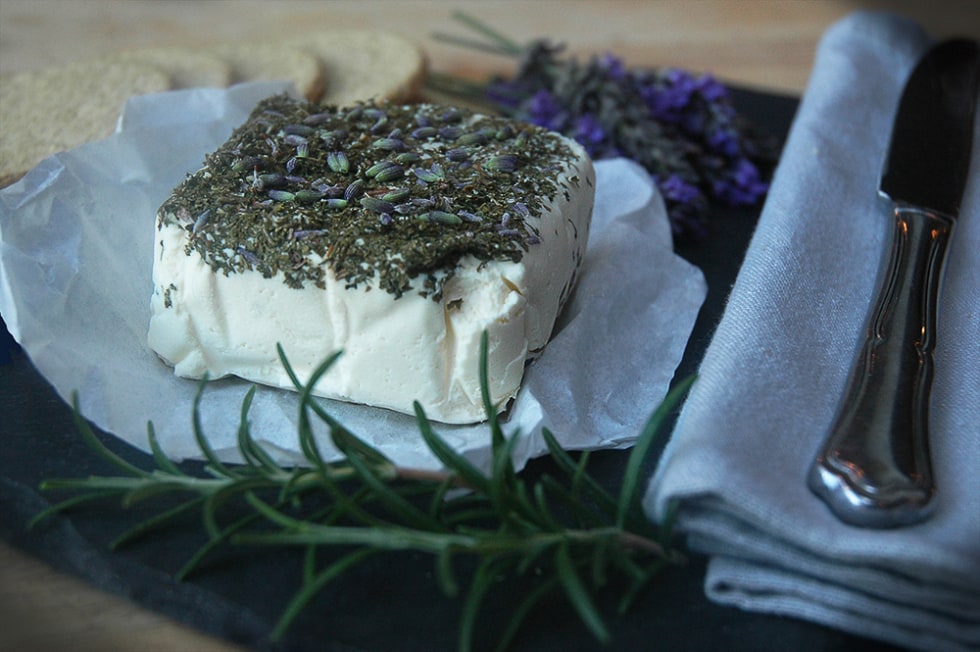 → Visit Norton Diary Business Profile & Product Assortment
With a dedication to their land and respect of nature and their local traditions, each of these farmers is fully committed to producing and guaranteeing high-quality products. If you are a professional chef and we have intrigued you even a little, do not hesitate to visit todelli.com and buy from its vast assortment of organic cheeses made from our local suppliers.
Written by: Giada Demarchi