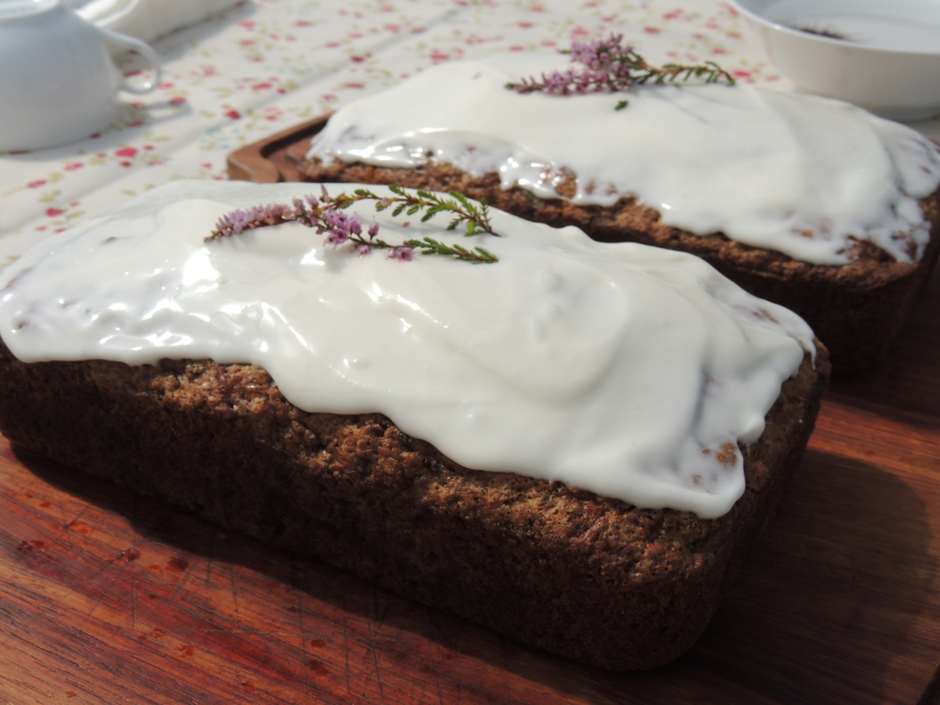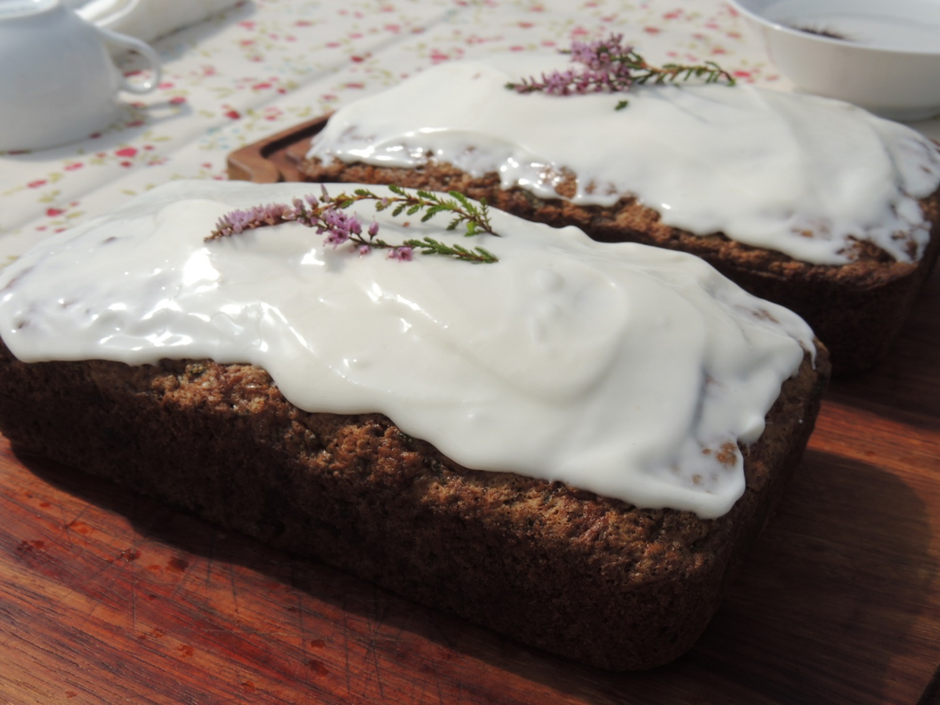 For a new Christmas table addition why not try a Christmas carrot cake recipe with a twist from Mungo Murphy's Seaweed. Mungo Murphy is an Irish company which sell incredible Irish seaweed and ambient seaweed seasoning products as well as fresh abalone, sea cucumber and sea urchins from their land-based sustainable aquaculture farm in the West of Ireland.
Mungo Murphy's is a company with over 20 years of experience working in aquaculture and take pride in working with chefs and family's all over the UK and beyond.
Even though Kelp (Laminaria digitata), or sometimes referred to as 'Irish Kombu', a versatile seaweed which is a wonderful flavour enhancer for soups and stocks, is their most popular seaweed by far, for this specific recipe we would recommend trying their Wild hand harvested Sea Spaghetti.


Sea Spaghetti could can be eaten raw or used to cook with. You can add the Sea Spaghetti to things such as broths, stews, soups, sushi and even desserts. Mungo Murphy's say you to get creative when cooking with seaweeds. Don't just think of them as an accompaniment to fish dishes because it comes out of the sea.
Sea Spaghetti can be a bit tough when in raw form however it softens up and adds great flavour when warmed through and added to braises and stews.
To help with ideas for Christmas why not try the carrot cake and sea spaghetti recipe below. Let us know how yours is
Sea Spaghetti Carrot Cake –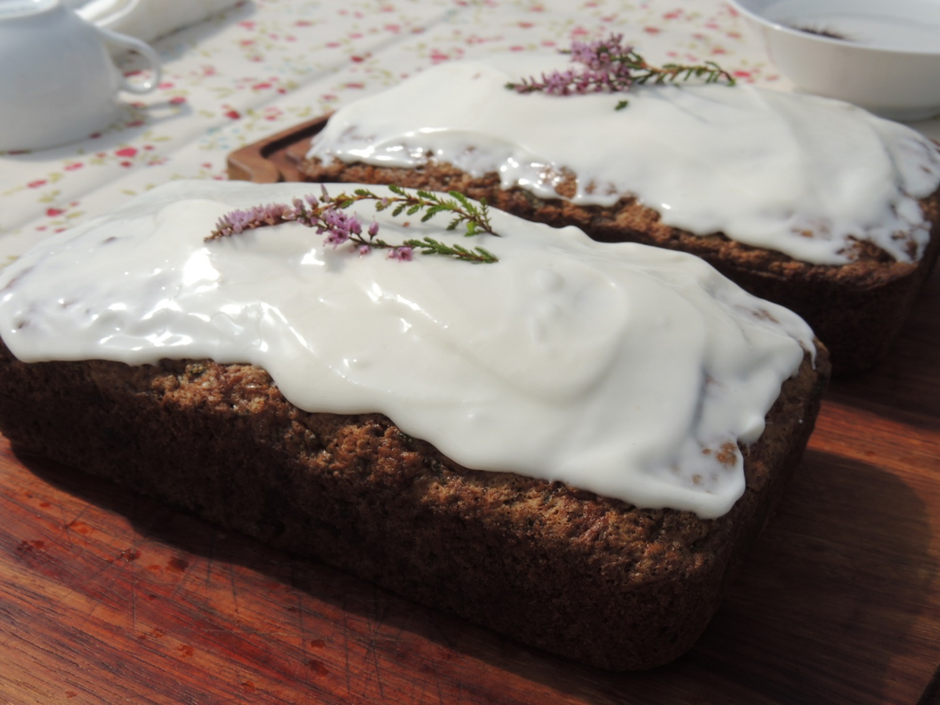 INGREDIENTS FOR THE CAKE:
1/2 cup brown sugar
1/2 cup sugar
1/2 cup sunflower oil
3 eggs
2 cups all-purpose flour
1 1/2 teaspoons ground cinnamon
1 teaspoon baking soda
1 teaspoon vanilla
1/2 teaspoon pure sea salt
1/4 teaspoon ground nutmeg
1 1/2 cups grated carrot
1 1/2 cups minced sea spaghetti (Soak the sea spaghetti in cold water for 30 minutes and drain before mincing in a food processor)
1 cup coarsely chopped walnuts
INGREDIENTS FOR THE CREAM CHEESE FROSTING:
1 package cream cheese, softened
1 tablespoon milk
1 teaspoon vanilla
3 cups powdered sugar or we even recommend trying some Natural Sweetener Silver Birch Caster for a healthier alternative
CAKE METHOD
Heat oven to 180° Celsius and grease two loaf tins. Mix the sugar, oil and eggs until blended (approximately 3-4 minutes). Stir in remaining ingredients except for the grated carrots, minced sea spaghetti and chopped walnuts. Beat for approximately 4 minutes. Once the mixture is smooth, stir in the grated carrots, minced sea spaghetti and chopped walnuts. Then pour the mixture into the two greased loaf tins. Bake until a wooden toothpick inserted into the centre of the cake comes out clean (35-40 minutes). Frost with cream cheese frosting when cooled.
CREAM CHEESE FROSTING METHOD
Beat cream cheese, milk and vanilla until smooth. Gradually mix in the powdered sugar, one cup at a time until smooth and of a spreading consistency. Spread on to the cake.