We will probably celebrate Easter 2020 differently than we are used to: we won't be able to have lunch among all our loved ones and we will not be allowed to leave the house despite the pleasant increase in spring temperatures. But rest assured, the virus will not be able to rob us of all our traditions and celebrations, because we are here to support you. Todelli offers various high-quality lamb cuts, directly from a wonderful farm in Kent, and special Easter chocolate treats for the sweet-toothed. We want to deliver the best products on the market directly to your doors – without having to rush through empty supermarkets – and keep intact the magic of this time of the year.
Kent Shepherd Farm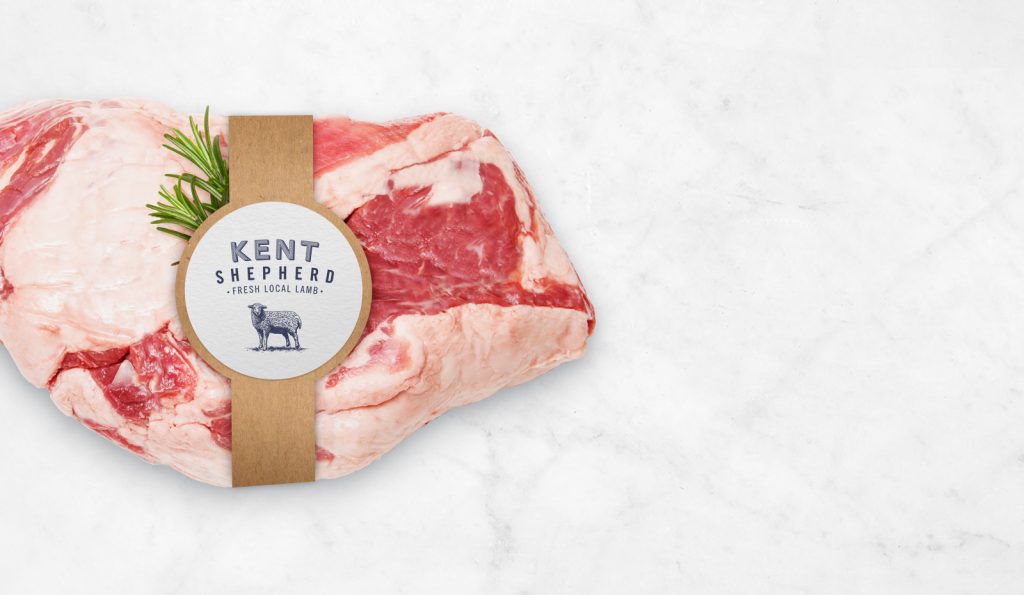 Fresh Pasture-Fed Kentish Lamb – Half and Whole Meat Boxes cut to individual preference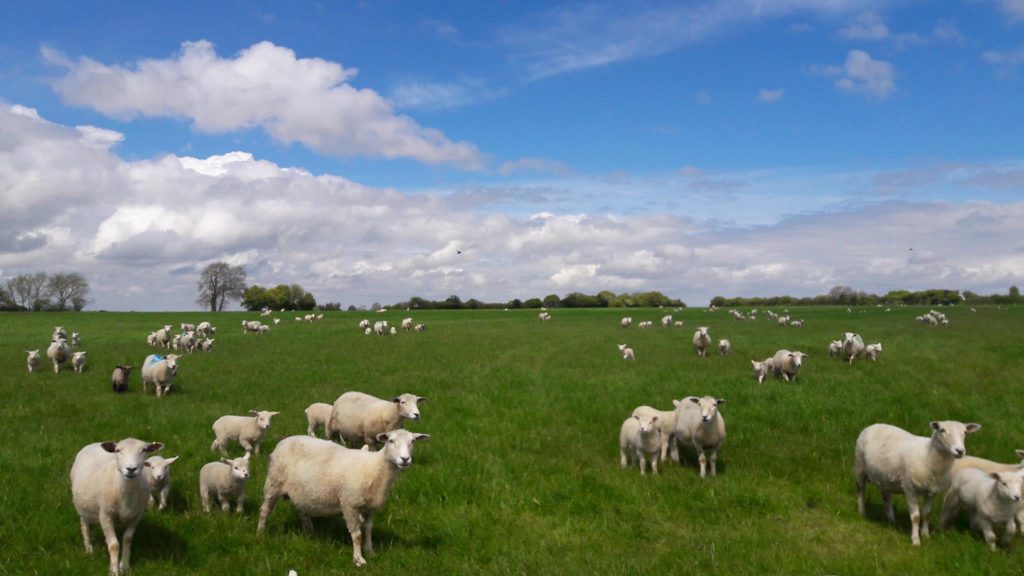 Kent Shepherd's lambs & muttons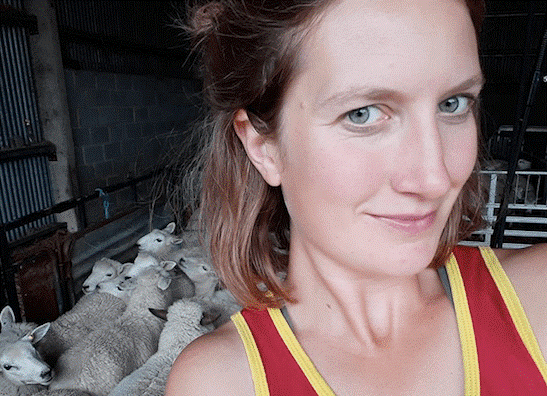 Marie Prebble – Owner of the Kent Shepherd farm
Among our numerous meat suppliers, Kent Shepherd farm is the go-to brand if you are looking for fresh local lamb, hogget and mutton. As we source superb fresh and local food only, rest assured of their high-quality produce: the animals are fed entirely with grass and the meat has a fabulous flavour and product provenance ensuring you get the very best.
Message the maker Marie Prebble or buy directly on todelli.com
Marie is sharing all of her support on behalf of Kent Shepherd during these difficult times by claiming that "if anyone is wanting to source quality local meat I can help keep you fed. We are taking orders now for half and whole hogget and mutton boxes for collection from the farm through these next few months of uncertainty. We can do incredibly low food miles and keep our distance on collection. No need for rushing through empty supermarket shelves and perfect for anyone wanting to keep themself and their family healthy in isolation. Time to make connections and get to know your local farmers. We will look after you."
Their customers' reviews can only be the reflection of the care received and the freshness of their products…
"We had a shoulder of lamb from her yesterday. The best for a long time." – Chris M.
"Excellent product. Delicious lamb. So very different compared to supermarket purchased lamb, far superior quality. Fully recommend." – Victoria P.
Crane Patisserie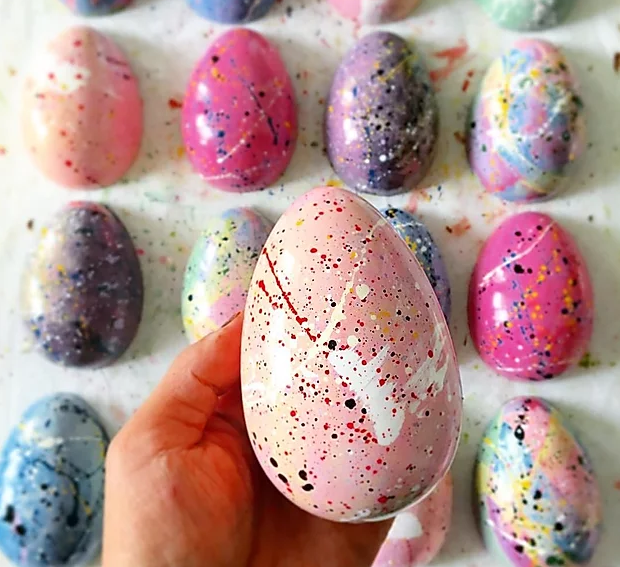 9 cm bespoke theme chocolate Easter egg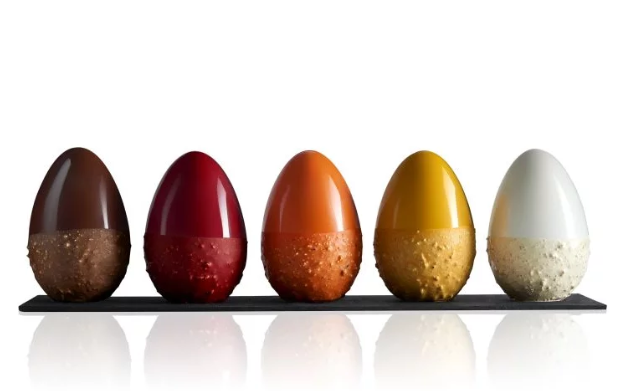 9 cm Easter egg filled with chocolate truffles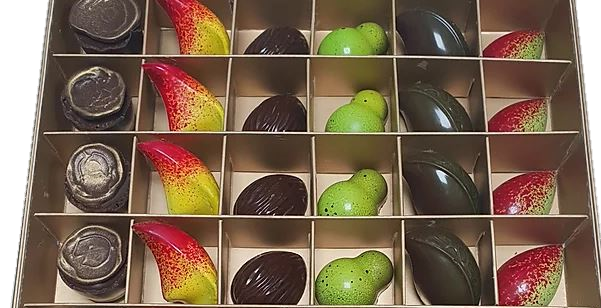 Handcrafted box of 48 chocolate mix bonbons
Crane Patisserie creates bespoke products for their clients, ranging from the delicacies themselves all the way through to their bespoke packaging. Every inch of detail is unique to the customer and all their products are handmade in the UK.
Greg Olejarka, the founder of Crane Patisserie, is a highly passionate confectioner whose expertise and knowledge stem from working in 5* hotels and Michelin* restaurants in the UK and throughout the rest of Europe. Just to mention a few, he had worked with Chefs like Micheal Trosigros, Micheal Bras, Gordon Ramsay, Marco Pierre White, David Nicholls, Harry Lomas, Michael Wignall, Heston Blumenthal, Daniel Boloud. They provided challenges on creating something different for every special occasion, which cannot be found on any menu.
Over the years he has also started mentoring many chefs in international and UK competitions and has assisted in judging exams in Le Cordon Blue in London and Paris – where he previously graduated with a Grand Diploma in Cousin and Patisserie.
Such an astonishing background could only lead to an outstanding level of quality and creativity. Crane Patisserie has now opened an online ordering service delivering the highest quality, handcrafted Chocolate Bon Bons, bespoke Easter eggs and a variety of Patisserie Delicacies.
You can easily message Greg at todelli.com to discuss the details of your bespoke order and astound your loved ones with a sweet surprise.
If you are still in the hunt for other ingredients to finalize your Easter lunch, you don't want to miss our range of cheeses, Spanish ham, Greek crackers & olive oils, herbs & spices, organic vegetables, raw salmon, caviar and much more.
Greek Olive crackers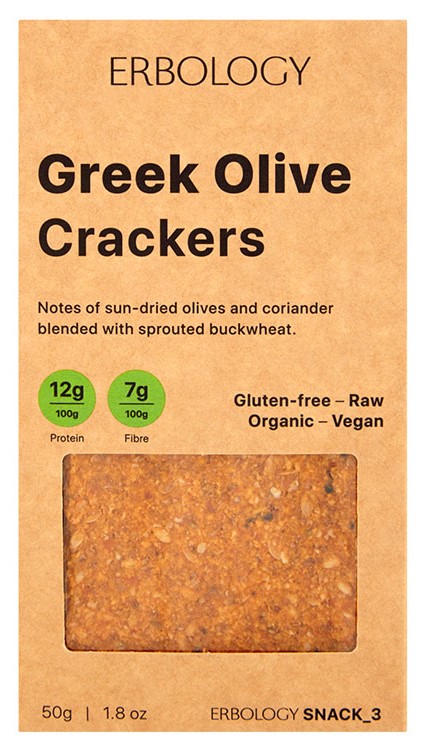 Erbology works closely with independent farmers, and their products are organically grown and free from chemicals and additives. Surprise your taste buds with these crunchy, energising gluten-free crackers with a subtle hint of olive.
Artisan cheeses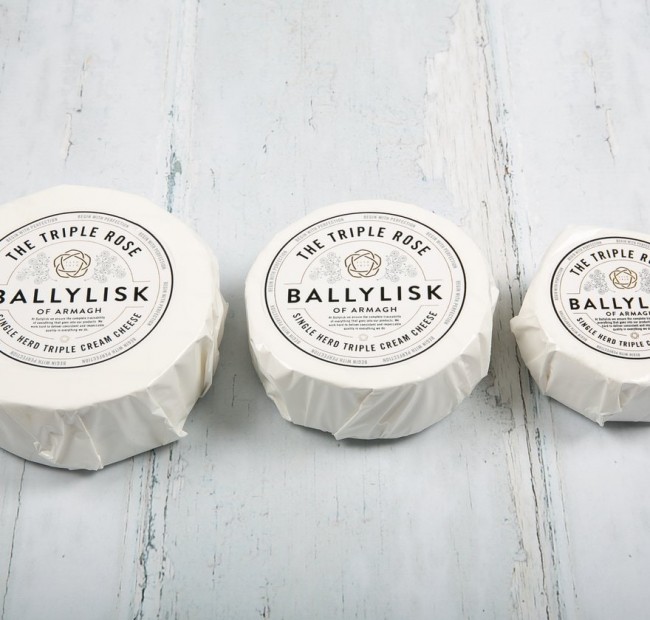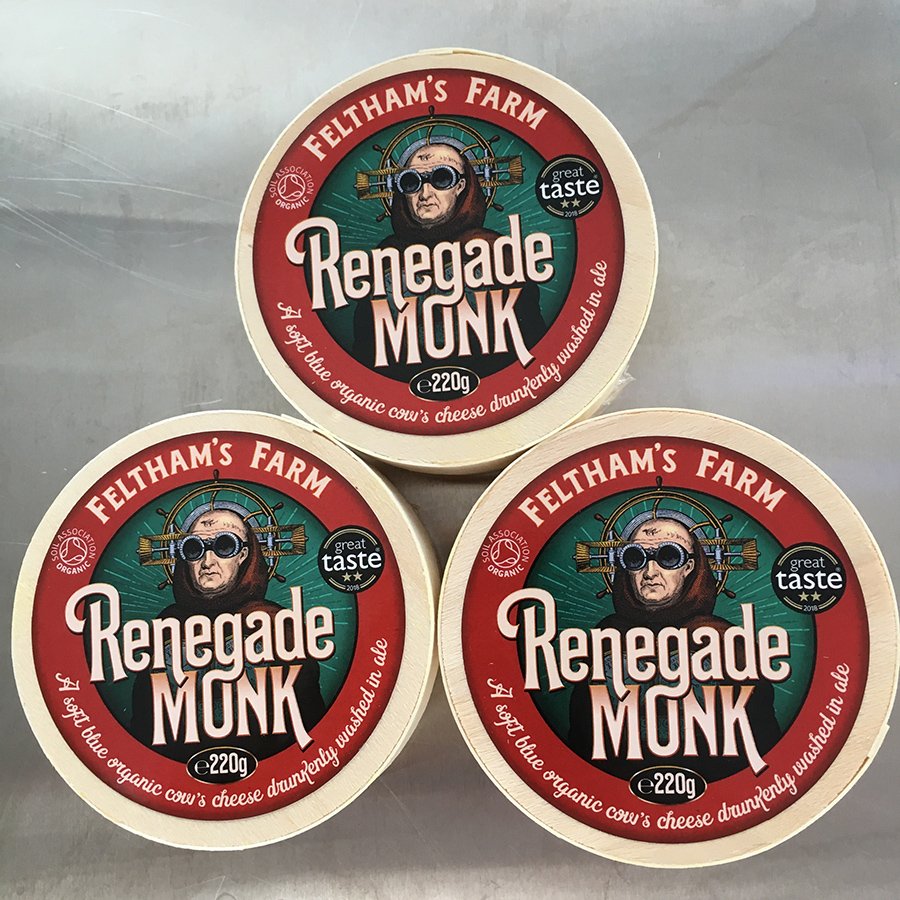 Let's face it: cheese is always a good choice – whether being a starter, a dessert or a creamy touch to your main dish. Feltham's Farm has been awarded with Gold medal at '2019 World Cheese Awards' for its flagship Renegade Monk: an ale-washed rind, cow's milk cheese with a hint of blue; pungent, soft and creamy.
It is certainly no exception Ballylisk's Triple Cream called the Triple Rose: a circular, white mould, single herd, full-flavoured cheese; its decadent richness is balanced by salty, lemony notes.
Spanish ham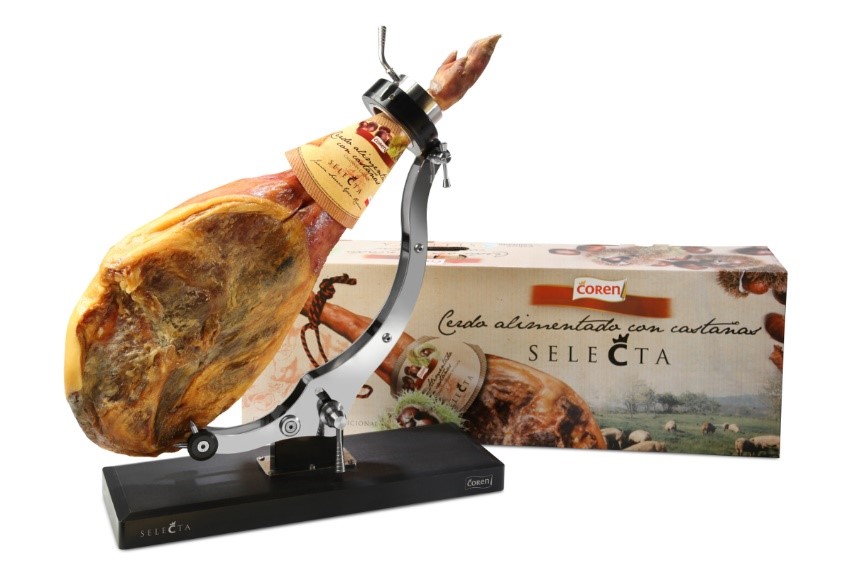 100% Spanish ham from chestnuts fed pigs might become your special ingredient this Easter. Coren's Galician meat is cured in the traditional way but the pigs feed on chestnuts, giving the ham a slightly sweeter flavour. Marbled, juicier and tastier, with a sweeter taste.
Head to todelli.com and get more inspirations for your Easter holidays!
Written by: Giada Demarchi