If you're planning a picnic this long weekend, we're here to help you make it one to delight in: we have everything that your heart (and belly) could desire. We'd love to share with you just a few examples of what we have to offer for a delicious picnic to remember – one that's perfect for sharing with loved ones under the summer sun.
What could be a better time than the Jubilee bank holiday to celebrate British food and drink? At Todelli, we pride ourselves on offering a wealth of sustainable UK makers, and our suggestions below have a particular focus on all things British. So crack out the bunting and read on for our stellar picnic suggestions…
Picnic Food
Feltham's Farm Four Cheese Coffer (+ some delicious biscuits and cherry preserve)
£35, 1.5kg (ex. VAT)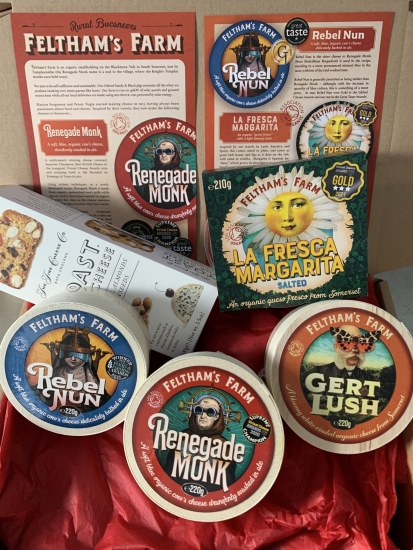 The cheese from this small dairy from the Somerset countryside packs a punch: why not go all out and give your fellow picnickers something to choose from! This four cheese selection includes the favourite 'pungent, soft and creamy' Renegade Monk: a slightly blue cow's milk cheese with an ale-washed rind. There's also some biscuits in the coffer and some cherry preserve to round it all off. It goes without saying that any of Feltham's four cheeses is the perfect match for your favourite crusty bread and charcuterie.
£2.50 170g (ex. VAT)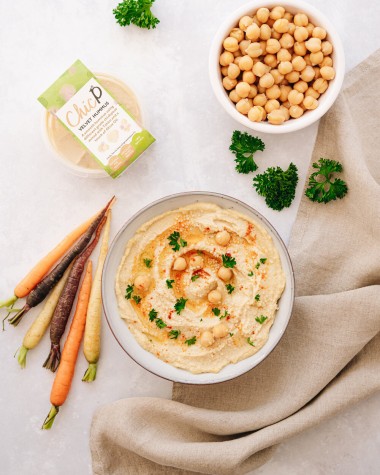 Speaking of fabulous bread accompaniments, we had to mention ChicP. When 7 million tonnes of surplus food goes from our homes to landfill each year (that's not counting supermarkets and restaurants), we can always do more to reduce food waste. ChicP does just that, making hummus from wonky vegetables that would otherwise have gone to waste. Check out their other flavours too for a picnic that's both sustainable and delicious!
Gimme Foods Mallows Funfetti Dipping Kit + Deluxe Dipping Kit
£20.00 2 x 310g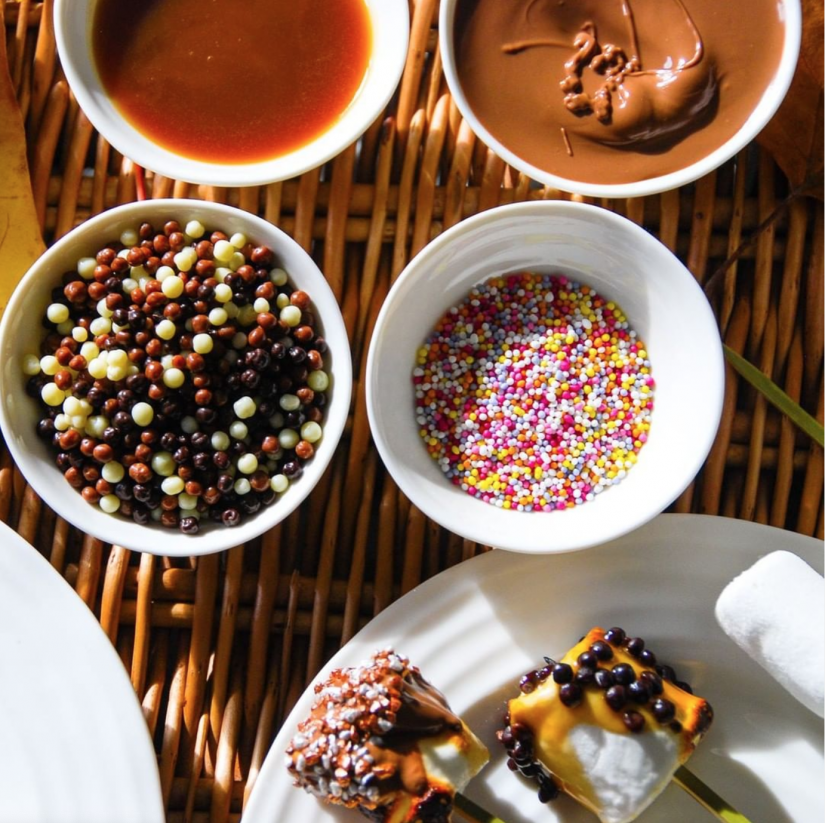 This is the perfect sweet treat, whether you're picnicking with kids or not! It's also a fun option for a collaborative effort: indulge your sweet tooth and your creative side by creating your own mallow pops with sprinkles and chocolate drops, before letting them melt over the kit's portable burner as the sun goes down. Gimme Foods also offers Toffee S'mores kits and so many others for all tastes.
Drink
Braybrooke Core Lager Mixed Case
£31 12x330ml (ex. VAT)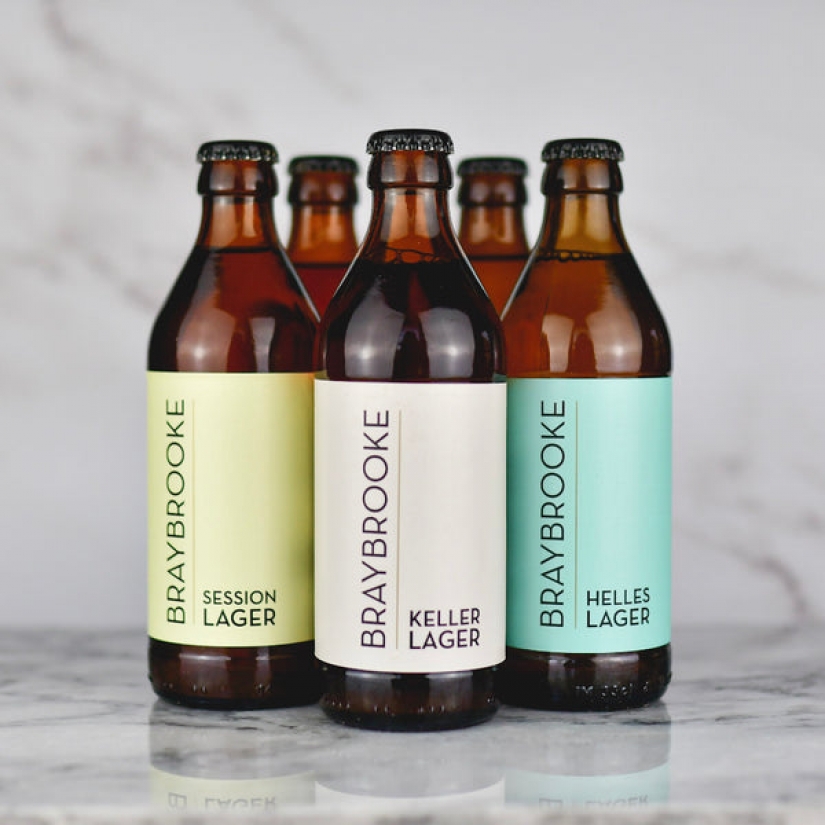 Cool off with one of Braybrooke's reliably crisp, moreish lagers: made using the best equipment and ingredients possible – and, of course, with great care too. All beers in the case are unfiltered, unpasteurized and naturally carbonated, and currently include four Keller, Session and Helles lagers so there's plenty to go around.
£29.95 500ml (ex. VAT)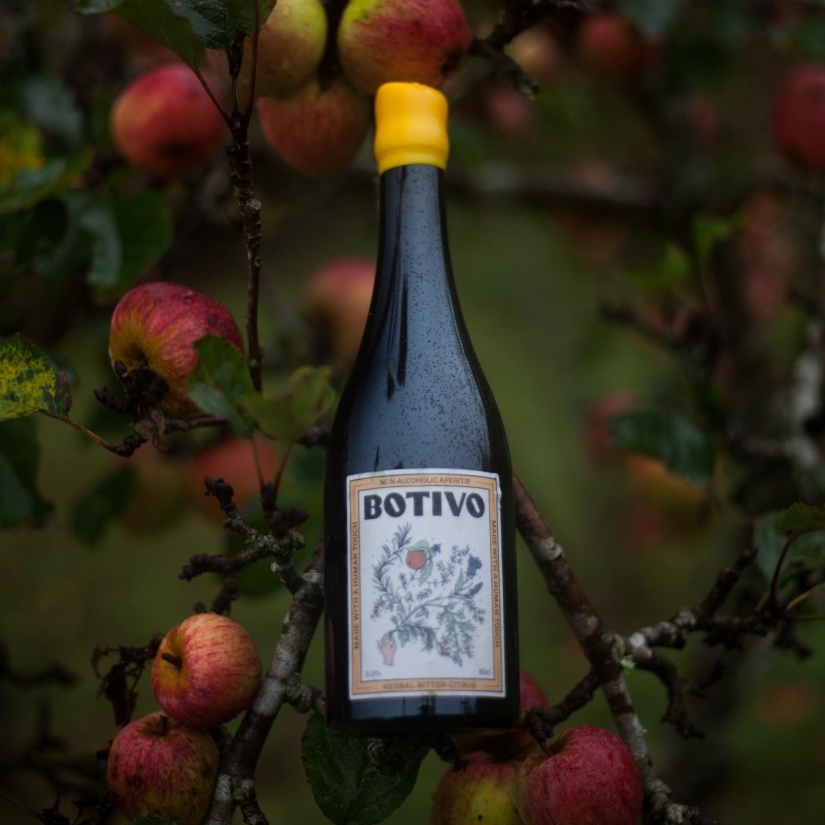 For a non-alcoholic option, you can't go wrong with Botivio. This cult favourite is made on a Hertfordshire farm from a centuries-old botanicals recipe and production method. It contains 100% natural ingredients with no preservatives: raw honey, raw apple cider vinegar from Devon, rosemary, thyme and orange zest combine for a unique and beautifully natural, refreshing flavour. Botivo is perfect simple with sparkling water and a twist of orange.