Everyone has their preferred way to make guacamole. Some, like it simple and prefer to let the flavour of avocado shine. Others like to go crazy on the ingredients… spices, tomatoes, garlic, you name it. Whatever your thing is, these guac's are bound to leave you wanting more.
For all 3-creative guacamole dips, it is important to use great quality avocados. Here at Todelli, we always use Spanish Hass Avocado's. The small scale, family produced avocados are from Malaga.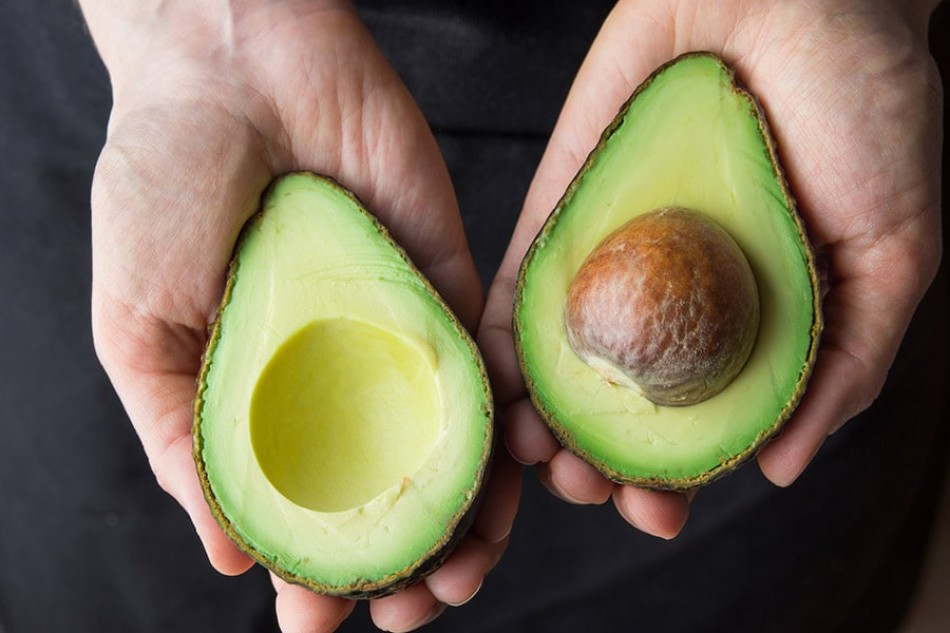 Spanish Avo is grown in stacked layers in controlled environments and our farmers are certified growers and responsible for the area's environment and the well-being of its inhabitants.
THE SIMPLE RECIPE
This first easy guacamole recipe will take you less than 5 minutes to make. It is super simple, healthy, and so delicious. I promise you that anyone can make this!

This is the best version of a classic guacamole dip. The ingredients are kept to a minimum, so it's as fresh-tasting as possible.

YOU WILL NEED:

½ a fresh lime
Garlic
Salt
And of course, avocado, too (3 for a decent serving of guac)

METHOD

STEP 1: Halve and stone the 3 avocados (saving a stone) and use a spoon to scoop out the flesh into a bowl.

Step 2: Chop up the garlic and sprinkle it into the bowl

Step 3: Season the avocado with salt (pepper is also great!)

Step 4: Squeeze half a lime into the bowl

Step 5: Use a fork to mash everything together, cover with cling film and chill until needed

THE SPICY ONE