Back
Chilli Whisky Smoked Salt
Winner of a 1 star Great Taste Award 2018. Infused with Chilli flakes before smoking over whisky barrels from Scottish distilleries, our Chilli salt is fantastic over potatoes, poached eggs, in fact anything that you want to enhance the taste of. Grind on before cooking and add onto the table for the perfect finishing touch. Adjustable grinder: Pull up for a coarse grind, push down for a fine grind.
Made in: United Kingdom
Currently available
Certificates and awards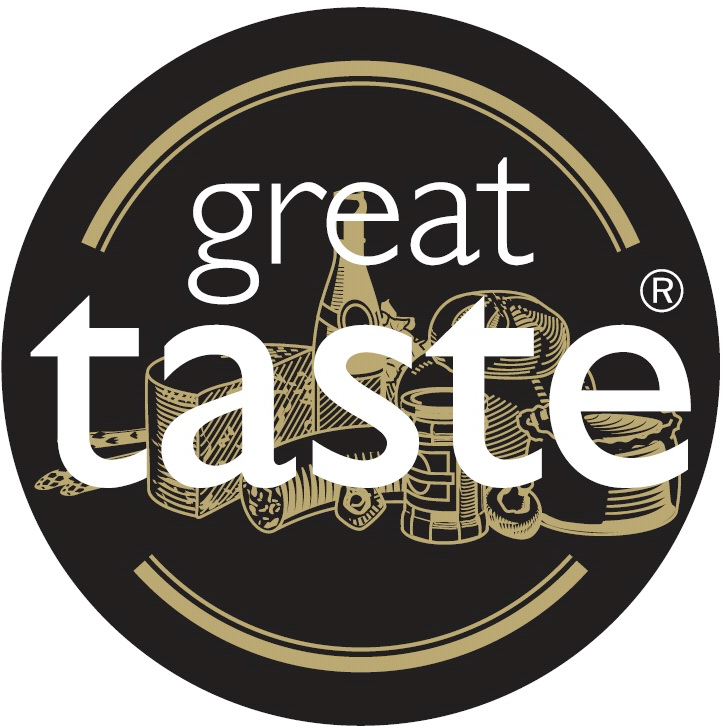 Great Taste Award
"Wonderful aroma of smoke, the flavour is well balanced and would bring good lift to your cooking"
About Us
Based in Scotland we smoke cashews, award winning salts and syrups by burning whisky casks from Scottish distilleries, The wood starts its journey in America as bourbon casks before shipping to Scotland to age whisky, When the casks age out we break down the staves to release the whisky within.