CK Food And Drinks Ltd
Verified
Our story
Preechaya, the head chef, having previously been a chef in London restaurants and most importantly has been taught a wealth of knowledge by her Mum, Hataya, who is a retired cookery teacher and currently runs her own restaurant and farm in Pak Chong, near Khao Yai National Park in Thailand.
The range has been created by head chef, Preechaya Phetprasert. Growing up watching her cookery teacher mother create delicious meals, Preechaya has been passionate about food from a young age. She trained as a chef in her native home of Thailand before moving to the UK. There she teamed up with budding en...
Read more
Buyers that trust CK Food And Drinks Ltd
BRC GLOBAL STANDARD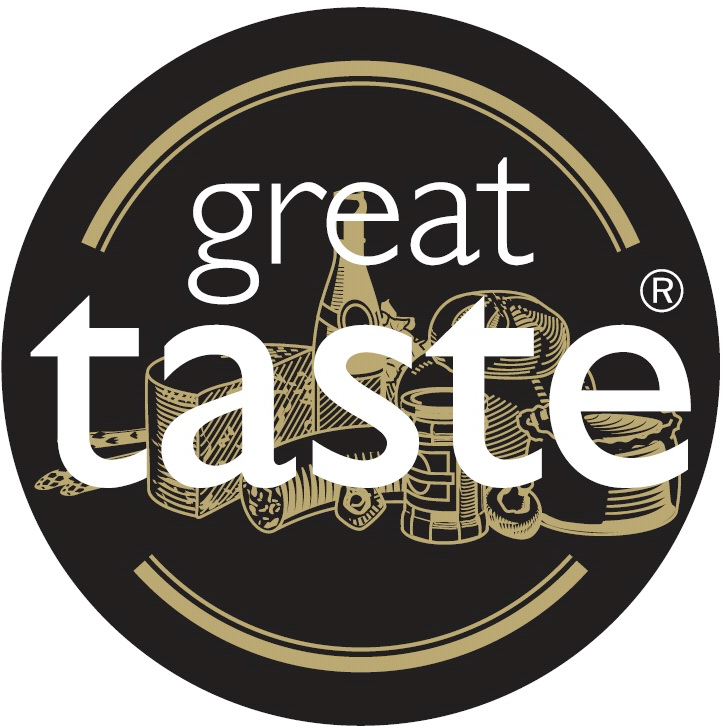 Great Taste Award
About Us
We are Preechaya & Paul. A Head Chef and a Restaurateur. We are now producing our own Thai sauces and pastes in catering sizes following the success of our retail packs.
Prices exclude VAT