Here is a Dry January special recipe: our very own Virgin version of an Old Fashioned Cocktail but without the Alcohol; to help you stay true to your Dry January goals!

In this recipe we will using the urban cordial JIN JIN. What's in JIN JIN?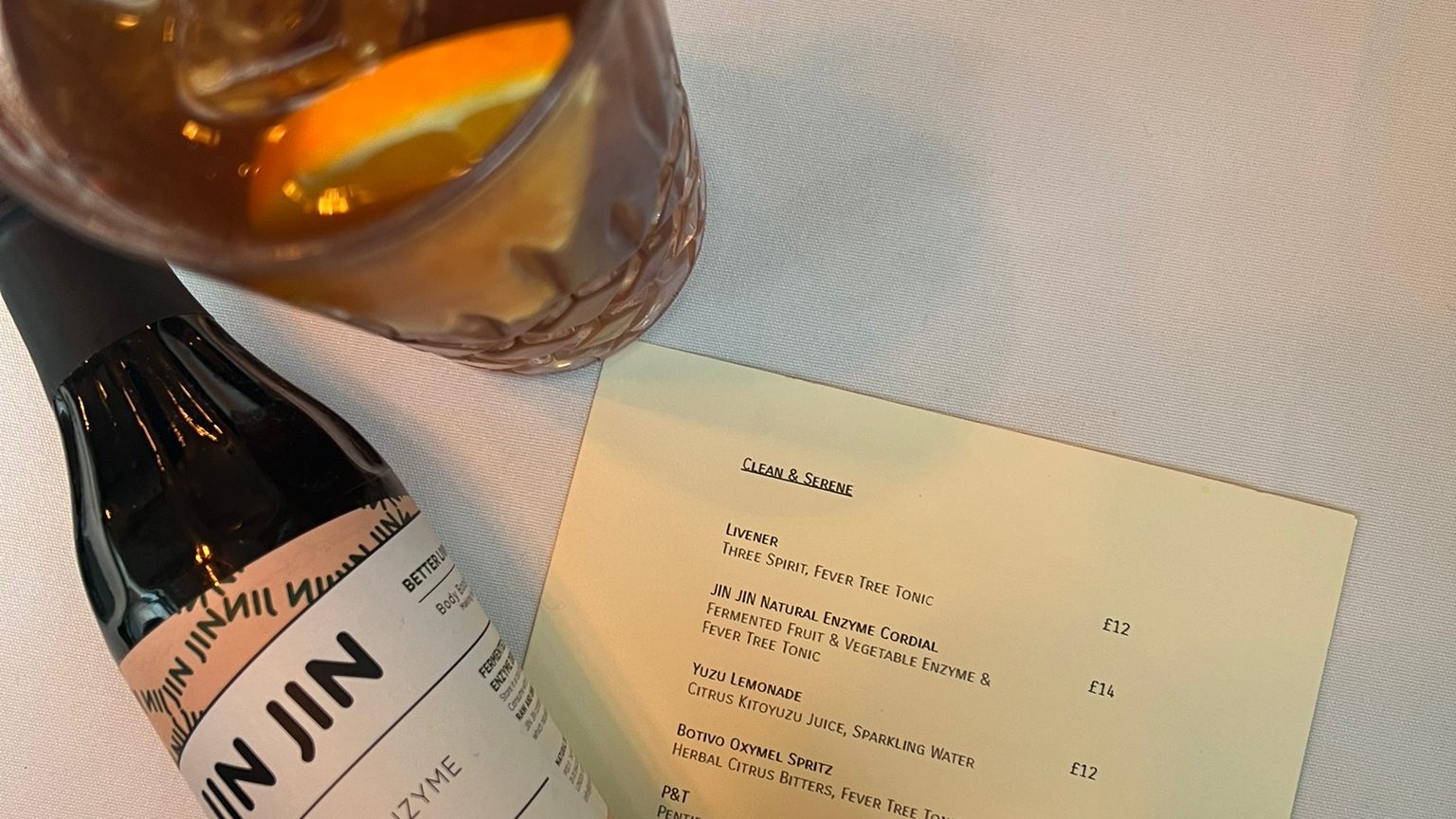 Using traditional methods of fermentation, JIN JIN is carefully crafted with more than 35 different kinds of fruits, vegetables, mushrooms, and cultures. It is packed with beneficial bacteria and complexed enzymes like SOD /GABA/ Lactobacillus. It's not only non alcoholic but it does contribute to your gut health as well.

We are super proud of the maker behind the brand of JIN JIN too 👏 Sohn and her team, have been recently trusted by the sommelier of the Michelin star restaurant SOLA in Soho. Their team is making a delicious Old Fashioned Mocktail with JIN JIN and they were the inspiration of our recipe below.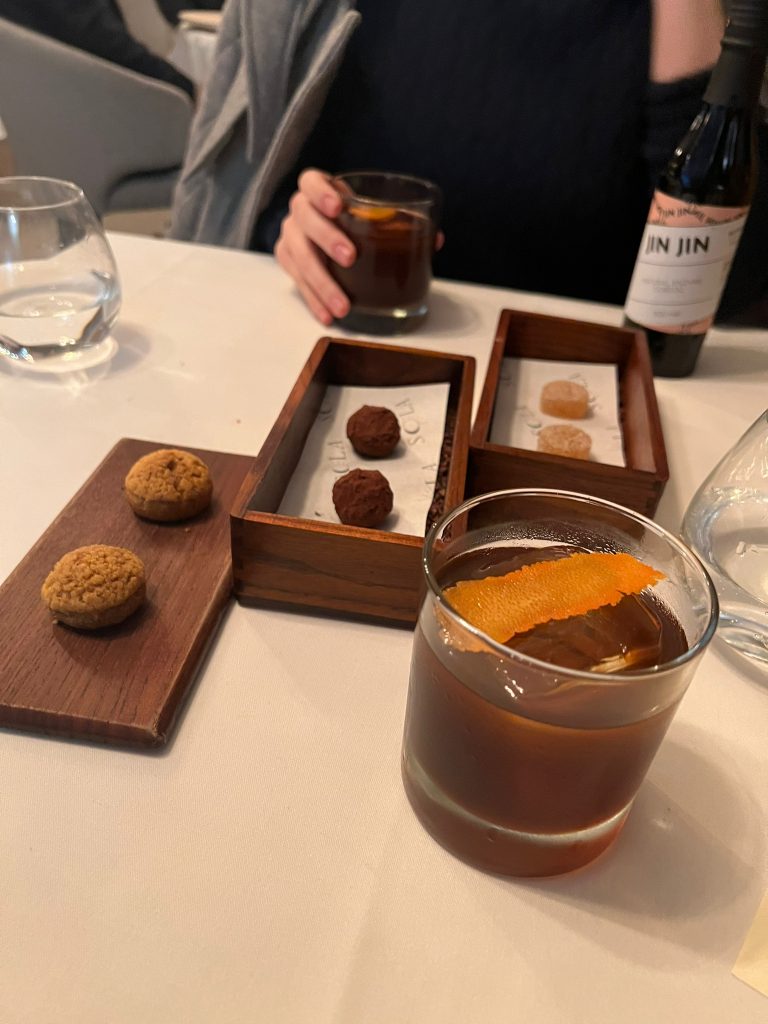 Our own version of a Virgin Old Fashioned Cocktail Recipe:

Ingredients
20ml JIN JIN (link to the product or brand page)
1 orange
2 dashes of Angostura bitters
1 teaspoon sugar
Soda or Sparklng Water (you could also try our favourite Coconut water to add a twist to it)
Preparation
Measure 20ml of JIN JIN in your glass of choice (that's 1/3 of a small 60ml JIN JIN bottle)
Add sugar and bitters to a rocks glass. Cut a slice of orange and squeeze in about 1 teaspoon of its juice—just enough to saturate the sugar.
Stir the mixture until the sugar is mostly dissolved.
Fill the glass with ice. Add the 20ml of the JIN JIN. Stir a few times until the drink is chilled.
Remove a strip of the orange rind using a vegetable peeler. Twist the rind to release its oils over the drink, glide it over the rim of the glass, and drop it in.
Repeat steps 2-5 with the rest of the tea to make more servings of the mocktail.
Invite users to do the recipe and tag us on social
Get 10% off your first order: add code ETHICALFOODIE23 at check out