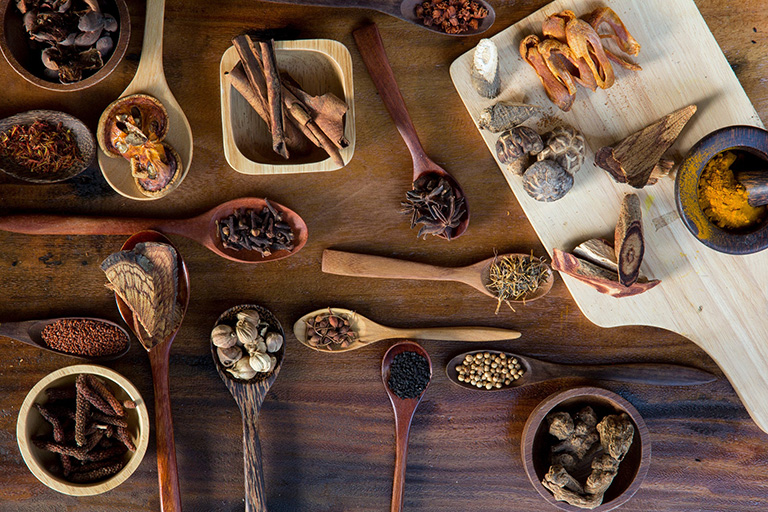 In need of some lunchtime listening? Last week, Todelli's co-founder Hara sat down with nutritionist and bestselling cookery book author Jenny Tschiesche for her radio show and food podcast Let's Do Lunch to discuss all things food and drink.
Jenny's show, broadcast live on River Radio, features producers, influencers and consultants from the world of food. It was a pleasure for Todelli to be included among them!
Jenny and Hara's conversation was wide-ranging, covering Todelli, the food industry and the environment. It was the perfect opportunity for Hara to talk about why Todelli is so special. She conveyed her passion and expertise when it comes to protecting the environment, and the two discussed how businesses – including Todelli, of course – can make this central to the way they work.
From Farm to Table
Hara brought her time on her grandparents' farm in Greece to life. She spoke about childhood weekends full of the freshest farm to table produce – aubergines, tomatoes, freshly baked bread – and the joys of sharing food around a big table. Evoking the enduring qualities of memories created by the scent, taste and look of food, Hara explained how this time stayed with her and deeply informed her approach to food after moving to London. While living in the city, she found it difficult to find similarly ethical, great-tasting ingredients. This struggle ultimately led her to create Todelli.
It's inspiring listening to hear the hard work that went in to creating a business – countless visits to trade shows, building meaningful relationships with chefs and a whole network of suppliers. This web of connections only grew due to the demand for easy, simple ways of finding the best ingredients, which is how Todelli became a one stop destination.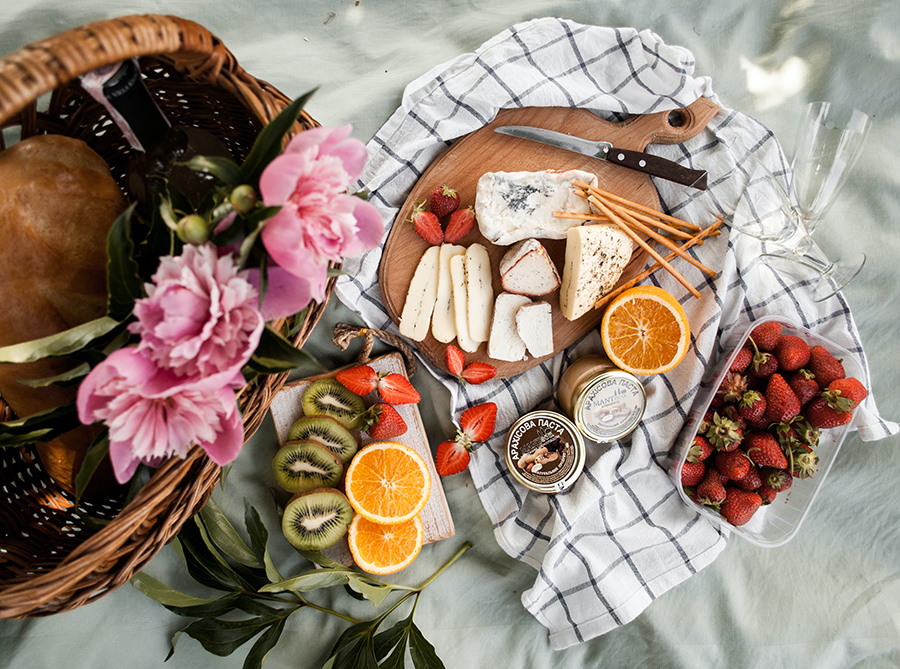 Provenance & Sustainability
It was clear from their conversation on Jenny's food podcast how embedded Todelli is within its industry. The business has an ideal vantage point for trying to make the world we live in more environmentally friendly. They only stocking makers who are committed to sustainability and transparent, ethical provenance, and encourage local shopping and fewer delivery trips. And, during the lockdowns, they also worked with local food banks to redistribute food from restaurants that otherwise would have gone to waste.
Both Hara and Jenny brought their knowledge and love of cooking and eating to this interview. It was a warm, expansive conversation, which included the eternally debatable questions of dream dinner party guests and last meals. Thank you again to Jenny and River Radio for being a fabulous food podcast, and such great hosts!
How to Listen
The interview makes ideal lunchtime listening whether you're in the food industry or are simply a gourmand who would love to know more about sustainable cooking and eating with the best ingredients. Check it out here to save it for your next lunch break.