Our Mission
Specialising in fine food & drinks, Todelli is the website bringing fine food products to fine business spaces. The heart and soul of our global community are the food & drink makers that want to grow their brand faster and the retailers unable to source local specialised produce. Our mission is to reinvent the industry's supply chain in ways that make it simpler and more rewarding for both. We want to welcome all businesses in the community to grow so whether you're selling to or from coffee shops, restaurants, hotels, delicatessens or more we're on a mission to deliver our promise to you.
Our Team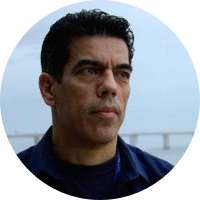 Antonios Georgakis
Co-Founder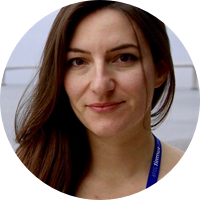 Hara Mihailidou
Co-Founder
Hara and Antonios are originally from Greece and have been based in London for the past 7 years. Surrounded by fine food and drink suppliers for many years, they've seen them struggle to thrive in sales both locally and globally despite great brand stories and quality products. The duo empathises and continuously strives to learn about the market, creating solutions by visiting businesses in their environment.
Hara has been in the tech industry for more than 6 years as a User Experience Designer and Director based in London. Whilst working for companies like Skype, Microsoft, JustGiving and Vodafone she has created innovative solutions for the new digital generation, transforming brands and marketplaces into valuable services. As well as Hara's technical expertise Todelli continues to benefit from her love and passion for fine and artisan produce.
Antonios has more than 15 years experience in business development and operations. He has worked in sourcing, trading and logistic of commodities and raw materials throughout the EMEA region. Previously a founder in a series of companies, his focus is now on launching Todelli by providing business and financial guidance. An expert in the technologies of digital signage in retail and hospitality spaces he will take each product story to the heart of every store in the most effective way.