We are a new generation food & drink marketplace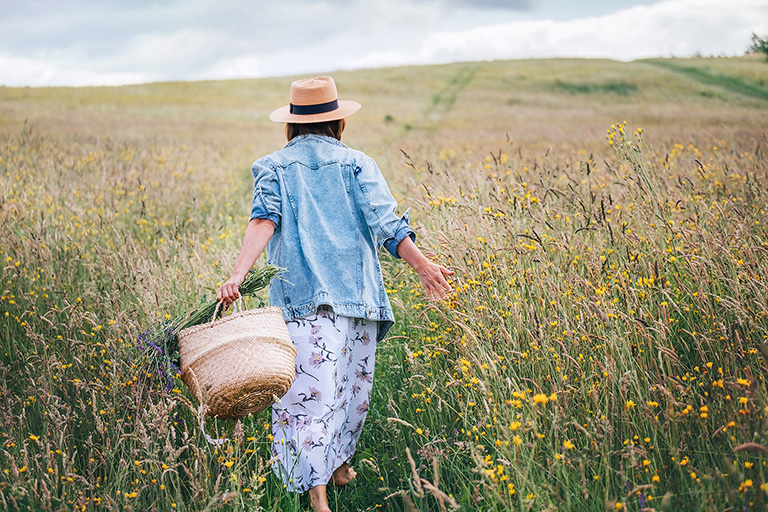 Who we are
Our founder Hara Mihailidou grew up in a family where everything came straight from their farm to the dinner table. From her grandparents onwards – their garden produced most of what they needed to have a complete farm to table nutrition. Anything that the garden couldn't give, they could find it from nearby farmers or micro-sellers who were supporting ethical practices and the local economy.
While living in London for more than a decade, she found that making ethical shopping choices and selecting sustainable brands that care for the environment was particularly difficult when it came to food and drink products. Larger retail chains were not always paying attention to the subject and when they did they would offer a limited variety and little or no information on the provenance of the goods.
So, in 2018, along with COO and co-founder Tony Georgakis, they visited trade shows, farms and manufacturers around the UK and Europe. Inspired by the people behind the goods they created Todelli, your online ethical deli that brings you the best goods all in one place, allowing you to buy directly from food and drink makers who put their heart and soul into what they do.
They choose only the best and most trusted brands, and strive to create a helpful, forward-thinking community of makers, suppliers, chefs, and home cooks through their platform: this is a one-stop destination to discover and compare products, offering variety in price, provenance, and taste, whether you're looking for the freshest pasta or an olive oil that exactly suits your palate.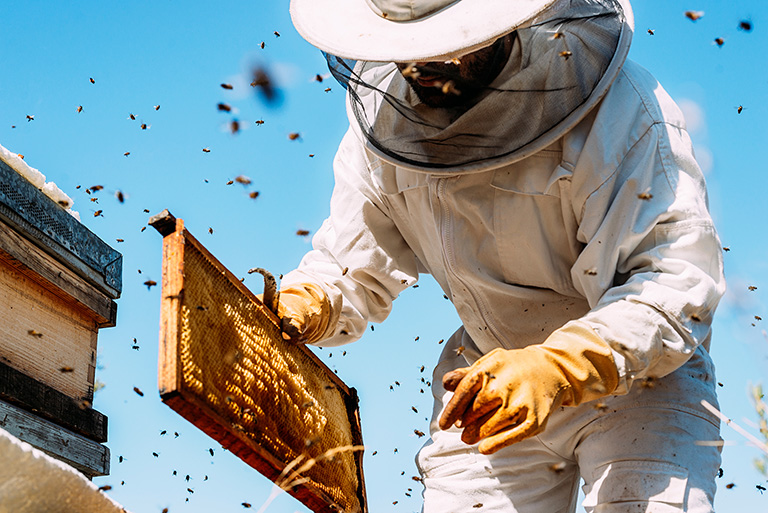 What we believe
We believe in provenance and transparency that ensure sustainable ways of shopping – and that in turn secure long-lasting environmental and economic variety and prosperity.
We take pride in the fact that our first customers were Michelin chefs, and that we add value to our suppliers by offering them a growing network of partners and continuous marketing support.
On Todelli, you can shop with confidence, knowing that every product we carry is rigorously assessed and verified for sustainability and adheres to at least two of our five core values.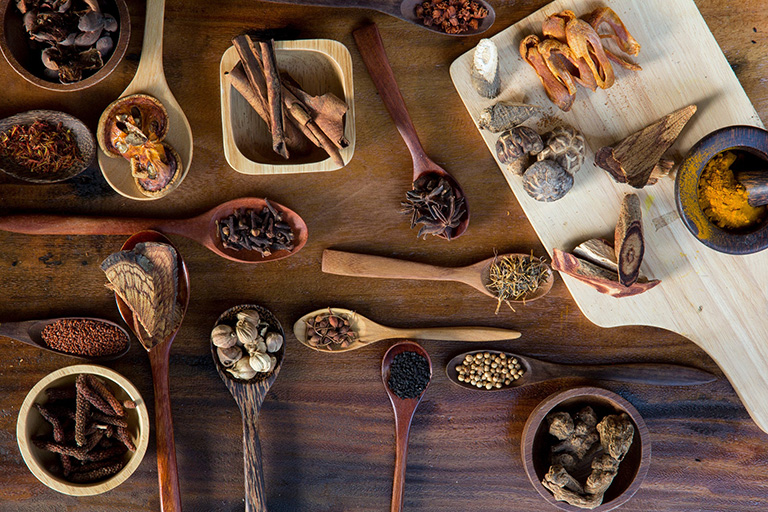 Our Five Values
Creatively Curious
We care about the taste winners that you are going to love, and we are always out there looking for the next ethical and sustainable ingredients and product for you
High quality & small scale
When you shop from Todelli, you shop directly from independent makers, but in an easy all-in-one basket. In that way, not only do you support small family businesses but also the jobs and communities that they create, helping to achieve economic sustainability and variety.
Provenance
Ensuring 100% provenance means that you know where your product came from, who made it and how. We ensure transparency by showing a full profile of the maker behind your product of choice, including location of origin, product story and methods of production plus videos behind the scenes.
Proximity & Sustainability
We are committed to environmental sustainability. When you shop on Todelli the products that are closest to you will show first, so that deliveries are lower on mileage and CO2 emissions. We also now promote 'Worth the wait' slow deliveries – check out our blog post about it. When selecting a supplier to join Todelli, we look at how they make and distribute their products. We always check to see if they:
• Use local, organic and ethical ingredients wherever possible
• Make an effort to reduce CO2 emissions in their production methods
• Use sustainable packaging and delivering mechanisms
Community first & customer focused
We are a 'community first' platform, dedicated to supporting our members however we can, whenever we can. We are always keen to get members on board who are responsive to a buyer's request within minutes. We also work closely to help artisan and small batch production makers case-by-case to improve their practices and become more sustainable by recommending appropriate sustainable partners to work with.

How we verify and vet our products
We vet each and every product we carry to ensure it's aligned with our values. Each of the 250+ brands, small businesses, makers, and artisan collectives we partner with goes through an extensive application process, during which we collect detailed information about their products, manufacturing process, materials, organic or Fairtrade status, third party verifications and much more. We conduct such thorough reviews of the products we carry so that we can provide true transparency to our customers.
We pledge to provide true transparency about the ethically made goods we offer so you can shop freely, knowing that each piece has been responsibly sourced and expertly crafted.
Join a one-of-a-kind community bursting with unique products
If you would like to get in touch…
We are a team of food operation experts, technology engineers, content & interaction designers, and e-commerce experts. If you need any support or help, please don't hesitate to contact a member of the team below:
Customer support enquiries
support@todelli.com
Partnerships & Collaborations
Founder & CEO Hara Mihailidou
hara@todelli.com
Business Development
Peter Palmer
peter@todelli.com
Delivery & Operations
Tony Georgakis
tony@todelli.com
Content Partnerships or Enquiries
Charlotte Palmer
charlotte@todelli.com