TOFILLO - N.PSYLLAKIS & CO LP
Our story
Our product and identity have been inspired by nature. So was our name. Seeking a name that comes from nature, we chose the part through which plants breathe and feel and the one that gives (together with the flowers) a stronger taste to our herbal teas. This part of the plant is the leaf, or Tofillo in Greek.

Tofillo is a collection of carefully selected herbs, growing in Crete, and of greens originating from all around the Mediterranean basin. The selection was made based on their taste, on the benefits to human health, on their traditional use over the centuries in the form of tisane, bu...
Read more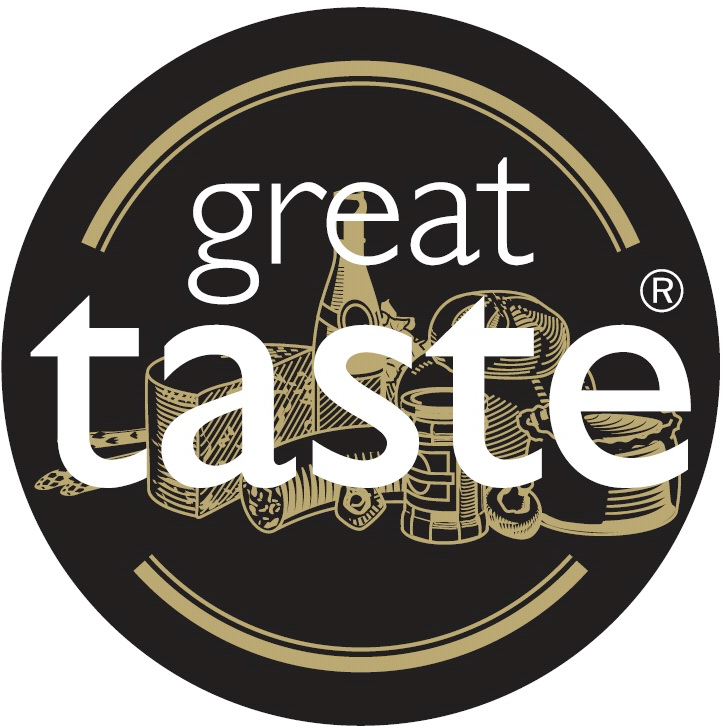 Great Taste Award
About Us
We are Rodo and Nikos. We were born and we live in Chania, Crete. Our love for nature, our respect for our ancestors' land, our knowledge of the herbs that flourish here in such abundance and of their properties; all of them jointly stand as our guiding light in all that we are trying to accomplish.
Prices exclude VAT