ChicP
Verified
Our story
40% of British crops are rejected because of their shape or size.

1/3 of the food we produce in the UK is never eaten.

600,000 tonnes of food are wasted in restaurants per year.

300,000 tonnes of food wasted by supermarkets per year.

The adult population adds a staggering 7 million tonnes on the top of that.

The list goes on...

ChicP was created to counter act against this waste taking the opportunity to have a positive impact on the community, our natural resources shaping our health habits for the better.

Our Story

Founded by Hannah McCollum, ChicP was set up to br...
Read more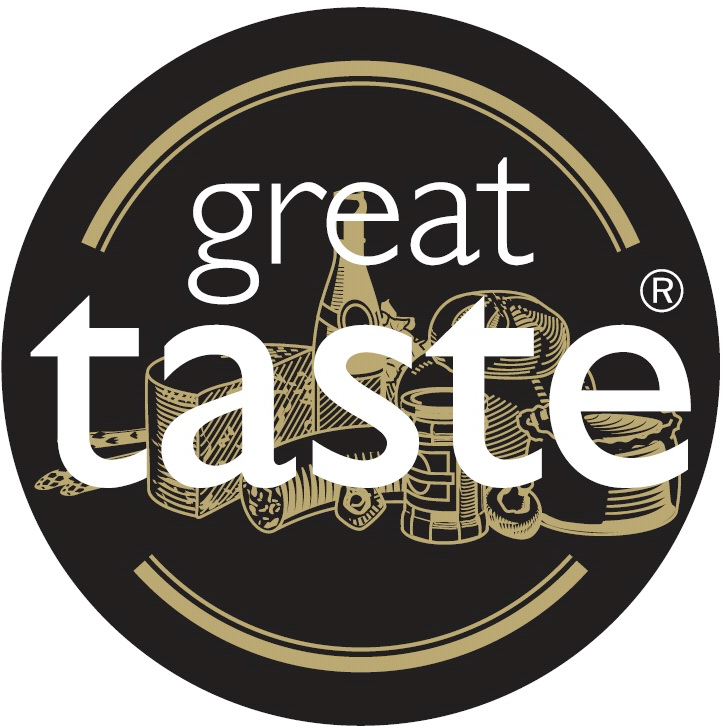 Great Taste Award
About Us
The inspiration behind ChicP is my passion to change attitudes to the way we approach cooking and waste...a chef turned entrepreneur.
Prices exclude VAT