As the son of a farmer, Jon the Founder of JA Logistics experienced first hand the expense of delivering farm-fresh produce to London. With increased competition from the global market, he felt it was important to help make London more accessible for farmers and local businesses. This is why JA Logistics was created, to help these businesses access the London market and maximise their profits while doing so. They work with farmers and businesses across the South East. Originating in the High Weald we have since expanded to numerous other producers within the South of England.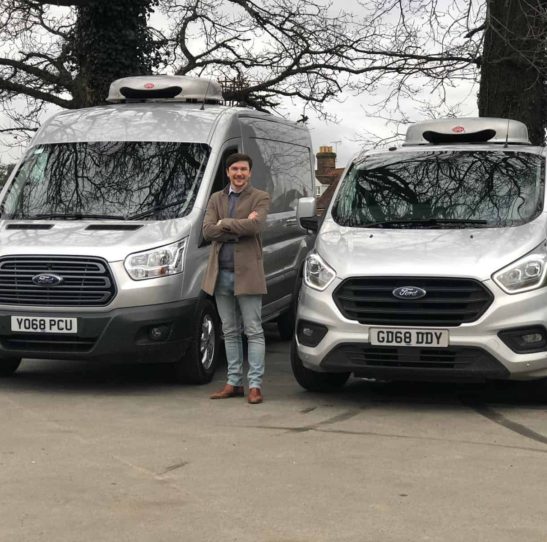 Their aim is to provide a cost-effective solution for farmers and local businesses to connect to London. They help to lower the carbon footprint of both the producer and consumer by using electric vans where possible, as well as carefully grouping collections together to be as sustainable as possible.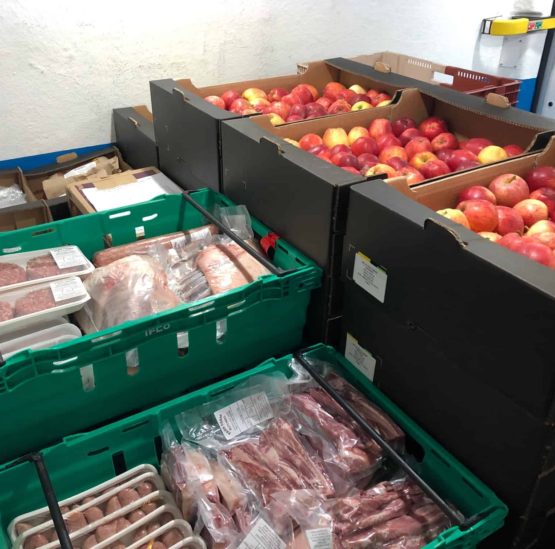 At JA Logistics they also focus on providing a personal service for all of their London deliveries, ensuring a high-quality service. Their vehicles are all temperature controlled, ensuring produce is kept fresh at all times.
Similar to JA Logistics, our promise at Todelli is to help farmers & independent businesses. In order to do that, we will be presenting a series of member discounts starting with this one:
We are proud to announce that all Todelli members, farmers, producers & restaurateurs who want to try the JA service will get their 1st Delivery for FREE! Drop them an email and quote 'TODELLISUPPLIER' to claim the offer or call 07875486002