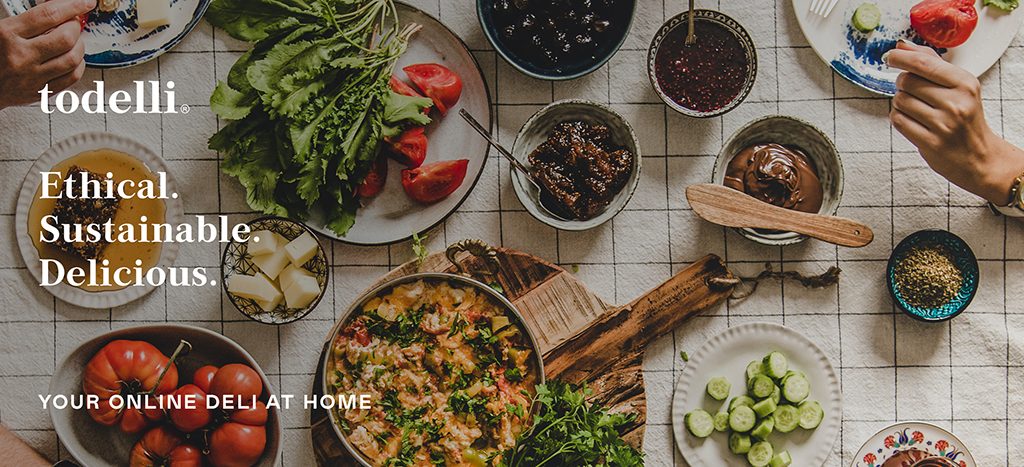 We just introduced a new look to Todelli®
When we started a few years back, we were a company dedicated to chefs and restaurateurs. We are still extremely proud of our first supporters – Michelin star chefs and professionals well-respected in the industry.
After opening our doors to consumers and home cooks in 2021, you've given us so much helpful feedback. We listened! As well as our look and feel, we also took on board your comments about offering a better browsing experience, so from now on we will be allowing you to more easily explore and compare products.
Moving forward, Todelli® will focus even more on brands that demonstrate ethical and sustainable practices – both towards the environment and towards people. We are making Todelli a place where you can shop with confidence, knowing every product we carry is rigorously assessed and verified for sustainability, and adheres to at least two of our five core values.
If you're reading this article and you're still not part of our community and ethical marketplace, then now is the time to join up. Sign up here (it only takes a minute).
Our new look and feel represents our vision to become the best
destination for mindful consumers who are looking for ethical
and sustainable food & drinks products – and more
We're really excited about the future – and you should be too…
We've started by improving our look and our browsing experience, but we have so many more fantastic up and coming plans for the future. We're excited to integrate more useful tech into our platform, to help you better understand the provenance of ingredients and the stories behind them. You might even see us popping up in your neighbourhood pretty soon as a physical market or shop…
Great things are coming to Todelli®, starting with a brand spanking new feel and look!
To delicious moment brought to your door by Todelli®.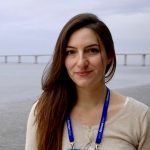 Hara Mihailidou
Founder & CEO, Todelli®