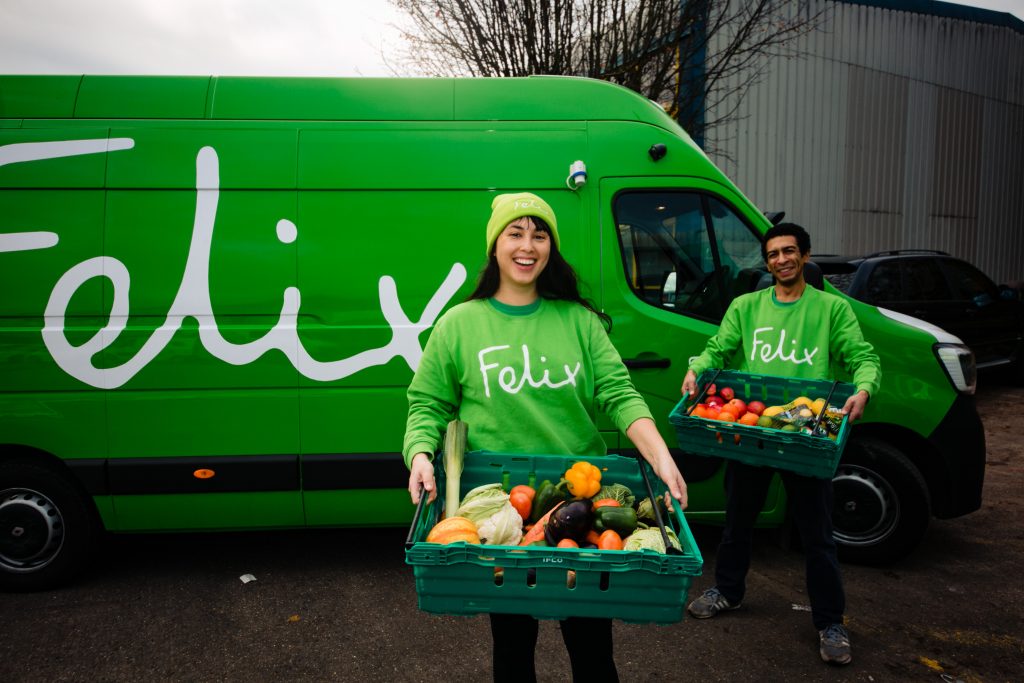 Millions of people in the UK regularly experience hunger. Yet tonnes of surplus fresh food is thrown away every day. According to The Felix Project, 1.9 million tonnes of avoidable food waste is generated by the UK food industry each year. At the same time, food poverty is a huge and growing problem, almost 4 million children in the UK live in households that struggle to afford to buy enough fruit, vegetables, and other healthy foods.
Todelli has partnered with a member flour producer & supplier and provided both charities @thefelixproject & @cityharvestlondon more than 120KG of flour. Flour that would otherwise go to waste is now in packs of 1KGs available to families that need it the most.
The Felix Project provides a free door-to-door service to collect surplus food from suppliers, and deliver it to charities. They have already provided food for 14 million meals this year and their operation is growing rapidly. They work with hundreds of charities and suppliers, helping disadvantaged adults and children get access to high-quality food. During the COVID-19 outbreak, they also delivered to London's emergency food hubs, serving people who are sick and in isolation.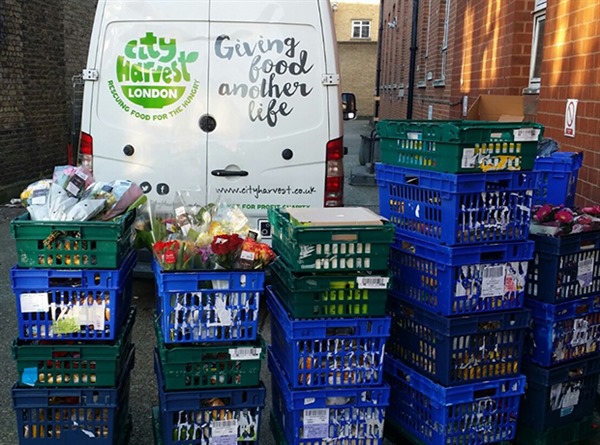 The City Harvest London project also to date have redistributed food valued at more than £20 million, free, to their partners and offset over 27,000 tons of greenhouse gases.
If you have fresh ideas on how Todelli can contribute to fighting food waste further please email our team at hello@todelli.com
Want to make a difference & simplify the food supply chain? Discover & buy cooking ingredients directly from more than 200+ independent farms, food producers and drink makers on 
todelli.com