He lives in Athens and studied in: Paris, Tokyo, Singapore and Thailand. The Private Chef, George Koumpouris from beNatura talks to Todelli about the importance of selecting local first ingredients and 'reducing the miles our food travels'.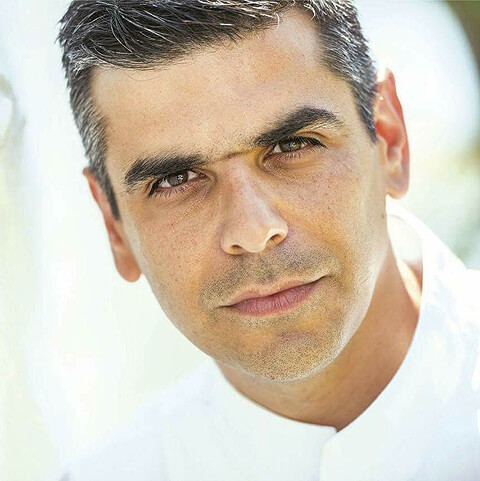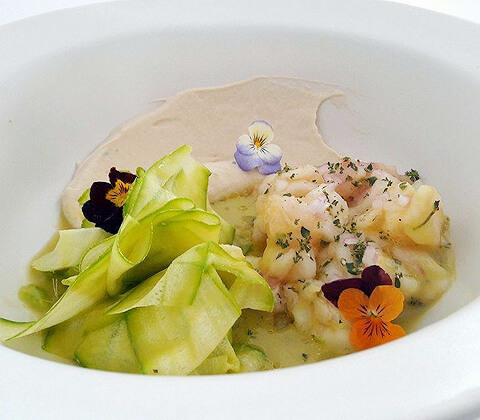 His motto
"The best chef is nature"
Nice to meet you, George! How did it all start for you? Tell us your story.
I was Born and raised in Athens, Greece, having roots from Constantinople and Kefalonia. Ever since I can remember, I used to love colours, smells and flavours. My mother used to cook wonderful dishes and brought me from a young age into the world of flavours. I began my culinary trip 22 years ago, I started studying to become a chef in Athens and then in Paris, Tokyo, Singapore, Thailand. Ever since, I never stop learning about all aspects of nutrition, health and the human body. My most recent degree has to do with Fitness Nutrition.
It does require a great love for food to pursuit a profession like that. What's the importance of dedication and passion into what you do?
Love for food made me start cooking. Passion, dedication, commitment, education, knowledge are the essential elements of a successful chef.
What is the role that ingredients play in every plate you create?
"My Moto is "the best chef is nature" The closer one is to nature the more he can interpret the raw material and get inspired to create extraordinary dishes. Respecting nature equals self-respect
What is the role of choosing a green diet in reducing carbon footprint?
By choosing a green diet you can contribute substantially to reducing gas emissions. I suggest a green balance diet with an emphasis on organic products to local farms with the lowest emission from food production. Try to reduce processed foods and bottled water. Respect your food, the environment you live in and breathe, in fact, respect your self.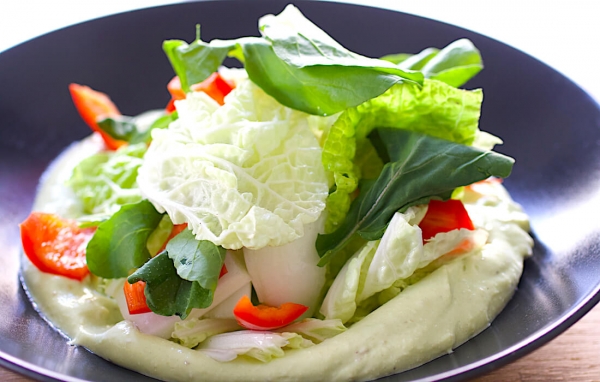 How do you go about discovering and selecting fine food products or ingredients?
In the past years, the market research on discovering new products has been quite difficult. With the passing of time and the development of digital marketing, you are easily given the opportunity to get acquainted with the producers and to discover products you have not yet known.
Why local & organic? What's your perspective?
Organic farming is a method of crop and livestock production that involves much more than choosing not to use pesticides, fertilizers, genetically modified organisms, antibiotics and growth hormones. Organic food is more environmentally friendly since organic farming leads to natural equilibrium and higher soil fertility, ecosystems conservation and pollution reduction.
The result of this method is not only the final production of healthy food products but also the protection of the environment.
If you are choosing between buying produce from a local farm or from the identical farm from far away, picking the one with the least "food miles" is the way to go. The fewer miles our food makes from the farm to the table the more significantly it contributes to the reduction of gas emissions.
"Let food be the medicine and medicine be the food"
Hippocrates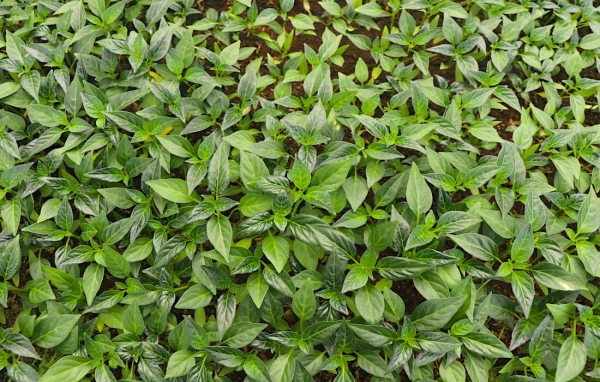 What makes the perfect plate for you?
My Gastronomic style is simplicity stimulated by nature, having as a thread of healthy choices and environmental respect. Balance is key to constitute the perfect recipe: balance among taste, texture, color, technique, location, timing and value in the raw materials. This is my cooking signature.
Any favourite ingredients/ products?
Olive oil, honey, ginger and fresh organic products.
Explore some of George's menus
You can discover more about the Chef George Koumpouris on Todelli.com by creating an account. You can also see his full menus and recipes on beNatura website here.