At Todelli we always keep scouting for new & fine products, looking for local ingredients as well as international specialties. Today we want to introduce you to one of our latest discoveries and product acquisition: the ancient and exclusive Saba, which is becoming more and more popular in London and the UK. We would not be surprised if you had never heard of it, as it came as a surprise to us, too. But it's definitely a must-have ingredient in your kitchen that will open your minds.
WHAT IS SABA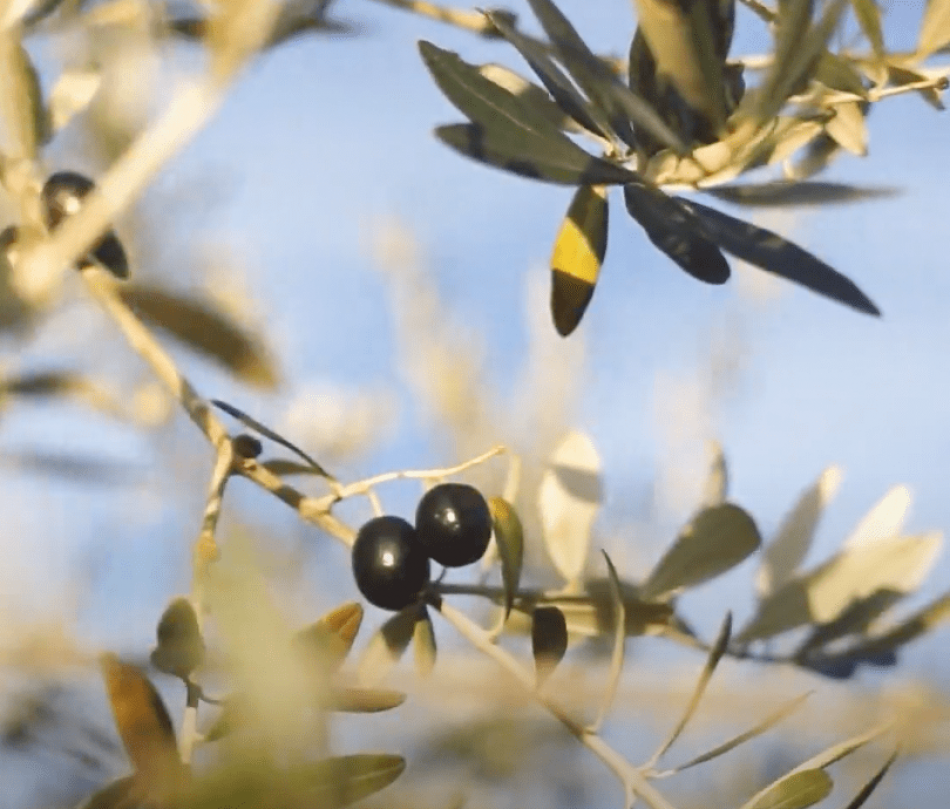 Also known as 'cooked grape must' or 'cooked wine', Saba is made from the grapes, especially Lambrusco and Trebbiano varieties.
"The grape must, or juice, is slowly cooked down to about a third of its original volume, resulting in a syrup with the rich, sweet flavor of raisins and plums."- The Kitchn
Not being fermented, it resembles grape soda and has a little bit of acidity to it because of the wine grapes themselves.
"It looks just like balsamic, and tastes a whole lot like it too, but it's not nearly as expensive because it isn't aged. Chefs have begun incorporating saba into their menus over the past couple of years, and it's time home cooks did the same." – Huffpost
OLIVOCRACY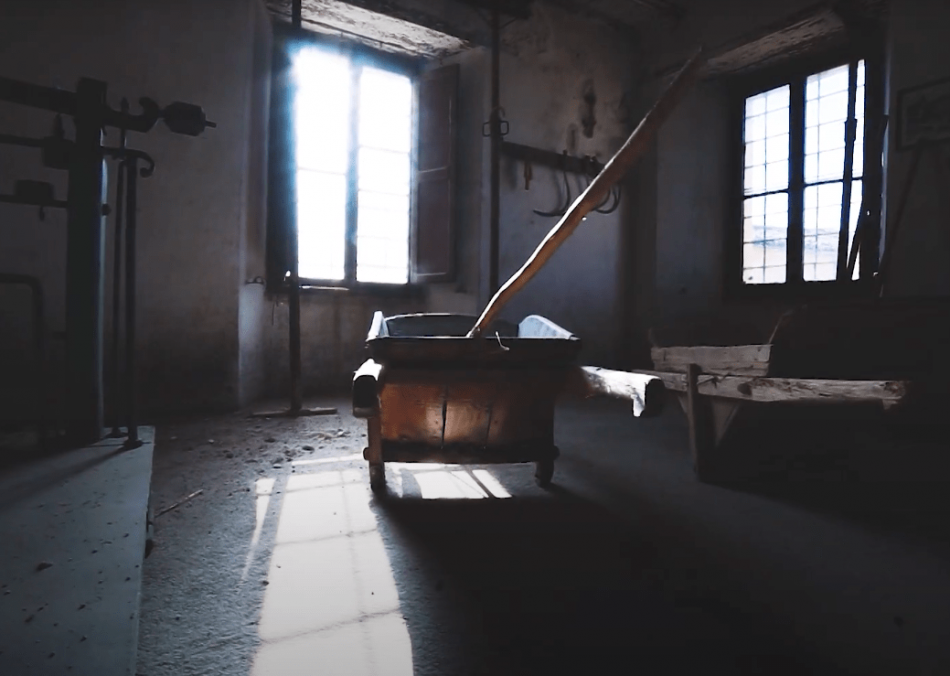 Olivocracy, the newest addition to the Todelli family, brings tradition, knowledge and innovation together with its range of Magna Mater condiments, including their organic Saba, a range of byodinamic Vinegar and Extra Virgin Olive Oils, all from Italian small producers.
They have been farming olives for five generations and have a deep connection to mother nature, the root of organic & biodynamic farming. The quality of the olives in the hills of the Italian region of Umbria is internationally recognised, and their wonderful taste is something you'll get hooked.
They work with organic and biodynamic small to medium scale Italian producers, who are closely connected to the agronomic heritage and their work protects and encourages biodiversity. They keep control over the whole production chain in order to guarantee the maximum transparency and quality, allowing them to offer the most delicious and nutritious food available.
OLIVOCRACY'S SABA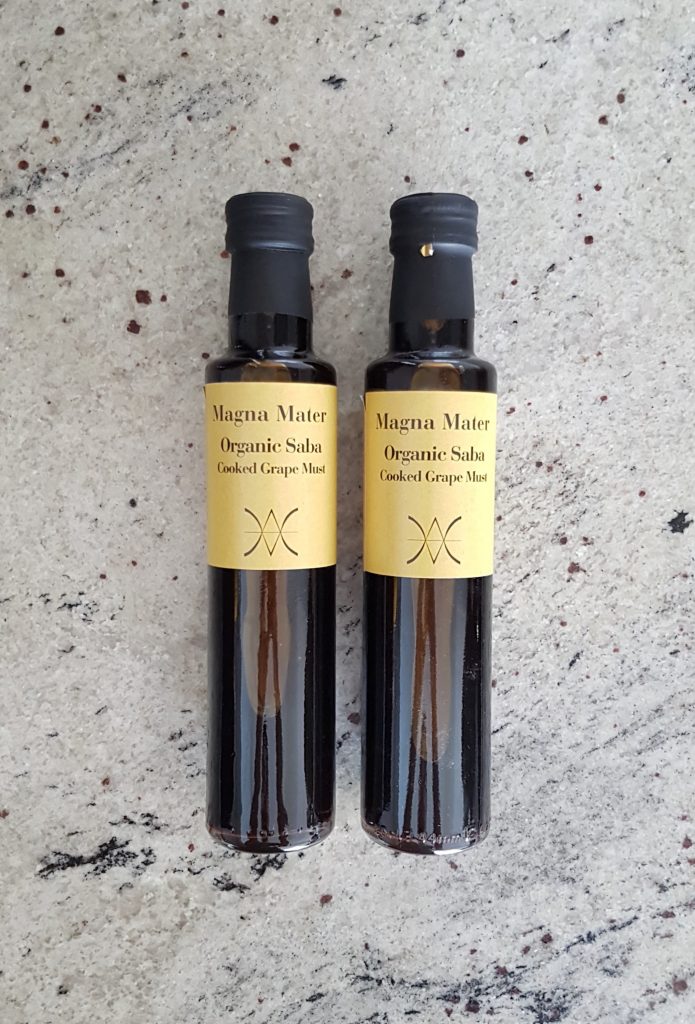 Their Organic Saba is a 100% Italian product and comes from Modena. Produced following the traditional method of cooking on direct flame for 2-3 days until it is reduced to 25% of its original volume, Saba is a delicious condiment whose recipe has been handed down to us from the Romans, who called it "Sapa".
With its thick texture, a hint of sourness and fruity aroma, it's a terrific match for ice creams, yogurt, dessert and can be used as a sweetener in baking. You can also use it on your porridge, granola, pancakes, waffles, cheese and salads. It's suitable for vegetarians and vegans, it's Gluten-free and there's no sugar added as it's all from the fruit.
Chef Leo Volpe, from Caxton Grill, "loves Saba with goat cheese and walnuts". How would you like it? Try it on todelli.com.
Check out their organic & biodynamic Olive Oils and Vinegar as well: