If you're like us and any celebration is an excuse for a gorgeous dinner, table spread, or to try something new, then hopefully we won't disappoint this Mother's Day! We have so many delights to enrich the day, whether you're looking for a gift for the woman in your life or something for your whole family to enjoy. And if it's important to you to keep it sustainable, you're in the right place. We've put together a selection of ethical, sustainable favourites that are sure to prove a hit on Mother's Day and beyond.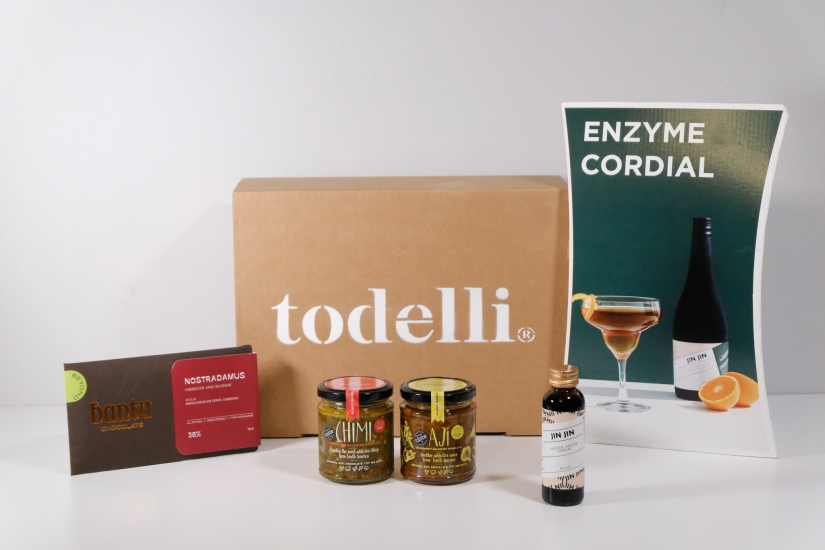 All our boxes make a wonderful gift for any time of year, and our Ethical Food and Drink box is no exception. It contains a delicious mix of sustainable products and a perfect primer to everything we have to offer. All products are from independent British artisans, locally-sourced, and with recyclable packaging. They're all vegan-friendly too.

What's inside:
• Bantu All Natural Chocolate Grown and Harvested purely by hand
• Jin Jin 60ml (3 servings) Non-Alcoholic Cordial that's great for gut health.
• Chimilove Aji & Hot sauces – plant-based, vegetarian chimichurri sauces with no preservatives.
For custom boxes just let us know! You can email our team hello@todelli.com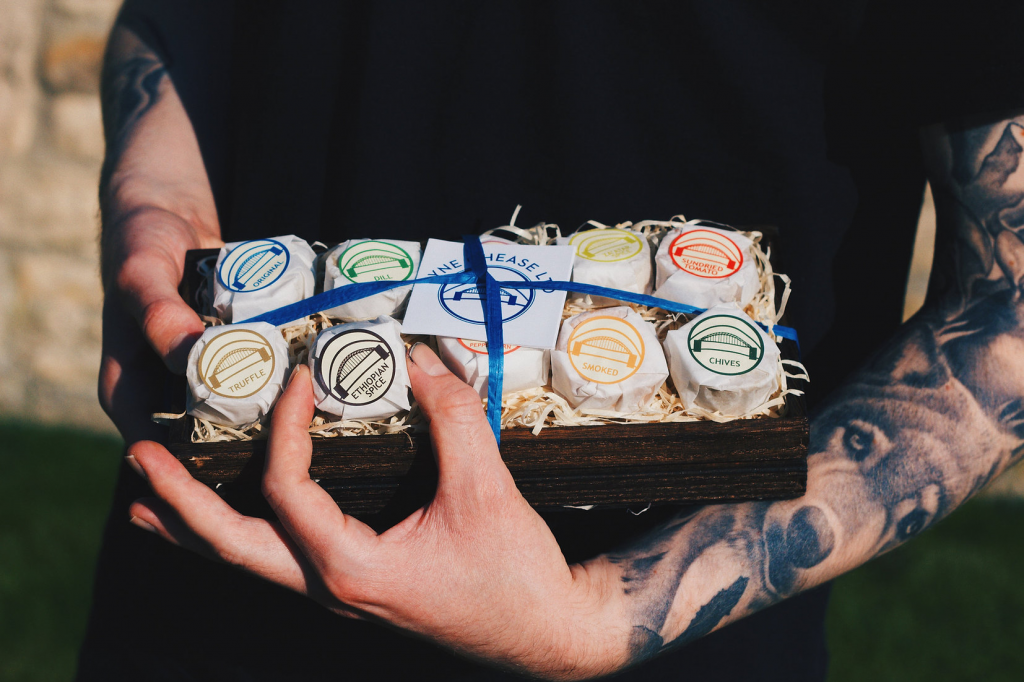 A devotee of vegan cheese or just starting out? Either way, explore the ten perfectly formed mini cheases in this gorgeous Tyne Chease selection box: Original, Dill, Garlic, Ethiopian Spice, Truffle, Chives, Za'atar Spice, Sundried Tomato, Pink Peppercorn and Smoked. No longer will you have to go through the agony of choosing between their chease flavours – you can now get them all at once, wrapped up in one lovely box. This selection box provides the perfect variety of flavours for a unique chease board to share with family and friends.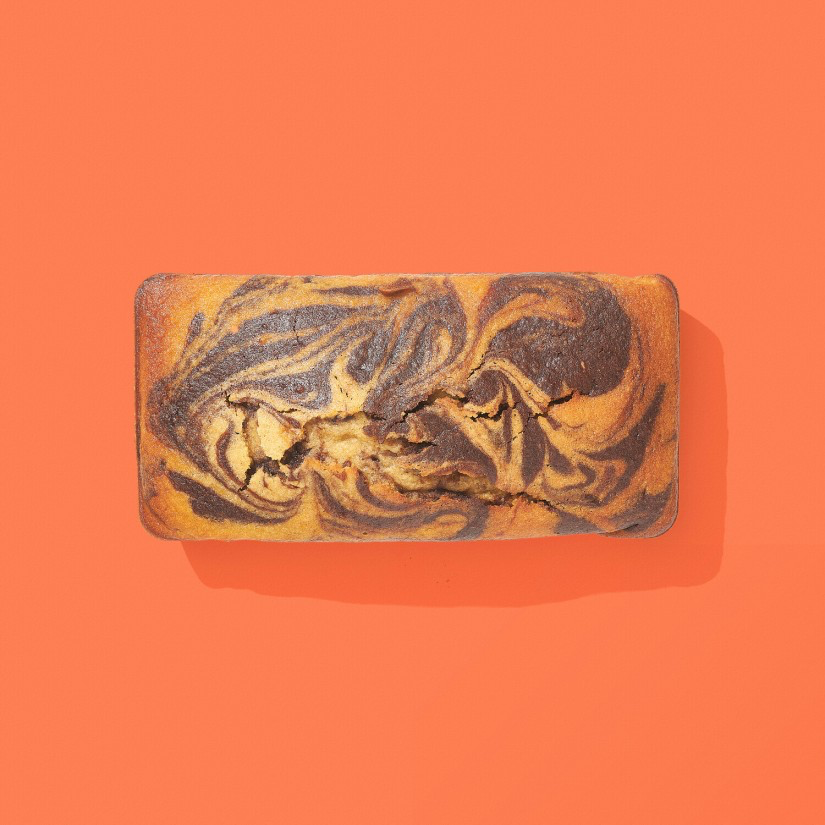 Fancy something as equally indulgent – but sweet? This cake kit from wiskit is also a nicely wholesome alternative to more sugary kits, and still takes just minutes to whip up. Each choice combines a variety of flours, nuts and seeds and leaves the refined sugar out. For this one, just add eggs, butter and an orange.
Each ingredient comes in a home-compostable sachet so that you can know exactly what's going into each of your delicious snacks.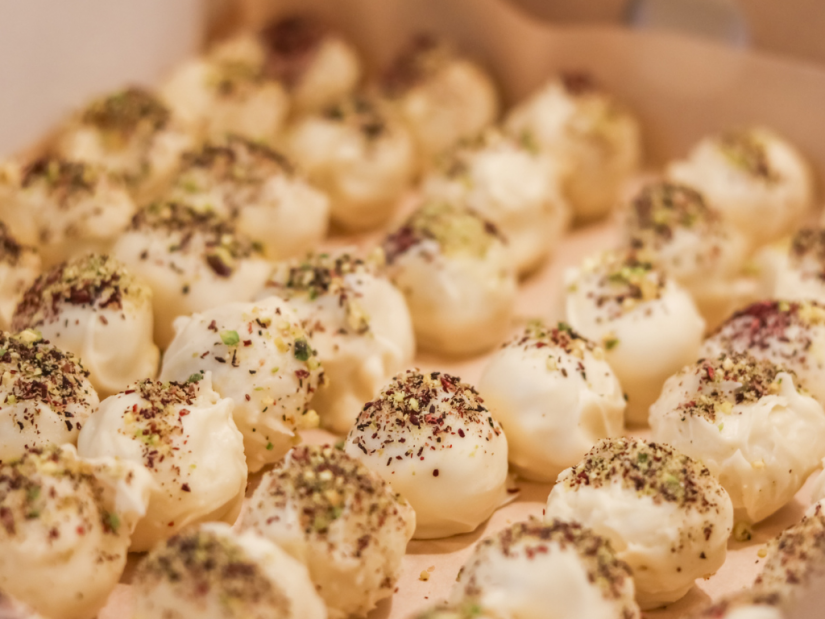 A perfect blend of India and France, this is a little box of heaven: cardamom-infused snowballs encased in white Chambéry shells. Handmade in London in small batches.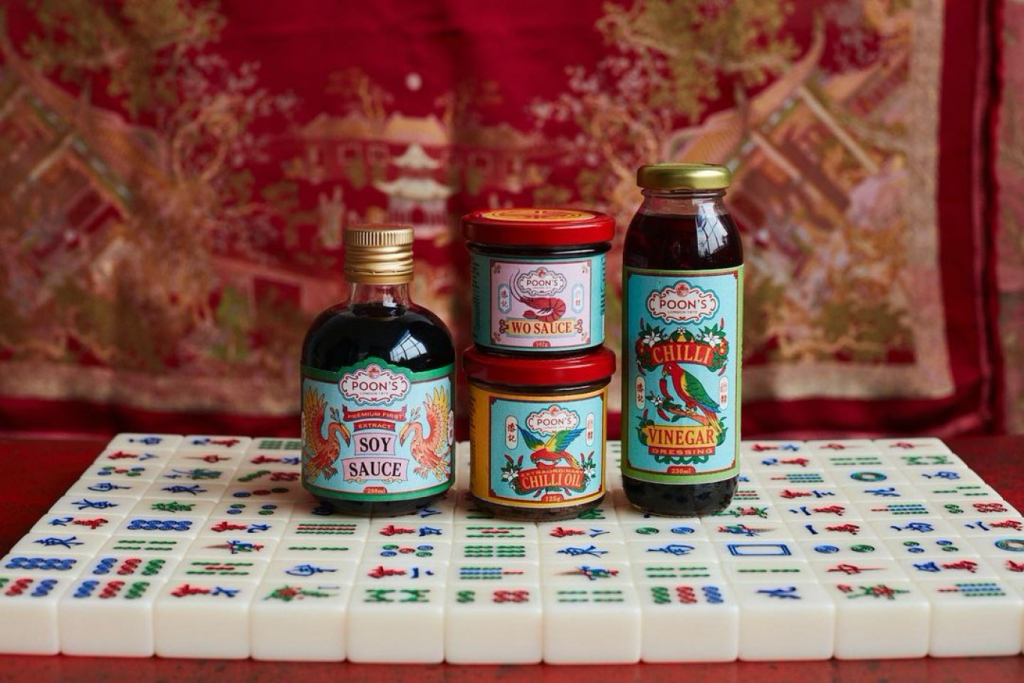 If you're planning a special dinner for Mother's Day, a worthy addition would be one of Poon's sauces or dressings. We offer their (truly) Extraordinary Chilli Oil, Chilli Vinegar Dressing, and iconic WO Sauce: a versatile and xiānwèi packed condiment, made with salted shrimp and Poon's Wind-Dried Bacon. It's a rich and flavoursome condiment that will lift any dish, from fried eggs to fried rice.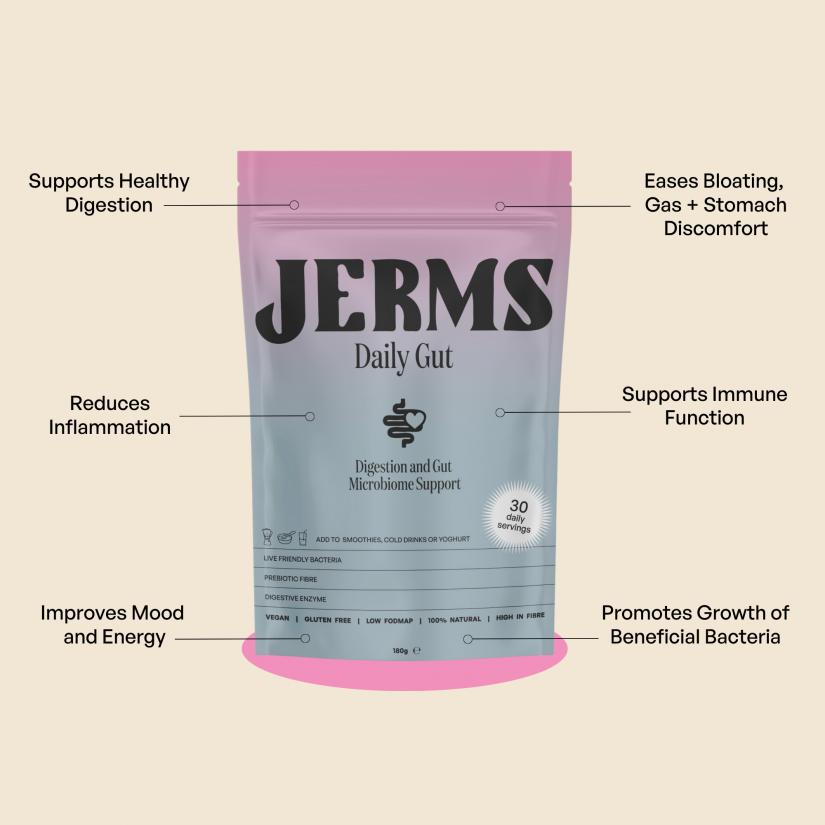 A great gift – perhaps as part of a wellness package – for the woman in your life who's into all things healthy and loves trying new products. This is so much more than just a probiotic: it's a 4-in-1 supplement for complete gut support. Formulated by nutritionists using scientifically proven natural ingredients, Daily Gut combines all the key components that your gut microbiome needs to flourish: probiotics, prebiotics, digestive enzymes, and organic superfoods & vitamins.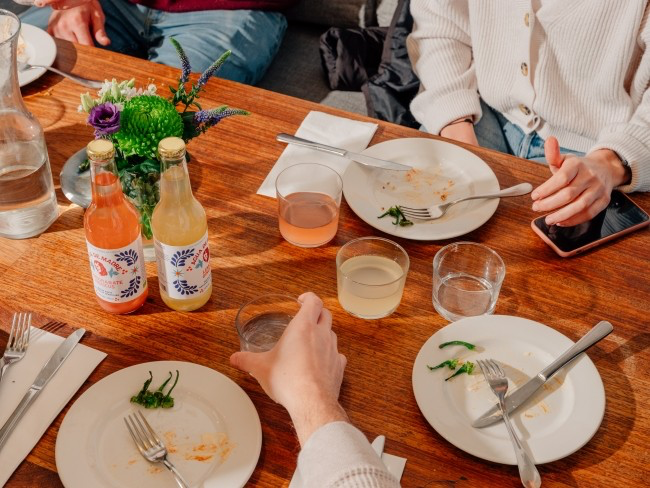 It's the original, award-winning and vegan Agua de Madre water kefir! A proper thirst quencher, Agua de Madre does splendid things for your gut: it's a highly cultured sparkling beverage with a staggering 55 billion live cultures per 100ml. Enough for a small gathering over the weekend.