The best of Todelli awaits – delicious food & drink at even better prices
Explore some delicious offers for yourself or your foodie friends from Todelli! Our Black Friday discounts run from 11th-25th November, so you've got plenty of time to make the most of them.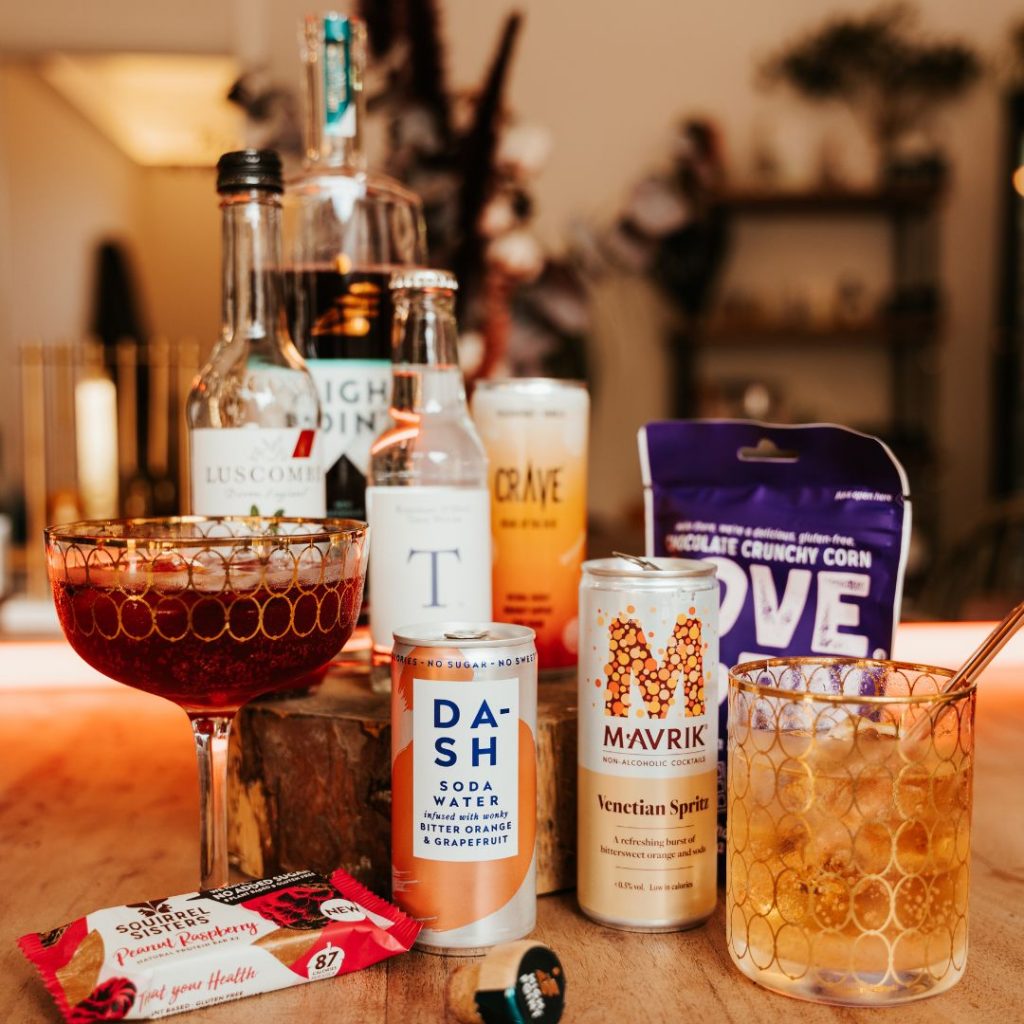 JOMO Black Friday Mystery Box
£50 £25
An alcohol-free box filled with seasonal non-alcoholic sophisticated drinks.
This Black Friday Mystery Box includes:
– A full bottle of alcohol-free spirit
– A ready to drink cocktail
– Mixers
– Garnishes
– Snacks!
This is also the perfect Christmas gift for your friends or family that are celebrating the joy of missing out (on a hangover that is). The value of this box is above £50 and till Black Friday 25.11.22 Todelli members can get it for £25.