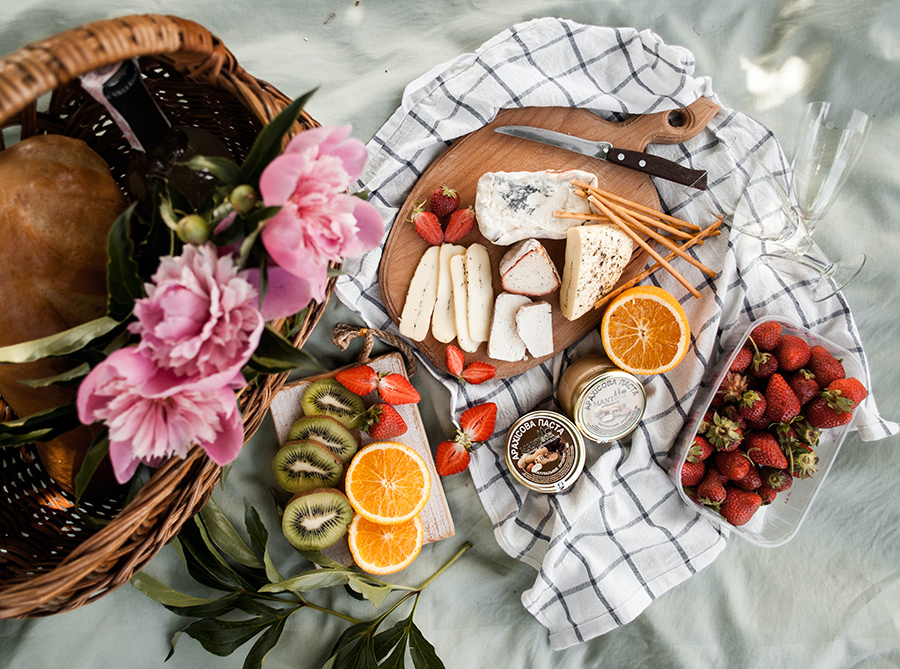 Order deli food products on todelli.com & get them delivered to your door.
Here is how it works:
As you may already be aware of, to face this challenging Covid-19 times and to support everyone in London and in the UK to get deli food products delivered at home, we launched 'Todelli at Home': for this limited period of time, we allow non-restaurants (consumers) to open Todelli accounts and order via our online and android app. You can now order high-quality fine food ingredients, food gifts, cheese, spices directly from food farmers, producers and specialised suppliers. But how does our deli food delivery service work? Here a few simple tips to smooth your journey out.
What happens after buying a product
Todelli works with high-quality brands in the UK and EU. When you buy a product from us, you are buying it directly from the producer. So, what happens behind the scenes once you hit the 'Check out' button?
Step One:
We send your order directly to the producer. In the unlikely event they are unable to fulfil the order, we will let you know.
Step Two:
Once the producer accepts the order they will then package it up and schedule it for delivery anywhere around the UK. Each producer chooses their own shipping provider with some and consequent timing – whether being a next day delivery or a standard 3-5 day wait time.
Step Three:
When your order is dispatched you'll receive an email letting you know the tracking number and estimated delivery date. You will be able to download a copy of the producer's invoice from the Todelli 'My orders' area under the specific order page.
Step Four:
Receive your package, cook with our ingredients and let us know the fantastic recipes you've made!
When your deliveries will arrive
When you order from more than one producer at once, orders will be delivered from them separately but always with good care. Most of the producers that are on Todelli offer next day delivery service, while the maximum delivery time that a producer has to bring the order to you is 5-days. Once your order has been shipped by your producer, you'll receive an email letting you know that it's on its way to you.
If you wish to get your order delivered the next day then you can message your producer directly on our web-app. Log-in, go to 'My orders' and then message the maker to ask for faster delivery. Your producer will do its best to deliver the order as fast as possible. Please note that online orders are delivered the next business day if ordered before 10 pm Mon-Sat or before 7 pm on Sundays.
If you want to cancel your order
To cancel your order please email us your order reference number (available under the 'Order details' page) at support@todelli.com or message us by clicking the chat bubble on the bottom right of this screen. We will reply to you, cancel your order and refund the full amount if:
The cancellation happens within 4 days after the order arrives
Todelli aims to reimburse shipping costs if the reason for the return is that the product arrived damaged or was misrepresented on the site.
We will request proof of evidence of the day that the order arrived and of its condition, plus the reason you are cancelling.
On the other hand, delivery charges might not be refunded if the order has been sent and the reason for return is that you changed your mind.
Please don't throw away any of the products received before you've spoken to a member of our team! Producers will be notified by email as soon as your cancellation request has been processed.
For any questions about your order, read our FAQs, email us at support@todelli.com or message us by clicking the chat bubble on the bottom right of this screen.