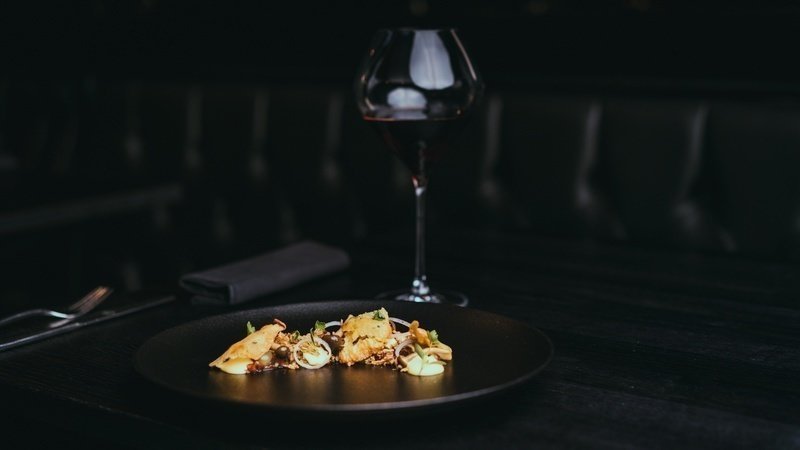 Coronavirus and our community
Dear Suppliers, Chefs, Restaurateurs and Hoteliers,
This is an incredibly challenging and turbulent time for the hospitality industry; Stay hopeful, collaborate, stick together and we will go through this difficult time for all. The UK government announced the following measures on Tuesday night:
To support the food industry and help provide meals for people who need to self-isolate, we will relax planning regulations to allow pubs and restaurants to start providing takeaways without a planning application.

Providing £20 billion of business rates support and grant funding to help the most-affected firms manage their cash flow through this period by:

giving all retail, hospitality and leisure businesses in England a 100% business rates holiday for the next 12 months
increasing grants to small businesses eligible for Small Business Rate Relief from £3,000 to £10,000
providing further £25,000 grants to retail, hospitality and leisure businesses operating from smaller premises, with a rateable value over £15,000 and below £51,000Read full Government update here
The people across the hospitality industry are signing this petition at the moment to request more support.
Home deliveries
Home deliveries seem to be the way forward for the next few weeks if not months – if you would like us to support your restaurant with an additional free promotion, via our social channels please tag our Instagram, Facebook & Twitter account @todellisocial or contact us by email: hello@todelli.com
We also realise many people are struggling to get deliveries of food items & produce to their homes during this challenging period. For this limited period, and only around London, we are going to allow non-restaurants (everyday consumers) to open Todelli accounts. This will also support our suppliers that are having fewer orders in the food-service sector during this difficult time. As a supplier, you don't have to change anything to your minimum quantities and delivery slots and you can always cancel an order if needed to stay in control.
All the best,
The Todelli Team