Tarwi
Verified
Our story
Let's be honest, healthy eating can be pretty exhausting. Between the overload of information, the revolving door of diets and the lack of clarity on what actually works, it's easy to be put off.

We've been there. So we made it our purpose to normalise access to healthier foods by creating high quality products that are full of natural flavour, convenient and easy to understand.

Our journey started with lupin beans... because we grew up eating them, and because it is the best plant protein we could find. That part was simple, finding locally sourced lupin beans less so! But we're not t...
Read more
Nourish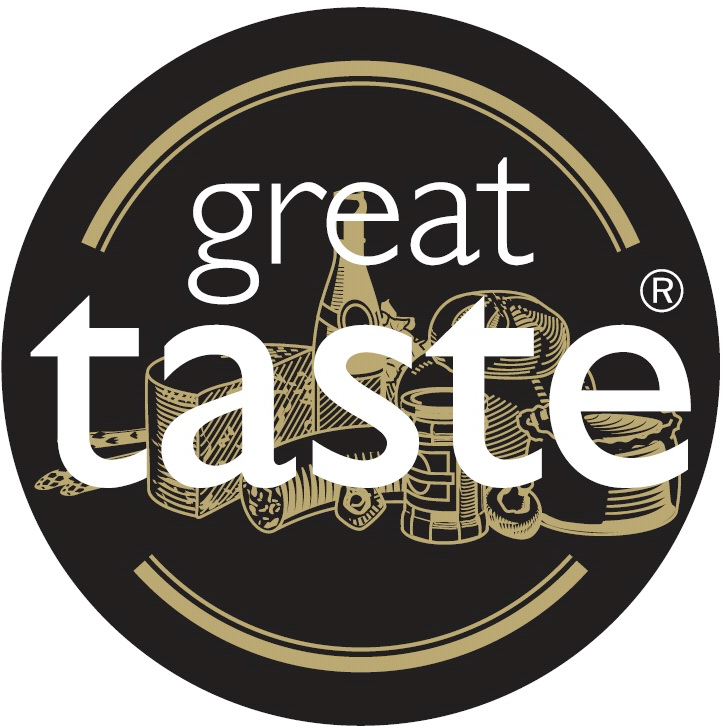 Great Taste Award
nourish
About Us
Hi there! At Tarwi we are passionate about making healthy eating easy and colourful! Our hummus range is made of lupins.

What are Lupins anyway? Lupin is a native European legume that represents a significant alternative to soya beans - they have a really high protein content (up to 44%) and contain all the ten essential amino acids. This makes them...

One of the world's richest natural sources of combined fibre & protein. That's right! A new BFF to those looking for a new source of protein for their plant based meals and snacks or anyone really.

Europe depends on soya bean imports for 70% of its plant requirements & it's time for a change! Lupins fix nitrogen to the soil, which helps create a better environment for growth and survival of other plants (making it a great candidate for crop rotation)

It promotes Regenerative Agriculture: not only by giving back to the soil, but also providing new sources of income to farmers. Has a very low carbon footprint when compared with other protein sources.
Prices include VAT