Popcorn Shed
Verified
Our story
Popcorn Shed is the UK's first super-premium gourmet popcorn brand. We incorporate TEXTURE into our popcorn through chunks of nuts, chocolate and dried fruit, in order to maximise the taste of our popcorn and enhance 'mouth feel'. Our popcorn is the first UK popcorn brand to be packaged in beautiful popcorn 'shed' cartons, each with its own unique personality and theme. Our shed cartons make fantastic use of colour and have great shelf presence.
Certificates and awards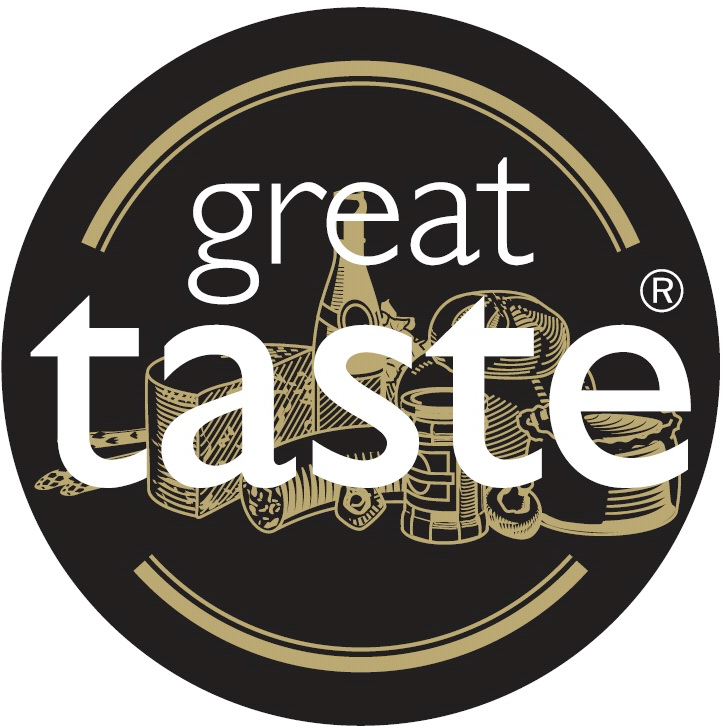 Great Taste Award
About Us
We're Laura and Sam. Our journey began when, as two cousins in the family kitchen, we dedicated ourselves to perfecting irresistibly indulgent popcorn recipes. But it takes patience as well as passion to make popcorn so seriously scrumptious. And as we poured more and more deliciousness into each flavour, the kitchen began to burst at the seams.
Prices exclude VAT