Nut Blend
Verified
Our story
In 2015, Gabriella wanted to boost her mood and energy without relying on any added sugar.

After struggling to find any unsweetened snack products on the market – and growing bored of plain almond butter – she decided to invest in a food processor and started making her own healthy Nutella. Blends of just nuts and a pinch of spice. Nothing else.

The resulting texture and taste was 100x better – she immediately fell in love with how great it made her feel and couldn't put the spoon down! One day proclaiming to her Mum, I think I could sell this!

That was the lightbulb moment to...
Read more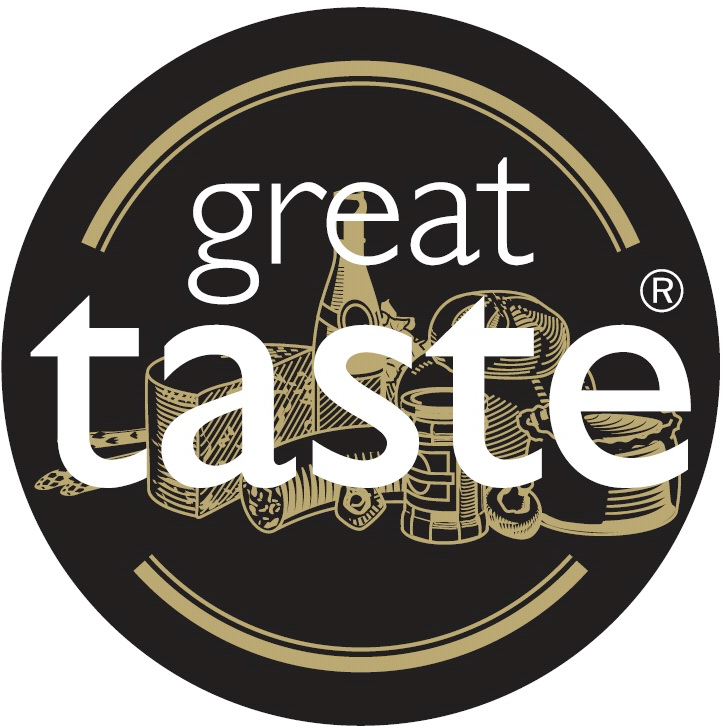 Great Taste Award
About Us
Nut Blend are obsessed with product transparency.

We blend just nuts and a pinch of natural spices - literally nothing else - to naturally satisfy without the sugar high. Revolutionising the category with game-changing flavours.

Whether you spread it on toast, stir it into porridge, swirl it into yoghurt or just stick a spoonful straight in - Nut Blend are on a mission to provide feel-good energy without the crash.
Prices exclude VAT