Dolopia
Verified
Our story
Dolopia was founded about a decade ago in order to spread unknown Greek flavors around the world. We are very happy that today we have fans of our products in almost every country in Europe, US and UAE. Many of our products have been rewarded at the Great Taste Awards and Dalemaine Marmalade Awards.

We create premium ingredients, with no additives and no conservatives.

Product categories:
Vegan pasta, seafood pasta, authentic Greek pasta with goat milk, tomato sauces, tomato products, antipasti, spreads, chutneys and salads, jams, marmalade, breakfast cereals
Almost all products are a...
Read more
Buyers that trust Dolopia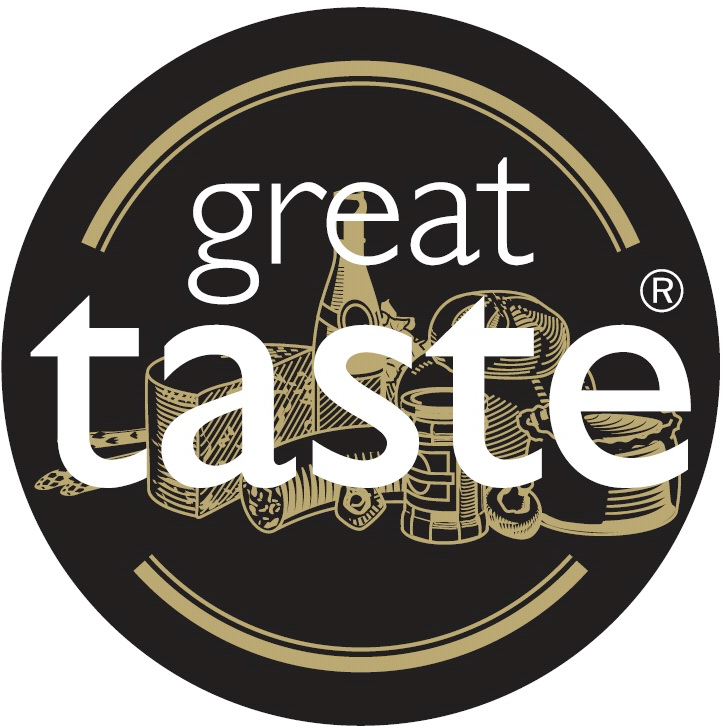 Great Taste Award
About Us
Vasilis & me decided to turn to the past, to be inspired by the knowledge and wisdom of previous generations and create products of modern aesthetics. Our deep love and nostalgia for old-fashioned flavours were the reasons for the establishment of Dolopia, a plant producing handmade pasta, mezé, jams and sweets. We care about delivering good quality products to Chefs around the world – Awarded Chefs and Restaurants trust us already like Hilton Athens & Andreas Lagos.
Prices exclude VAT