Bogle White Caviar
Verified
Our story
The widely renowned Russian and Iranian caviar, also called the black gold, have recently gained a new competitor, known in ancient Rome and Greece as "pearls of Aphrodite".

Pearlish white roe also known as white or pearl caviar are the eggs of edible snail Helix Aspersa Muller.

Bogelgroup Gmbh is one of the largest companies engaged in breeding this type of snail in Central Europe.

Our farm is located in the middle of green Masuria District far away from cities and industrial facilities. The unique features of the fresh air and pure water in the area are the foundation of the exc...
Read more
Certificates and awards

HACCP - Hazard Analysis and Critical Control Points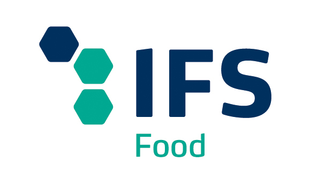 IFS Food Standard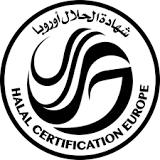 HALAL certification
Prices exclude VAT