Blendsmiths
Verified
Our story
Blendsmiths is built on life long friendships, bringing people together through conversation and a smile, all whilst sipping on a delicious brew.

Our aim is to provide a small piece of happiness to your daily routine and we won't rest until we get there.
Buyers that trust Blendsmiths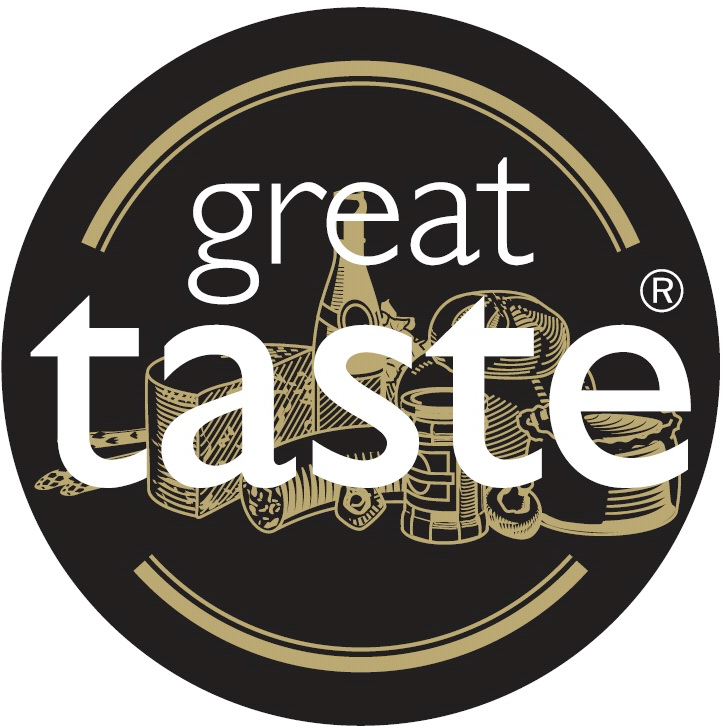 Great Taste Award
About Us
At Blendsmiths, a love for tasty drinks, good people and challenging the status quo is at the heart of what we do. The exploration of taste started long before our launch in 2017, but ever since then, we haven't wavered on our commitment to providing a range of exciting products using the best quality ingredients we can get our hands on.
Prices include VAT