Blackthorn Salt
Verified
Our story
Our Salters Gregorie and Malky work together, looking after the pan and the tower, perfecting their 'paidling', drawing off the salt and carefully ensuring that each batch is of the highest quality with the perfect 'crystal crunch factor' every time.

Blackthorn Master Salter Gregorie has lived and breathed salt since day 1 as his family has been involved in all things salt for 5 generations.

Our ways are patient, gentle and sustainable: Scottish West Coast sea water is slowly trickled through the country's only graduation thorn tower whilst being evaporated by the exhilarating ...
Read more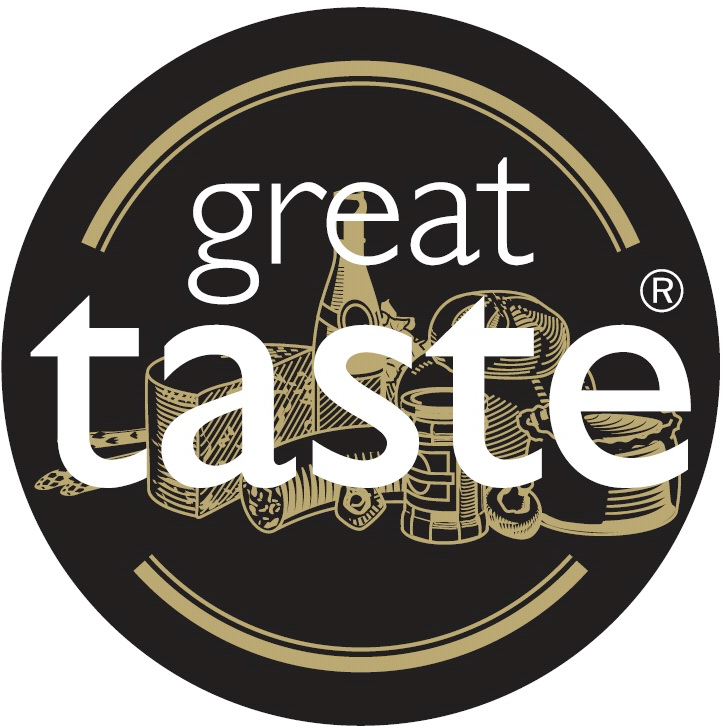 Great Taste Award
ORGANIC certification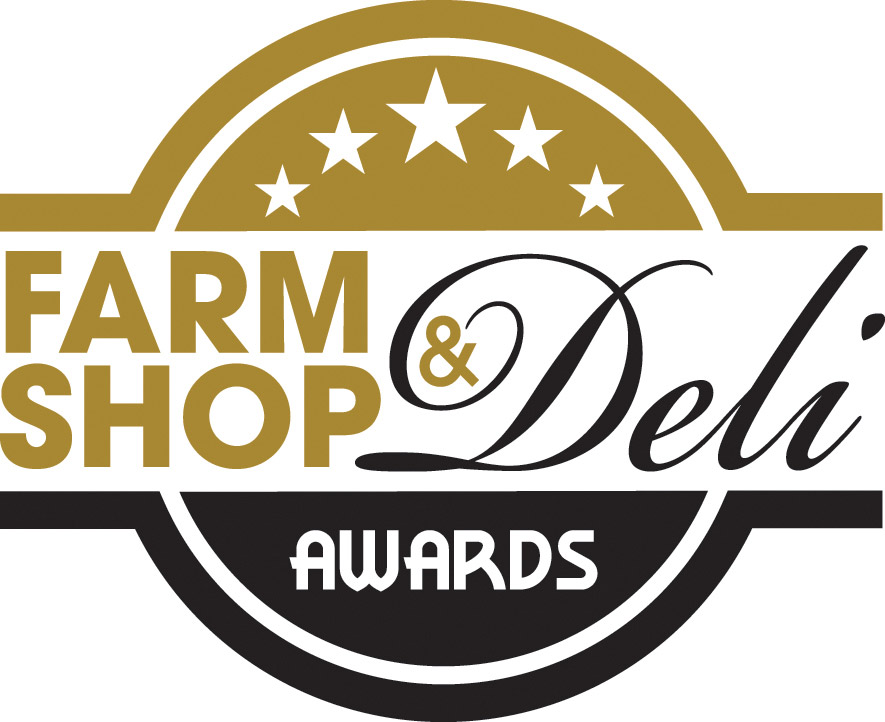 Farm Shop & Deli Award
Scotland Food and Drink Excellence Award
About Us
At Blackthorn, we understand that Salt is the single most transformative ingredient of all time. Clean and unrefined, the taste of our Salt is everything a discerning palate requires – sweet, with a mouth-watering tang. At Blackthorn, we use 100% west coast sea water and nothing else. There are no illusions: no adding, no seeding, no bleaching, just pure Scottish sea salt. When you taste Blackthorn Salt you taste nature – the sea, the winds and the thorns.
Prices include VAT