Austevoll seaweed FLYT
Verified
Our story
Austevoll Seaweed Farm is as one of the first Seaweedfarms in Norway and a pioneer in cultivating seaweed.

Together with Ørjan Johannessen, the award-winning Norwegian chef and winner of the Bocuse d'Or in 2015 we develop and produce High-end Norwegian Culinary using the purest organic cultivated seaweeds.

The company was established in 2013 and operates from Austevoll, Norway.

We're based on the small island of Austevoll, Norway. Located on the west coast, it is deeply cold in winter and pleasantly warm in summer. The sea is clean, unspoilt and very cold. In short, perfect conditi...
Read more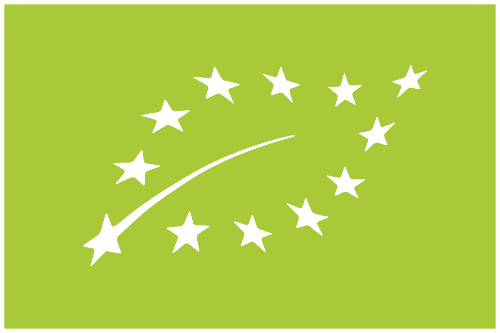 EU Organic Certification
About Us
I'm co-owner & Sales Director at Flyt and honored that world-renowned Norwegian Chef Ørjan Johannessen uses Flyt seaweed in his remarkable, award-winning dishes. In fact, such is his passion for seaweed, that Chef Ørjan is leading Flyt's product development.

He gained the Bocuse d'Or Gold Medal in 2015, an international event seen by many as the culinary equivalent of the Olympics. His win demanded passion, talent and unwavering commitment.
Prices exclude VAT