Back
Orzo with seafood
Product category
Grains, Rice & Pasta
Orzo with seafood mix is a striking pasta due to both its appearance and flavor. Shiny and aromatic on your plate, it is ideal for inspired dishes as Seafood Orzotto or "Giouvetsi" with octopus in the oven. Awarded with one golden star at the Great Taste Awards 2016.
Ingredients
Durum wheat Mavragani
Semolina
Shellfish broth
Squid ink
Made in: Greece
Currently available
Certificates and awards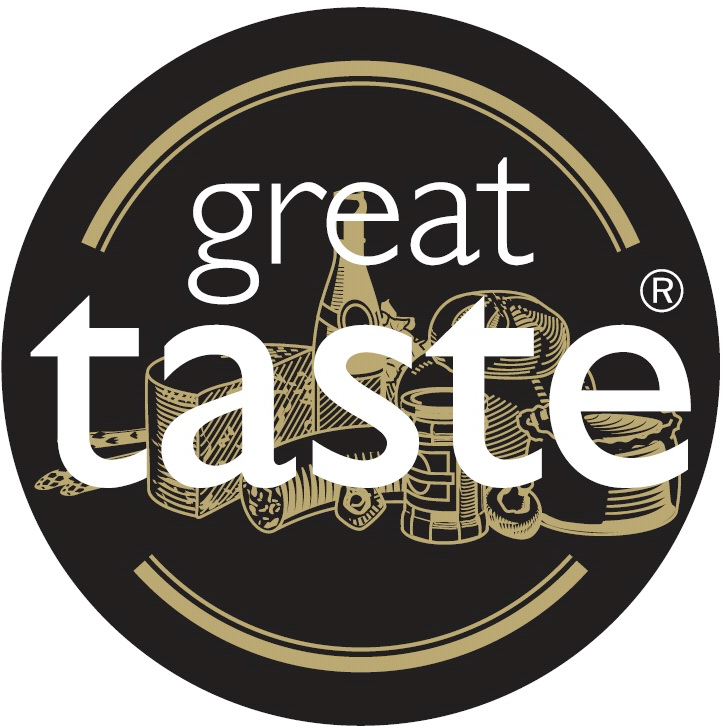 Great Taste Award
Trusted already by
Hilton Athens, Chef
Buyers that trust Dolopia
About Us
Vasilis & me decided to turn to the past, to be inspired by the knowledge and wisdom of previous generations and create products of modern aesthetics. Our deep love and nostalgia for old-fashioned flavours were the reasons for the establishment of Dolopia, a plant producing handmade pasta, mezé, jams and sweets. We care about delivering good quality products to Chefs around the world – Awarded Chefs and Restaurants trust us already like Hilton Athens & Andreas Lagos.