Back
Orzo with saffron
Product category
Grains, Rice & Pasta
500g Also available in catering packaging. Orzo with saffron will convert every meal into a luxury dish. Ideal for orzotto with vegetables, especially with zucchini or chicken. You can also use it as a hot and cold soups ingredient. Awarded with one golden star at the Great Taste Awards 2017. Ingredients: Flour of durum wheat Mavragani, semolina, saffron
Made in: Greece
Currently available
Certificates and awards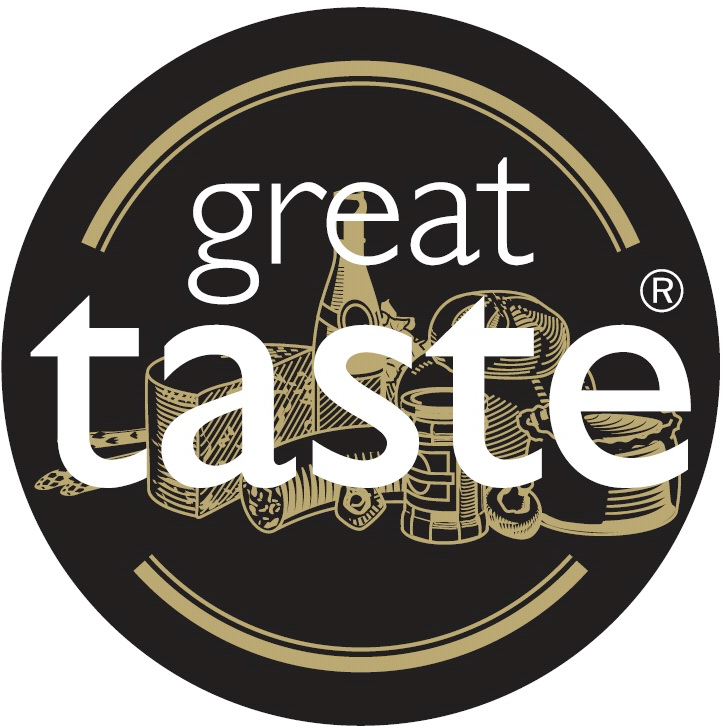 Great Taste Award
About Us
Vasilis & me decided to turn to the past, to be inspired by the knowledge and wisdom of previous generations and create products of modern aesthetics. Our deep love and nostalgia for old-fashioned flavours were the reasons for the establishment of Dolopia, a plant producing handmade pasta, mezé, jams and sweets. We care about delivering good quality products to Chefs around the world – Awarded Chefs and Restaurants trust us already like Hilton Athens & Andreas Lagos.
What best describes you?
Join the first curated fine food marketplace for Chefs & Restaurateurs and continue browsing securely.