Back
Meiko Ceremonial Matcha 1kg
Meiko Ceremonial Grade Matcha is a matcha of choice for leading baristas, chefs and pâtissiers. It brews a deeply rich emerald green cordial with robust body, sweet-savoury undertones and a bouquet of floral notes and delicate tannins. This matcha is characterised by its remarkable fragrance — a captivatingly refreshing aroma found only in the most exceptional shade-grown green tea. Perfect to be brewed on its own as well as for use in drink recipes such as matcha lattes and smoothies.
Kosher
Ingredients
100% Matcha Green Tea Powder
Made in: Japan
Currently available
Certificates and awards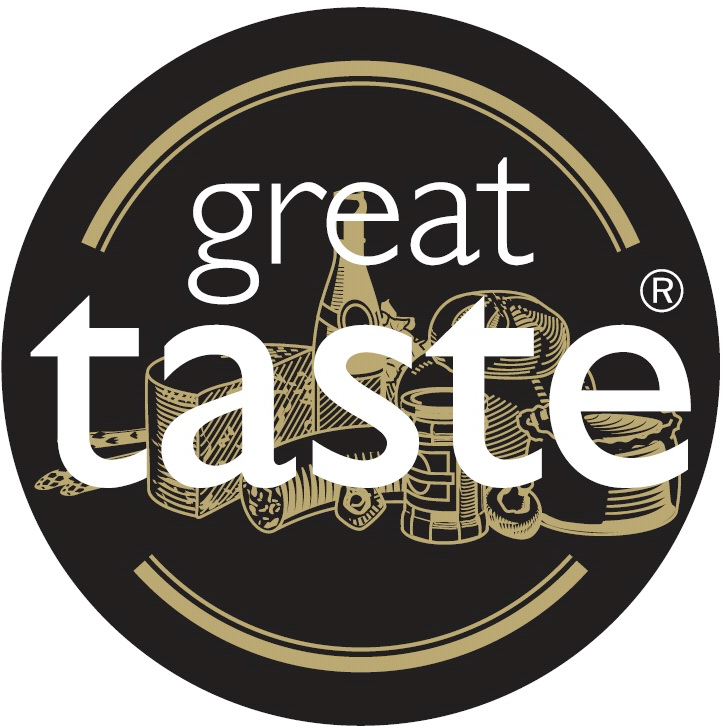 Great Taste Award
Exquisite flavour! I use this one for all my matcha needs: iced lattes, hot tea, smoothies. It's WAY better (in terms of colour & taste) and significantly less expensive than any matcha you can buy anywhere in stores. — Chelsea C. (UK)
About Us
Matchæologist was founded in 2015. We are a luxury artisanal matcha brand that focuses on premium-quality matcha and contemporary matcha-ware products. We specialise in sourcing and curating only the highest-quality, artisanal-grade matcha.
What best describes you?
Join the first curated fine food marketplace for Chefs & Restaurateurs and continue browsing securely.