Back
Matcha Green Tea Brewing Kit
Contemporary Matcha Green Tea Brewing Kit combines Matchaeologist's signature Matsu™ artisanal matcha with the finest hand-crafted matcha-ware — perfect for your daily #MatchaRitual.
Ethical
Kosher
Ingredients
100% Matcha Green Tea Powder
Made in: Japan
Currently available
Certificates and awards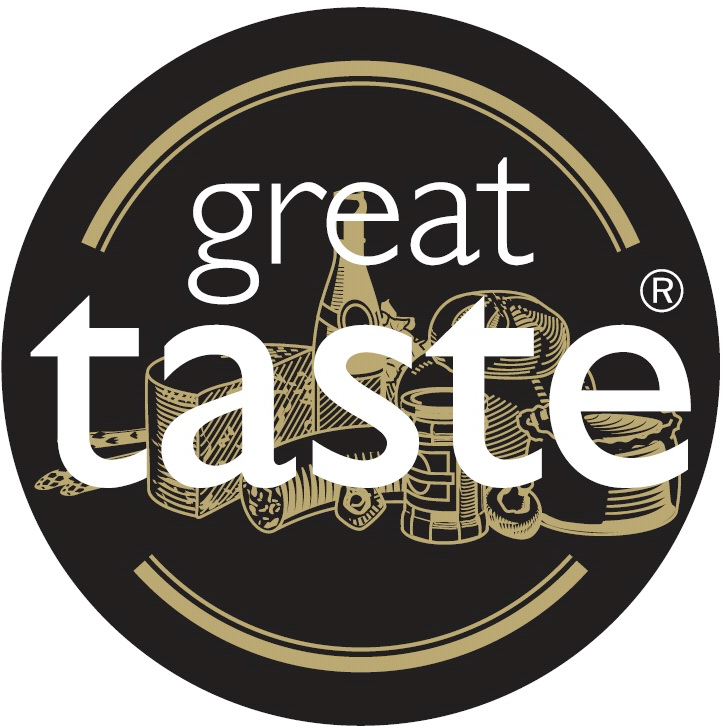 Great Taste Award
The Ultimate Matcha Starter-Kit — as a fairly new matcha lover, I was on the hunt for the best matcha powder. This Matcha Brewing Kit was everything I needed to start making matcha! The powder was easily blended when whipped in the bowl and the taste was absolutely delicious. There's no need to look any further for my matcha needs!! — Tiffany M. (UK)
About Us
Matchæologist was founded in 2015. We are a luxury artisanal matcha brand that focuses on premium-quality matcha and contemporary matcha-ware products. We specialise in sourcing and curating only the highest-quality, artisanal-grade matcha.
What best describes you?
Join the first curated fine food marketplace for Chefs & Restaurateurs and continue browsing securely.