The Premium Greek Olive Oil Company
Verified
Our story
"One bottle, one tree, one life"

evo3's story actually begins on the island of Lesvos during World War II, where Ioannis Kamatsos, farmer and father of five, and Stratis' grandfather, bore the winters and fought off starvation to produce olive oil, his most precious commodity.

Evo 3 is now coming from the Premium Greek Olive Oil Company based in the UK. His grandson Stratis's started his own journey to involve the Olive Oil always by keeping the traditional family methods.

It's the concept of giving and loving beyond the making of traditional Greek olive oil and olive products. ...
Read more
Certificates and awards
Bronze Metal Athena International Olive Oil
Bronze Los Angeles International Competition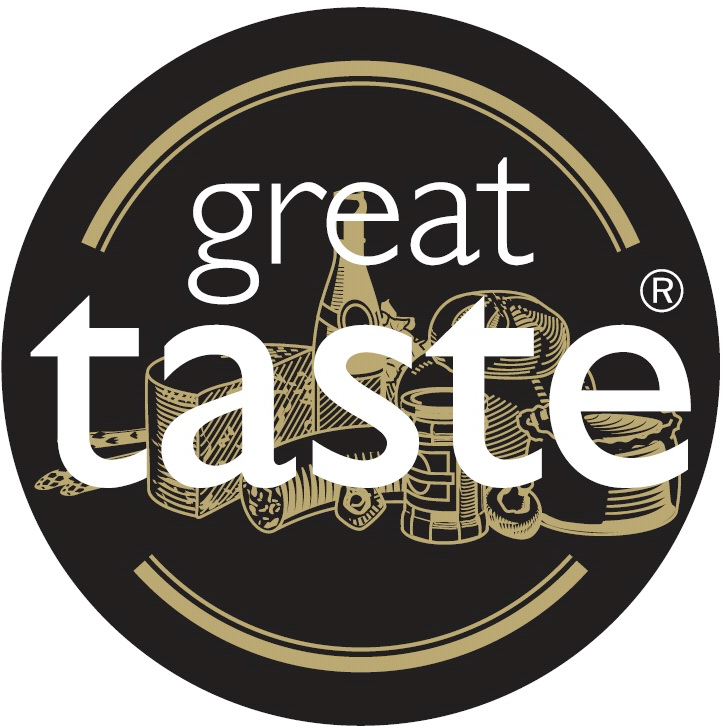 Great Taste Award
Silver Medal at New York International Olive Oil Competition
Bronze in the Greek Olive Oil Competition
Diplome Gourmet AVPA World Edible Olive Oils Paris
About Us
Sales Representative in the UK
Prices exclude VAT